After the year-long forced hiatus, we brought the show back on Thursdays (1st & 3rd Thursdays) afterwork at Kinfolk 90 in Williamsburg, Brooklyn, NYC, for another 26 shows. This set is from our Brooklyn relaunch (Show # 107)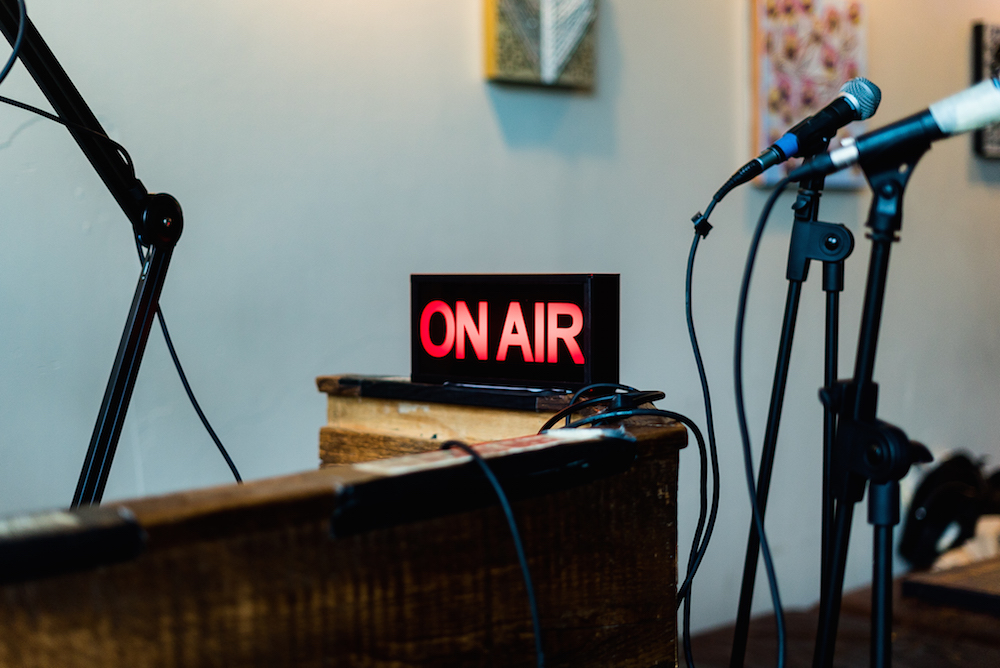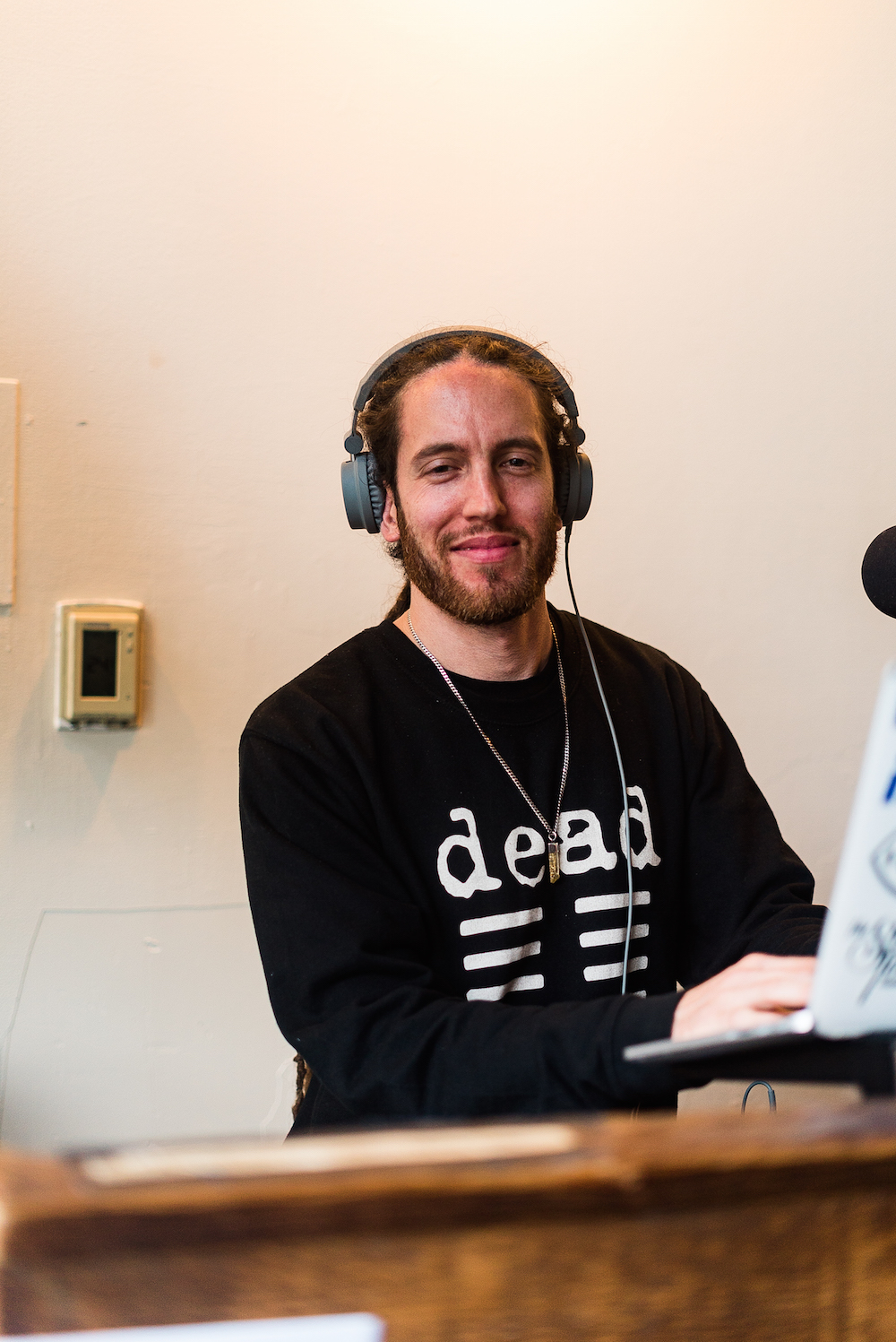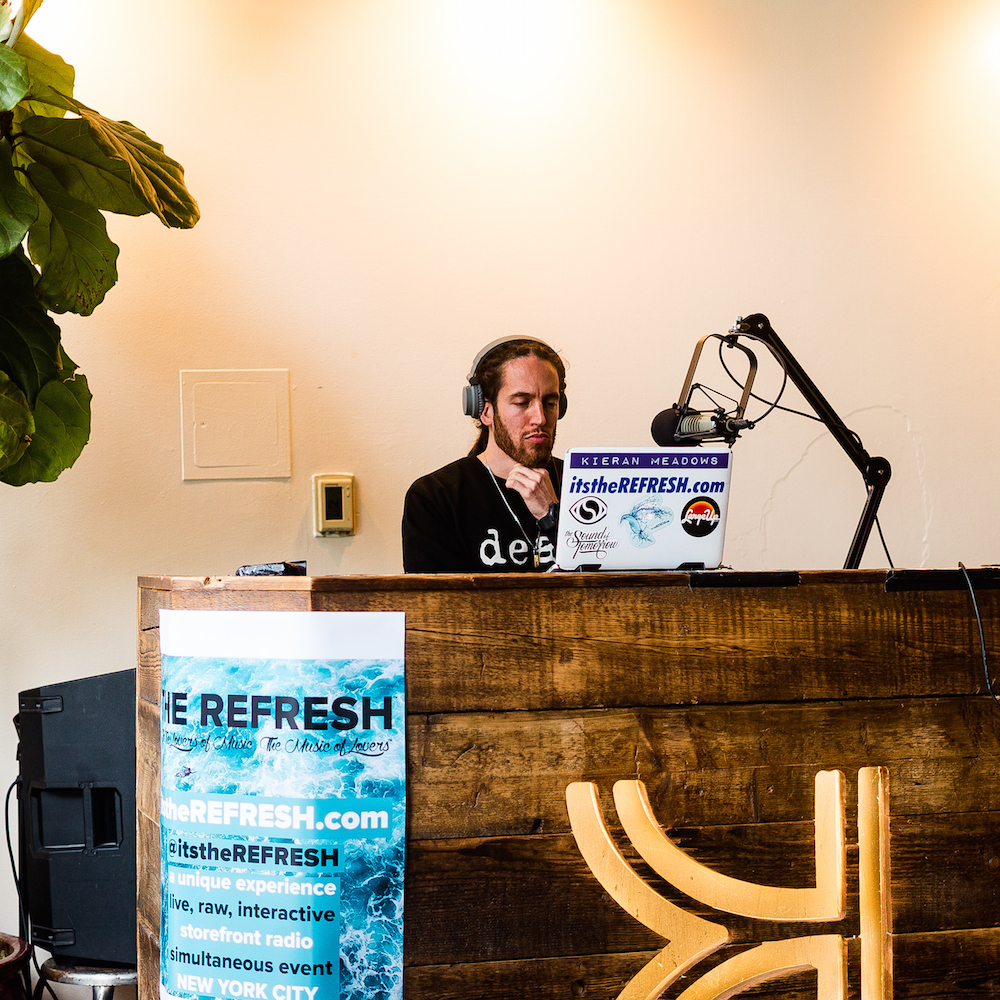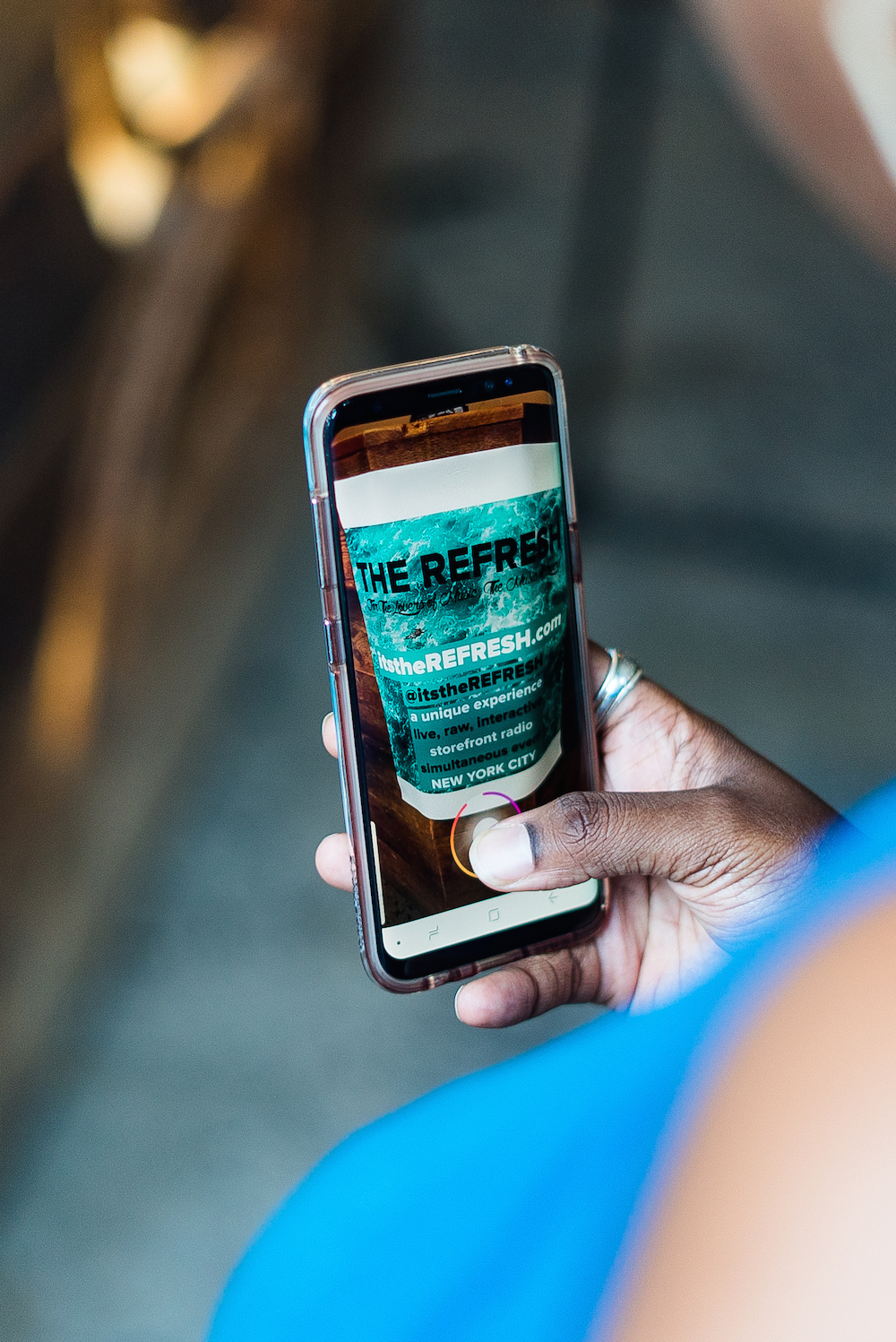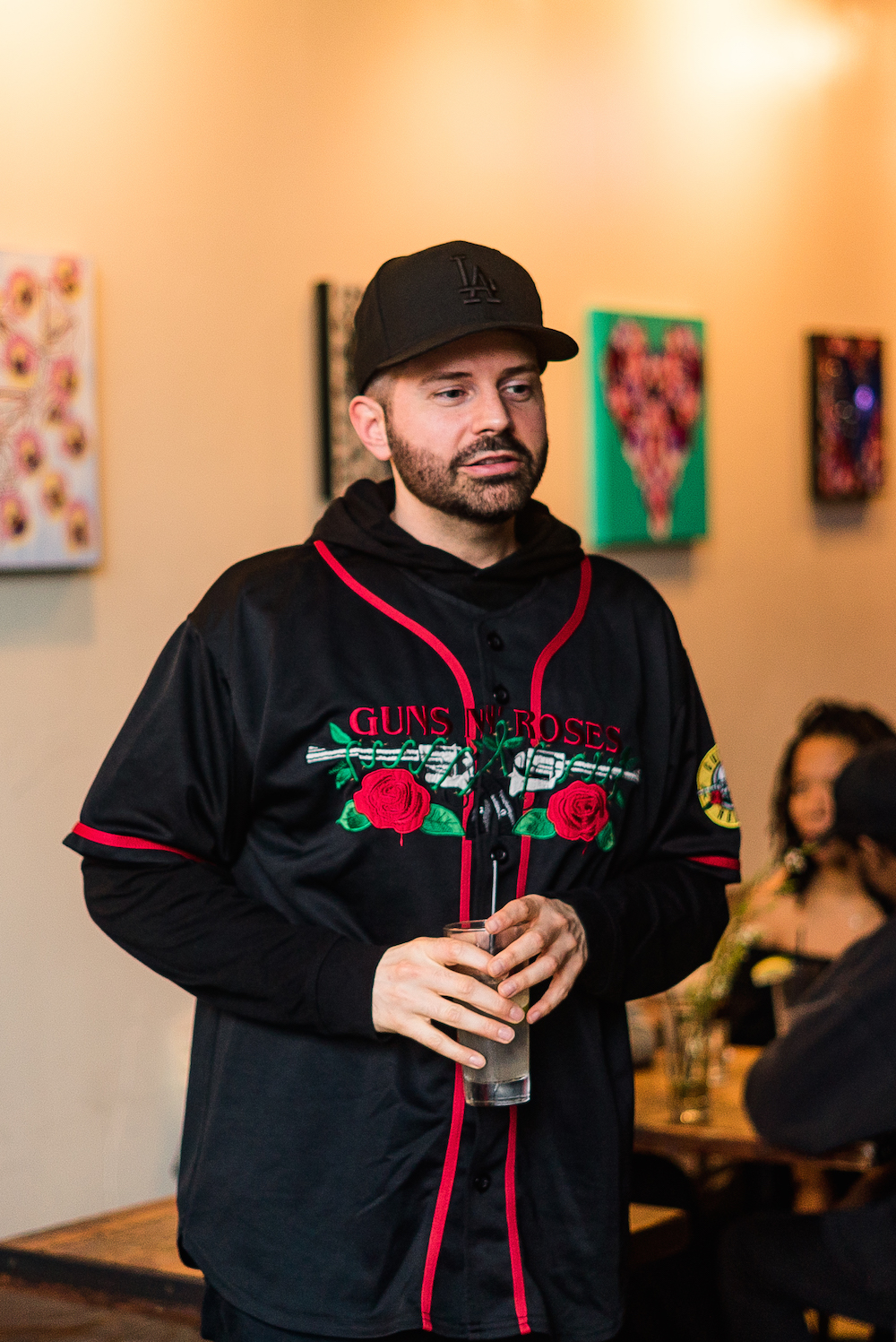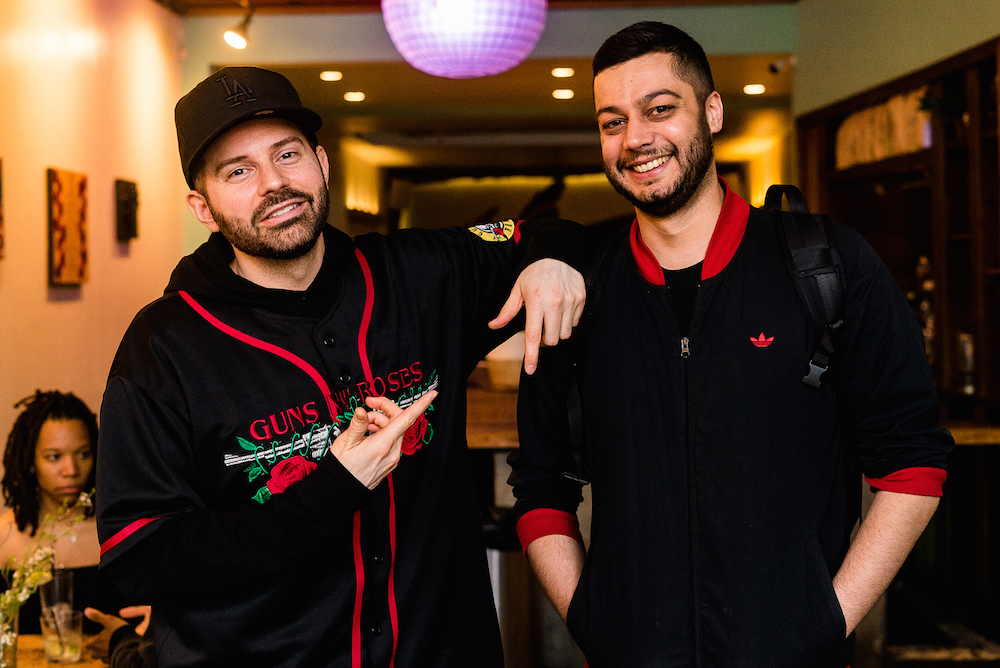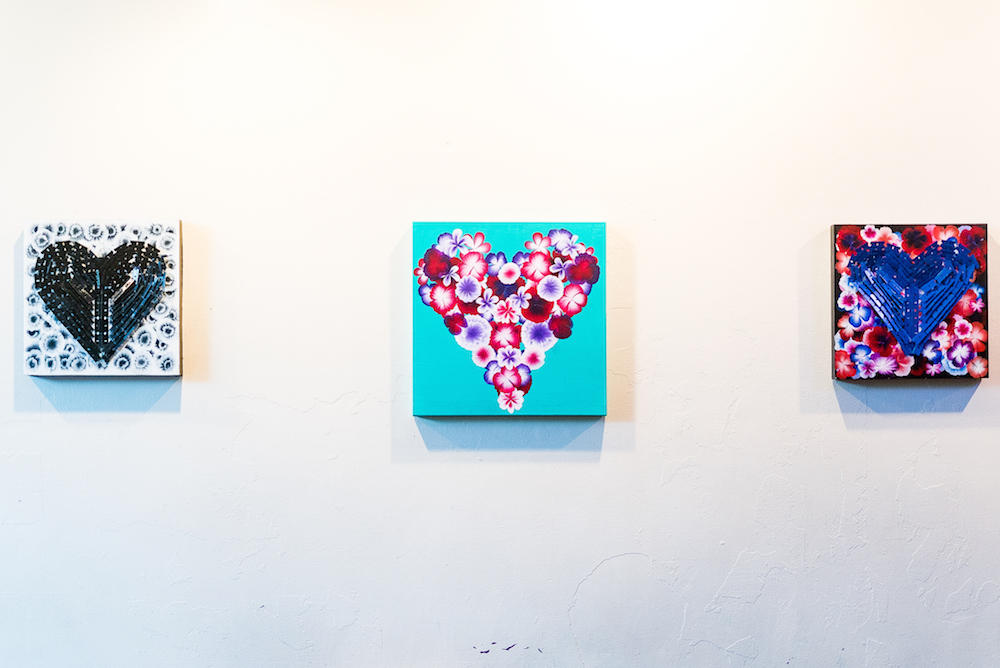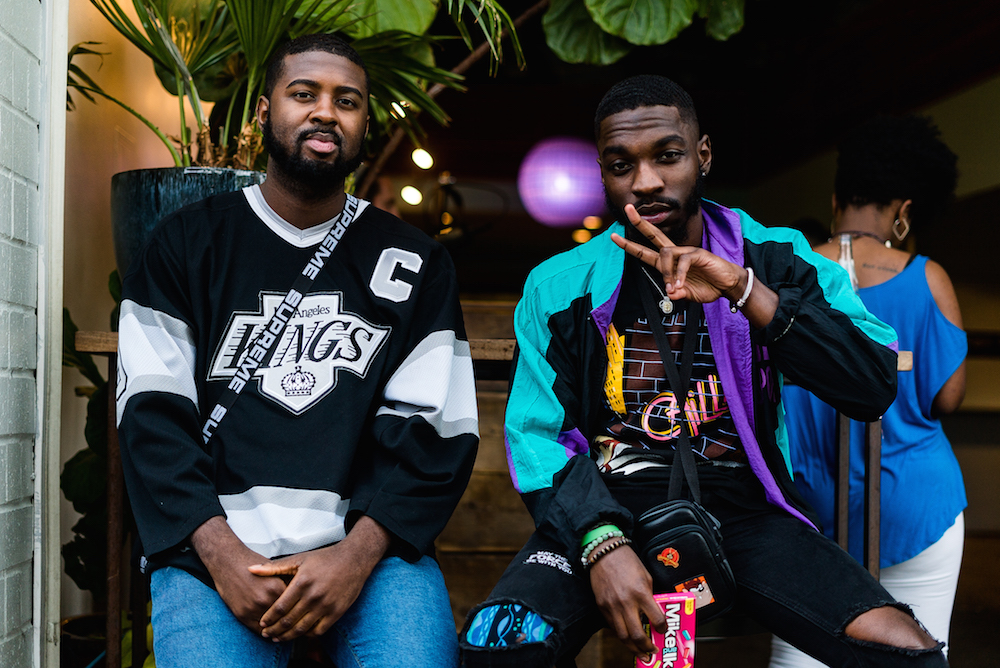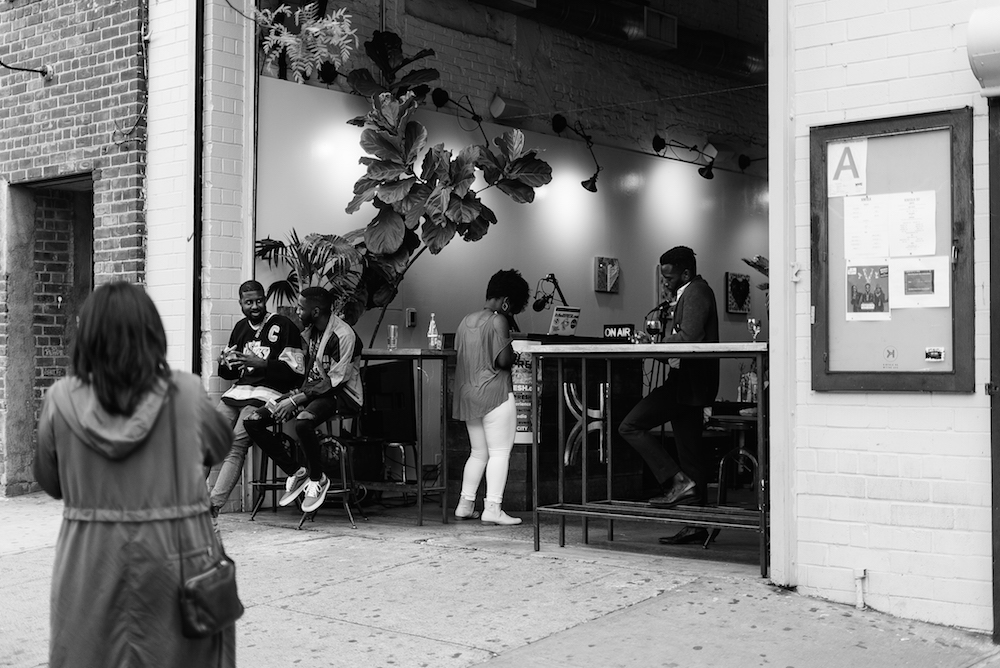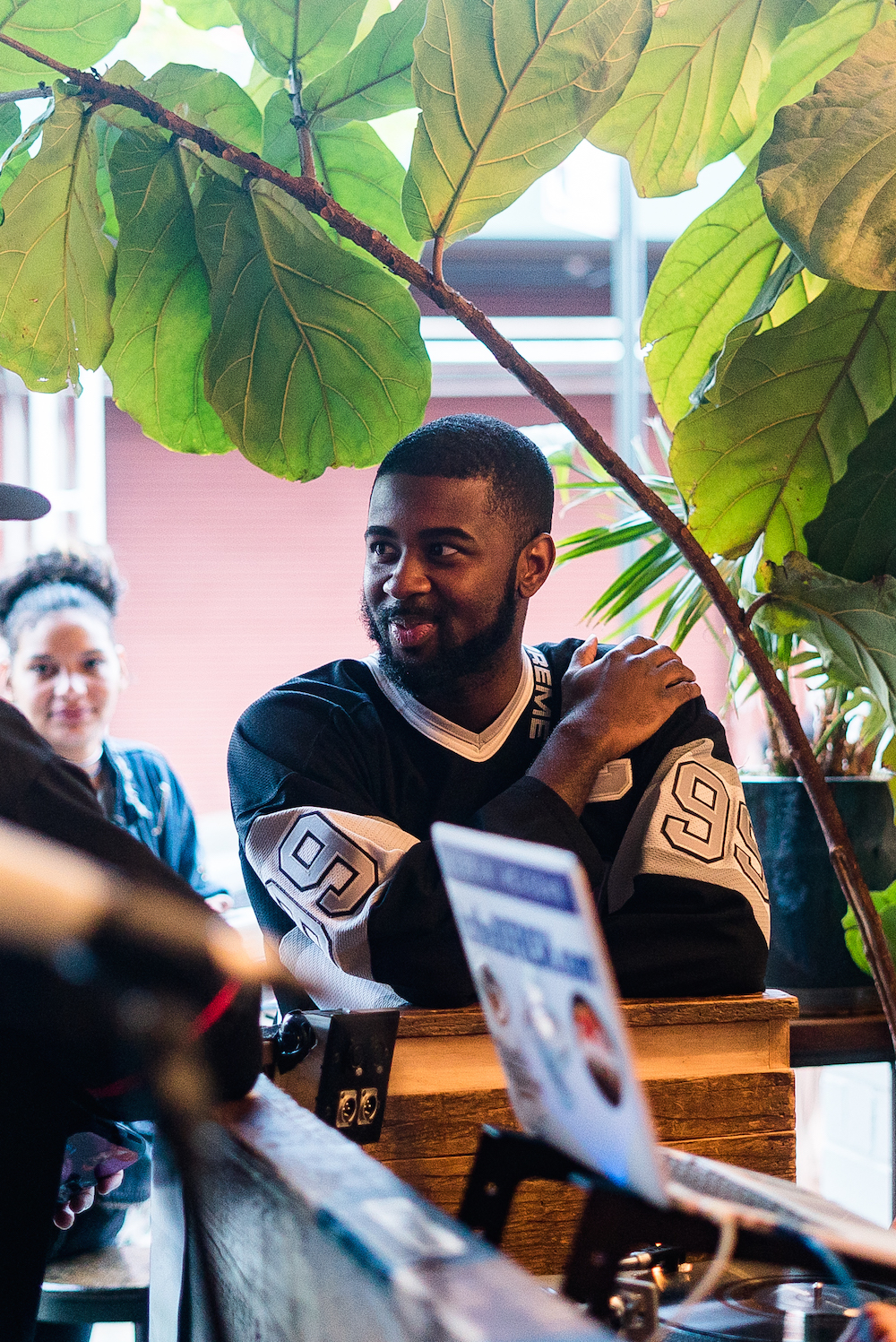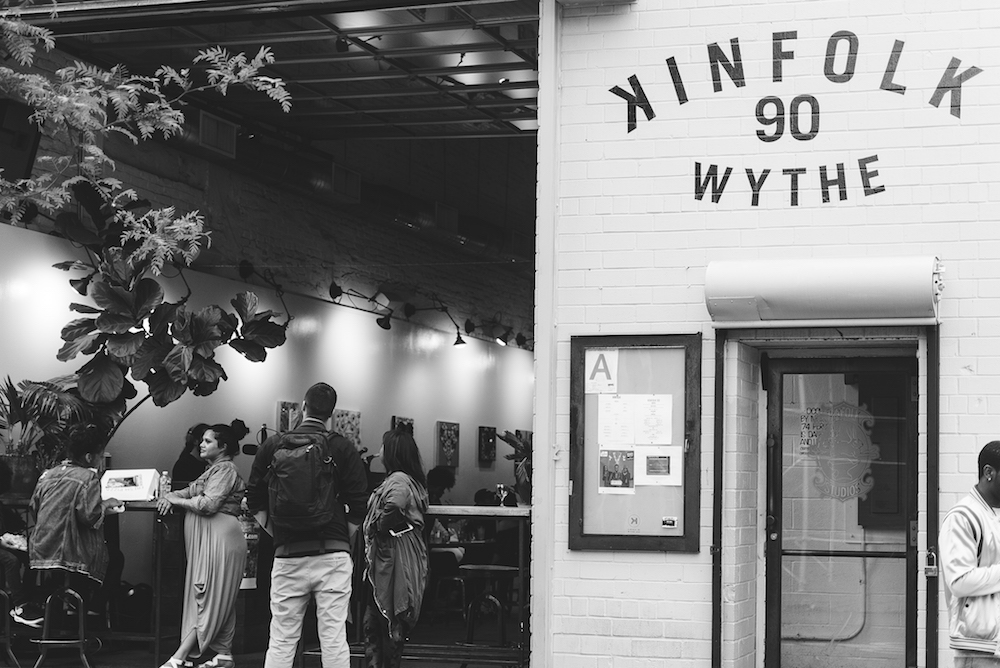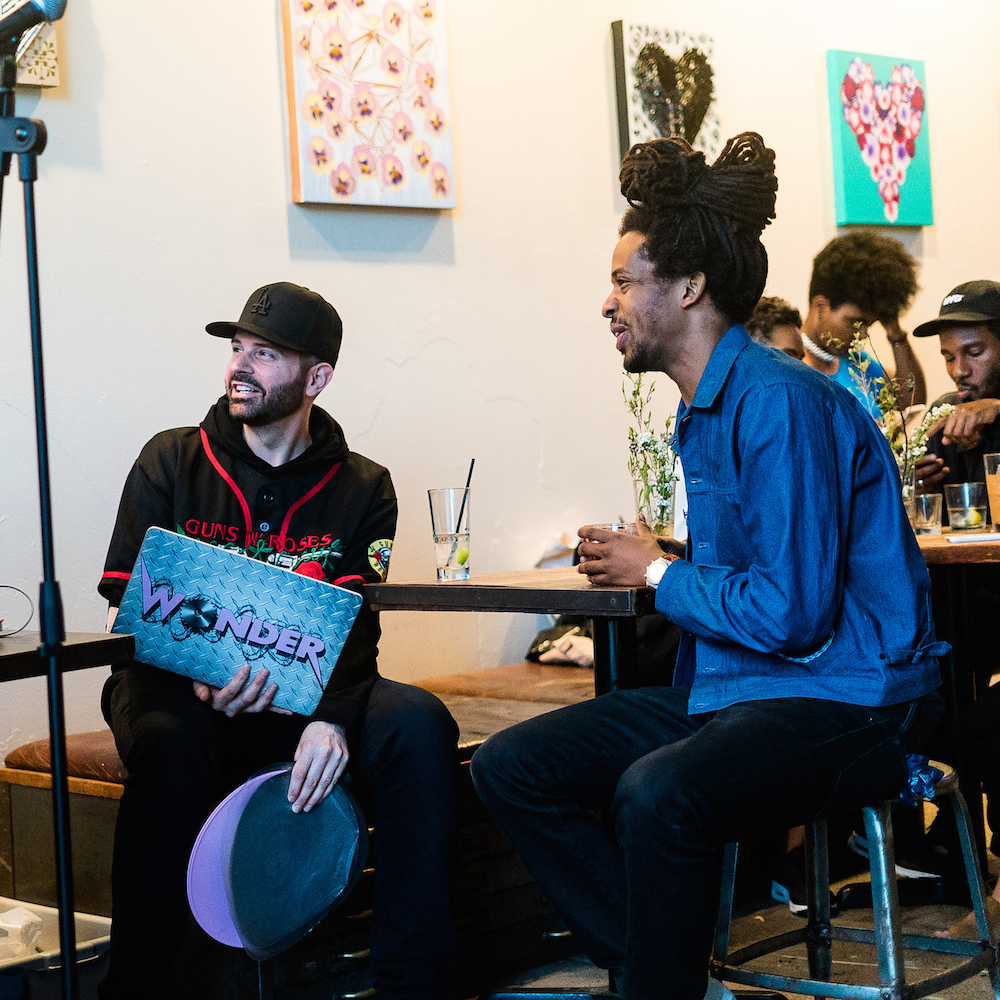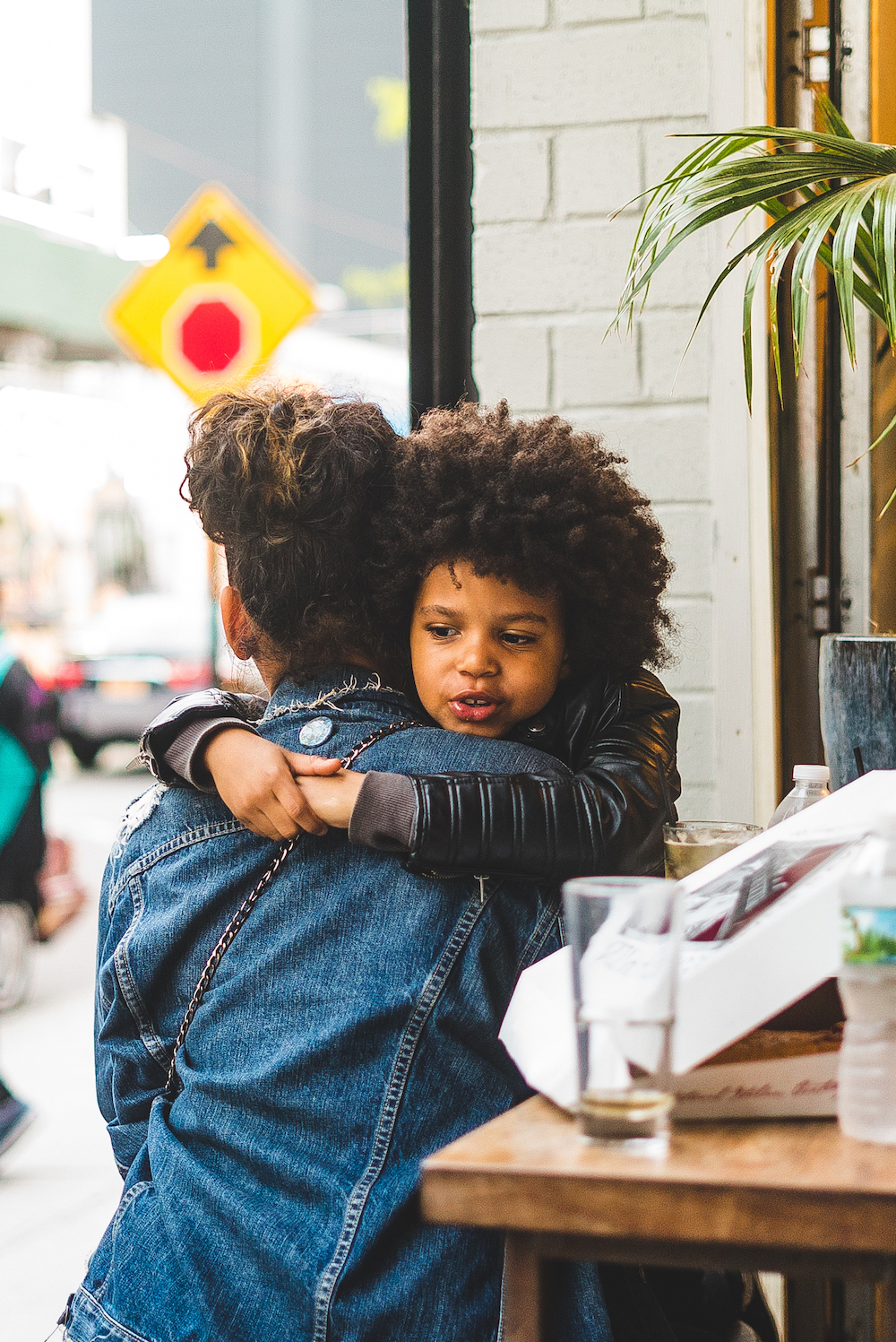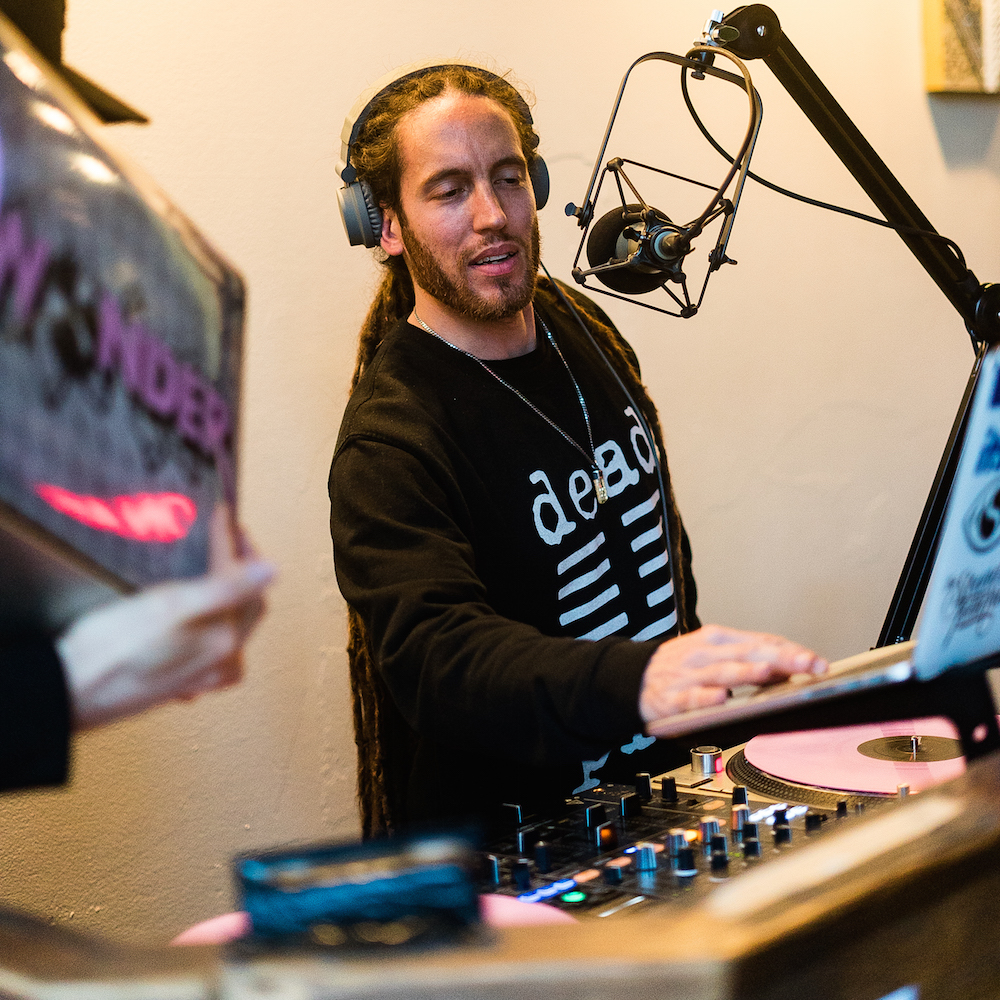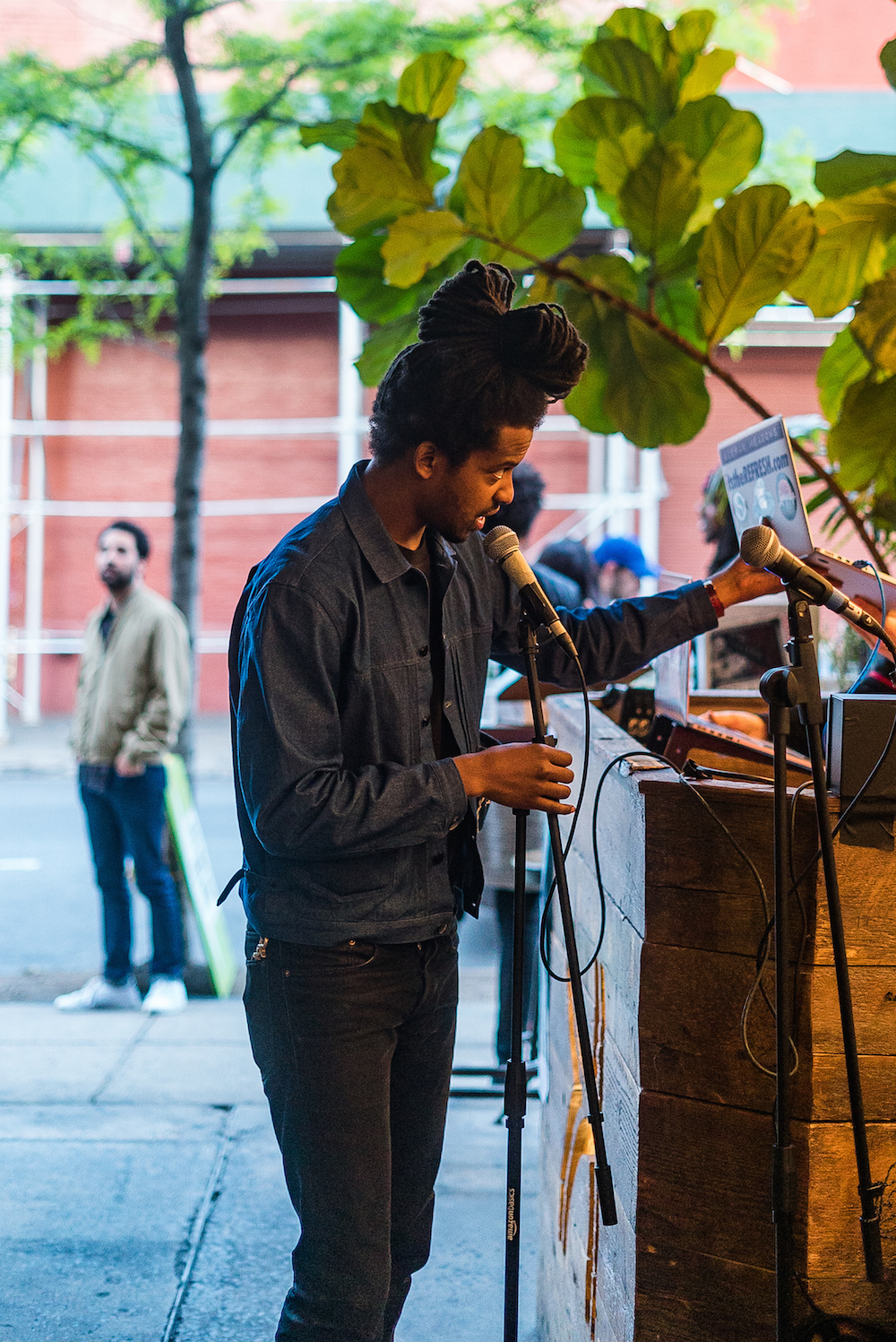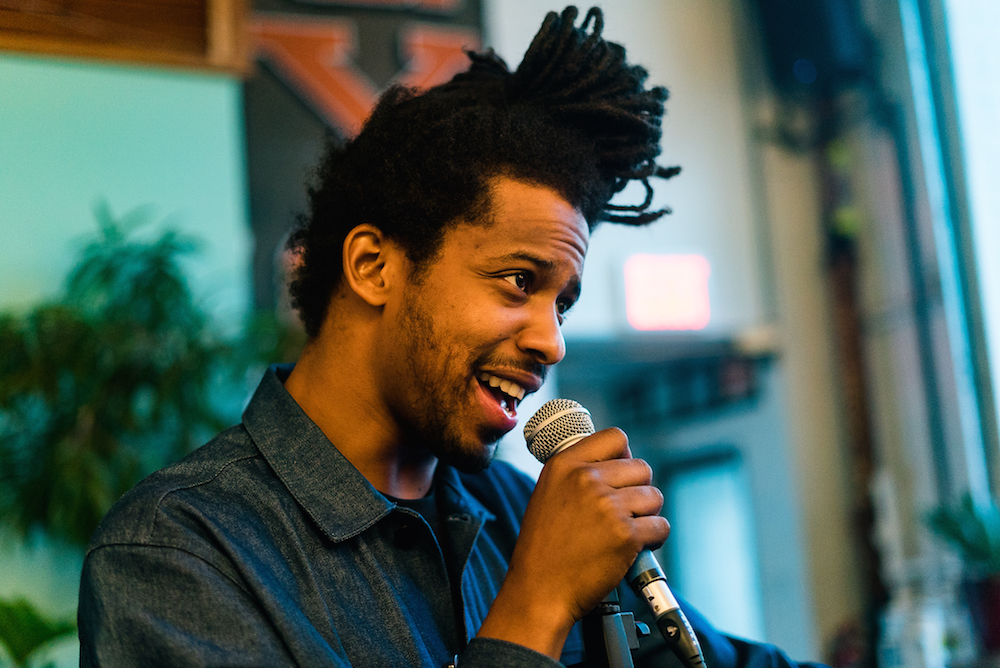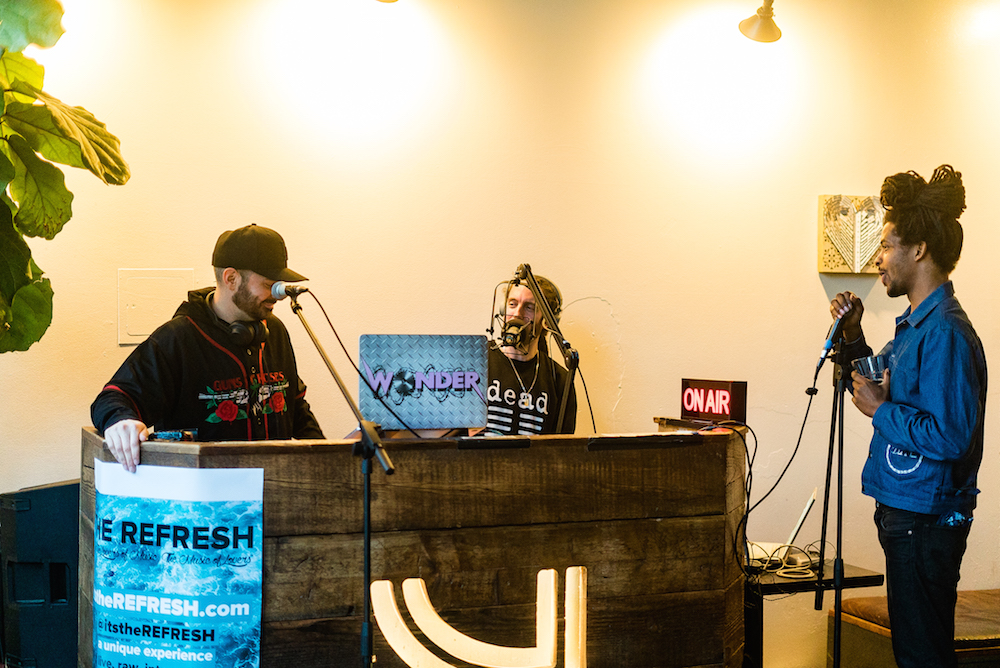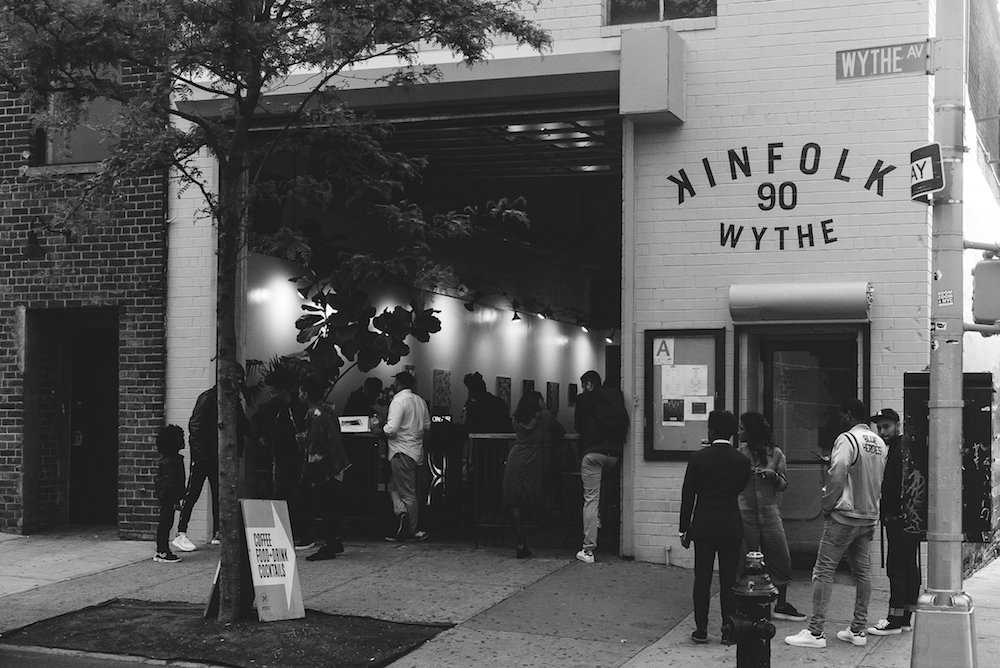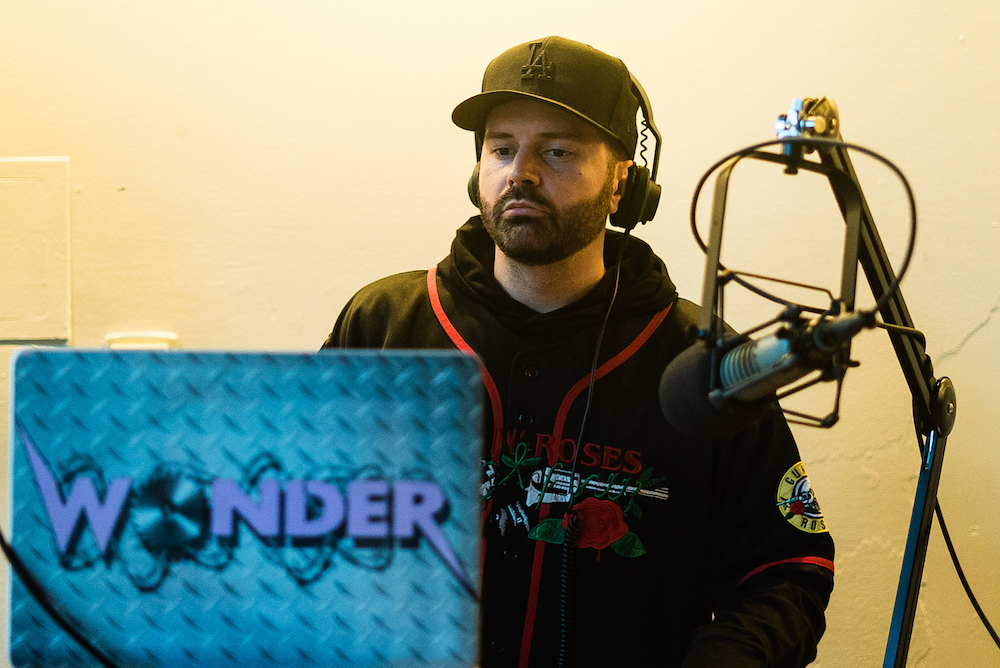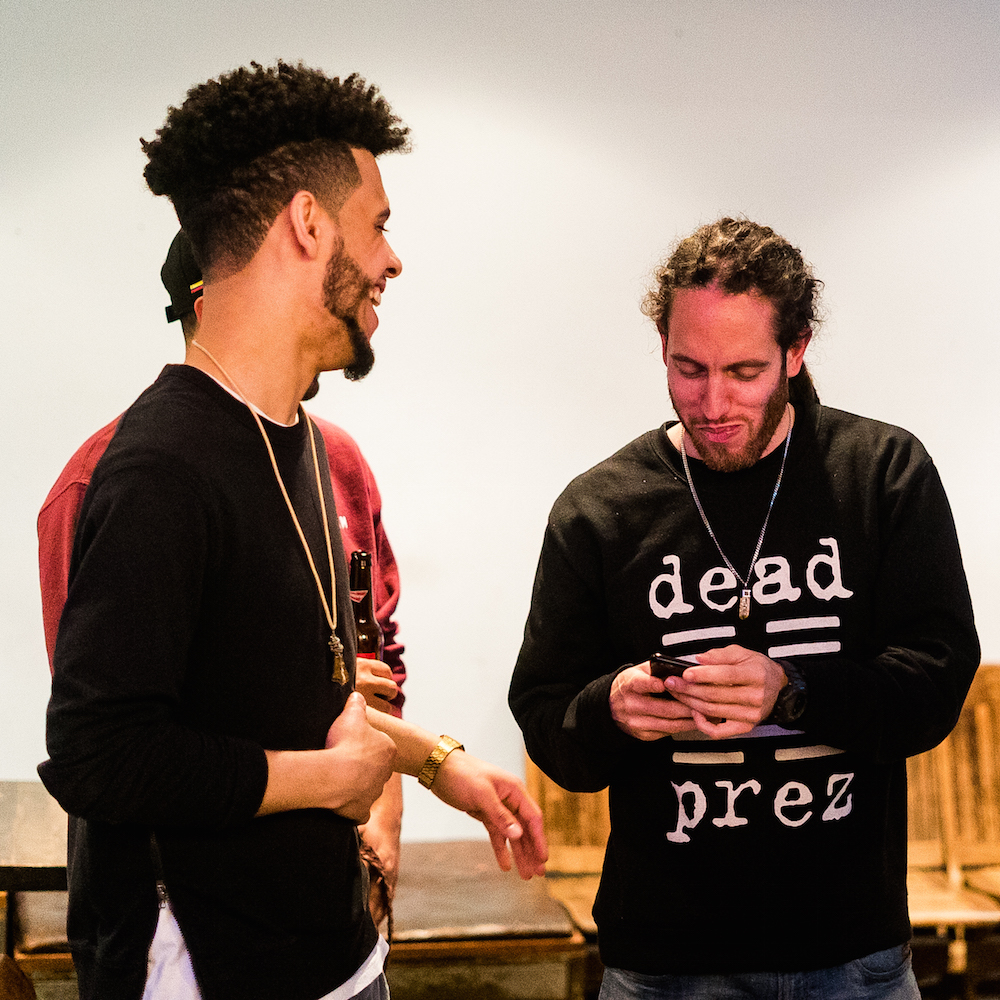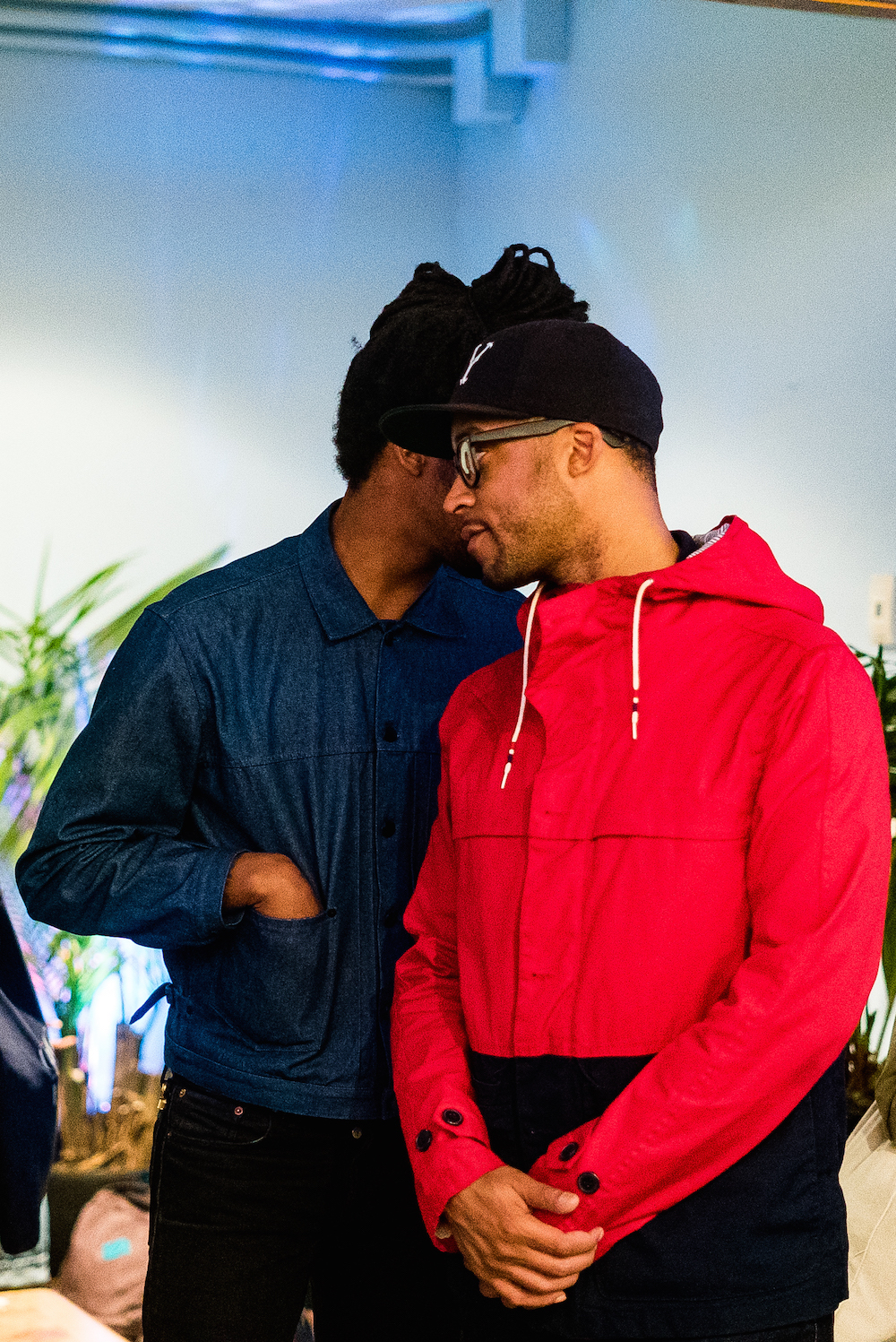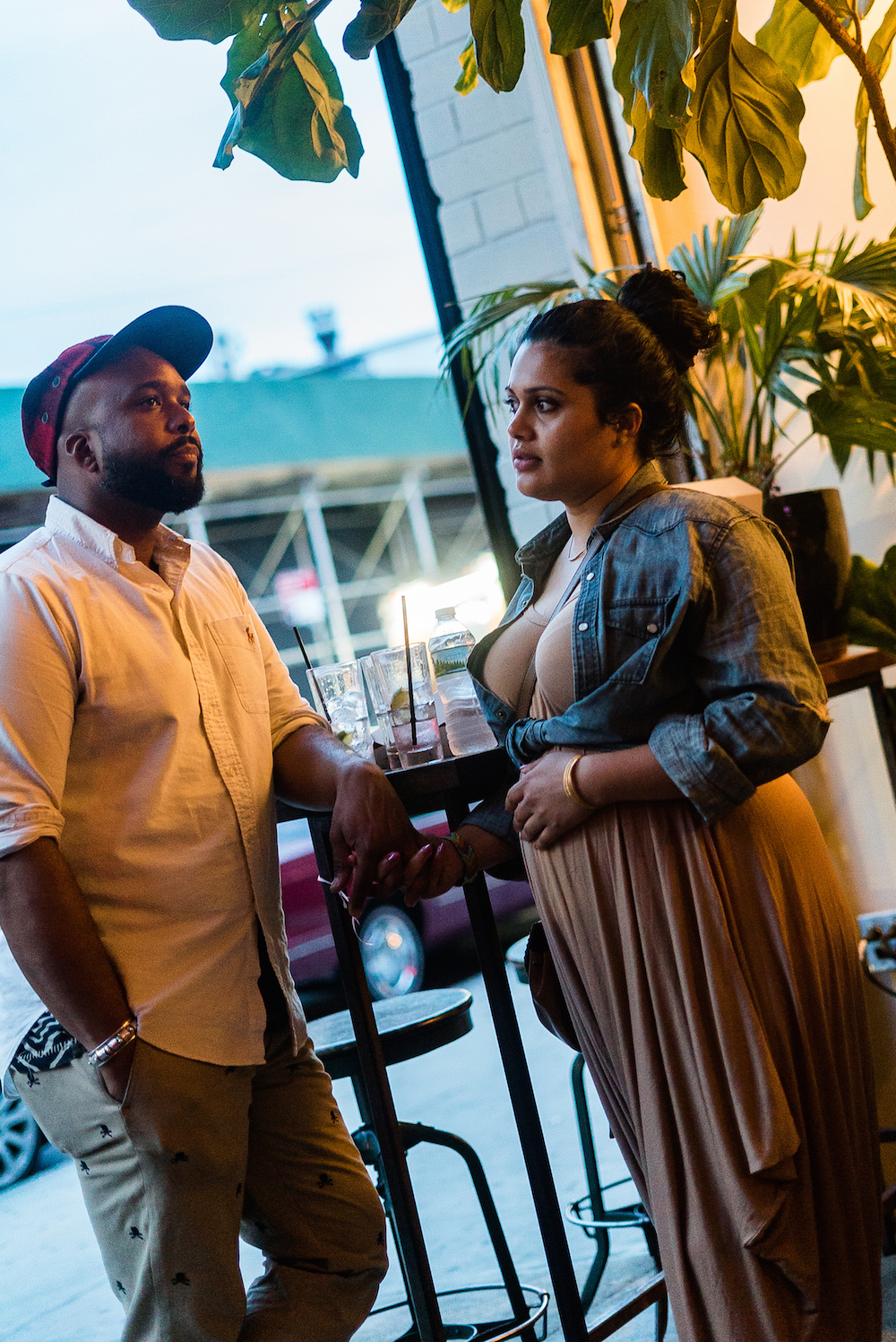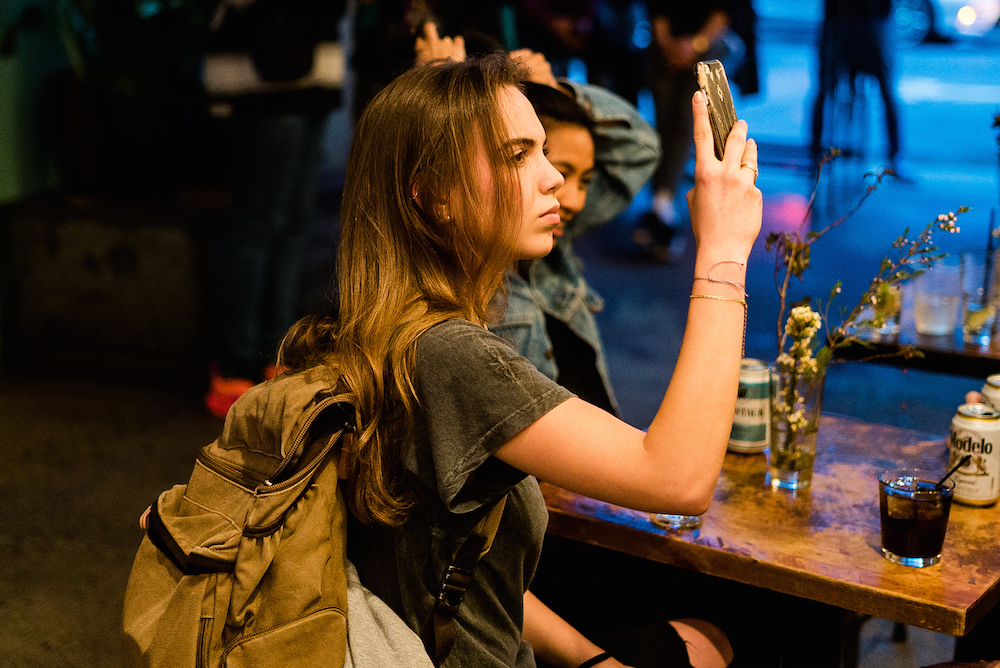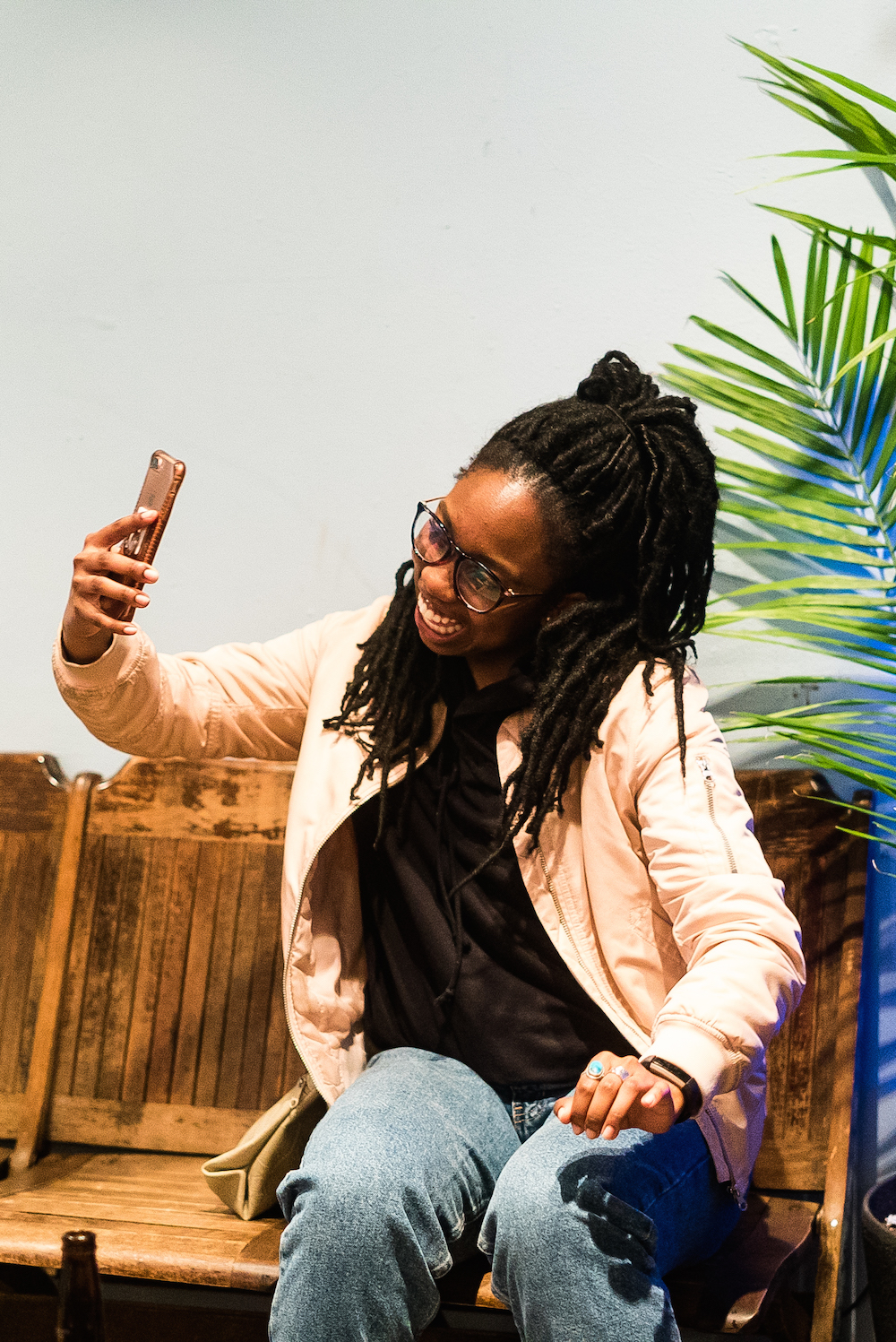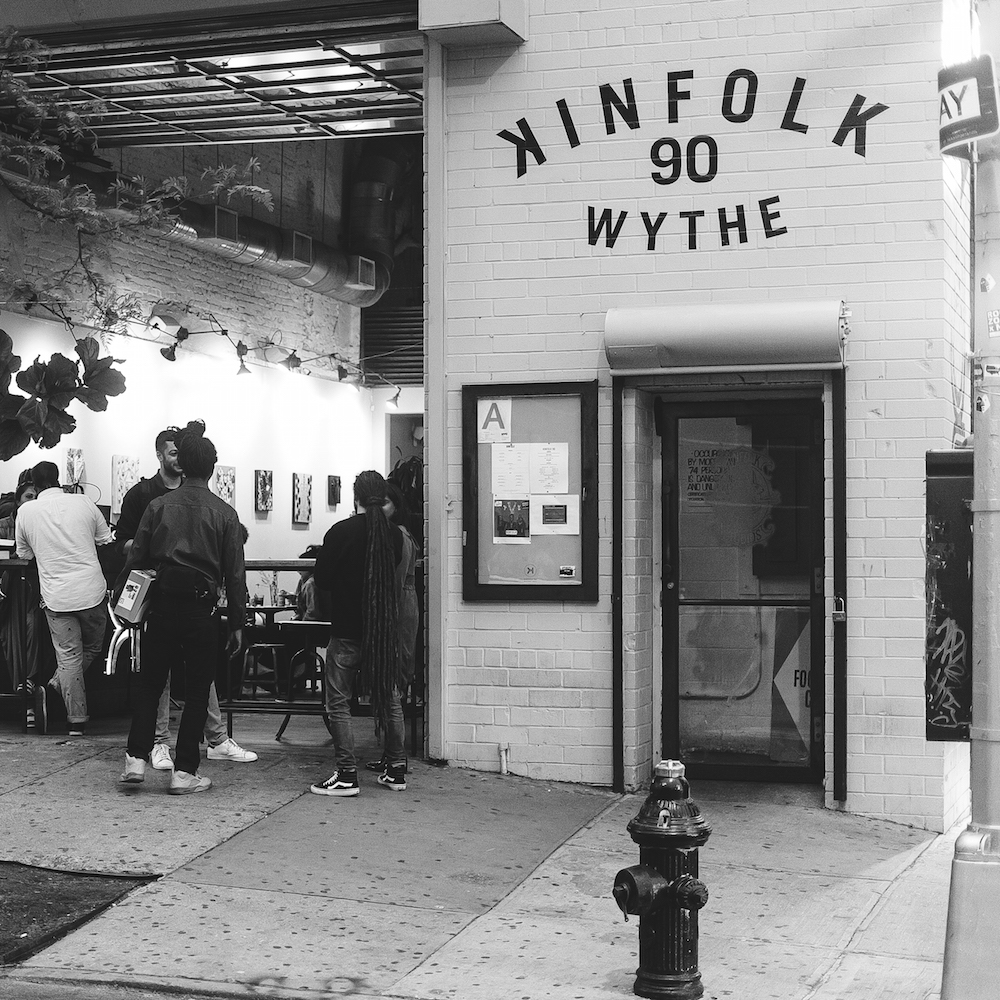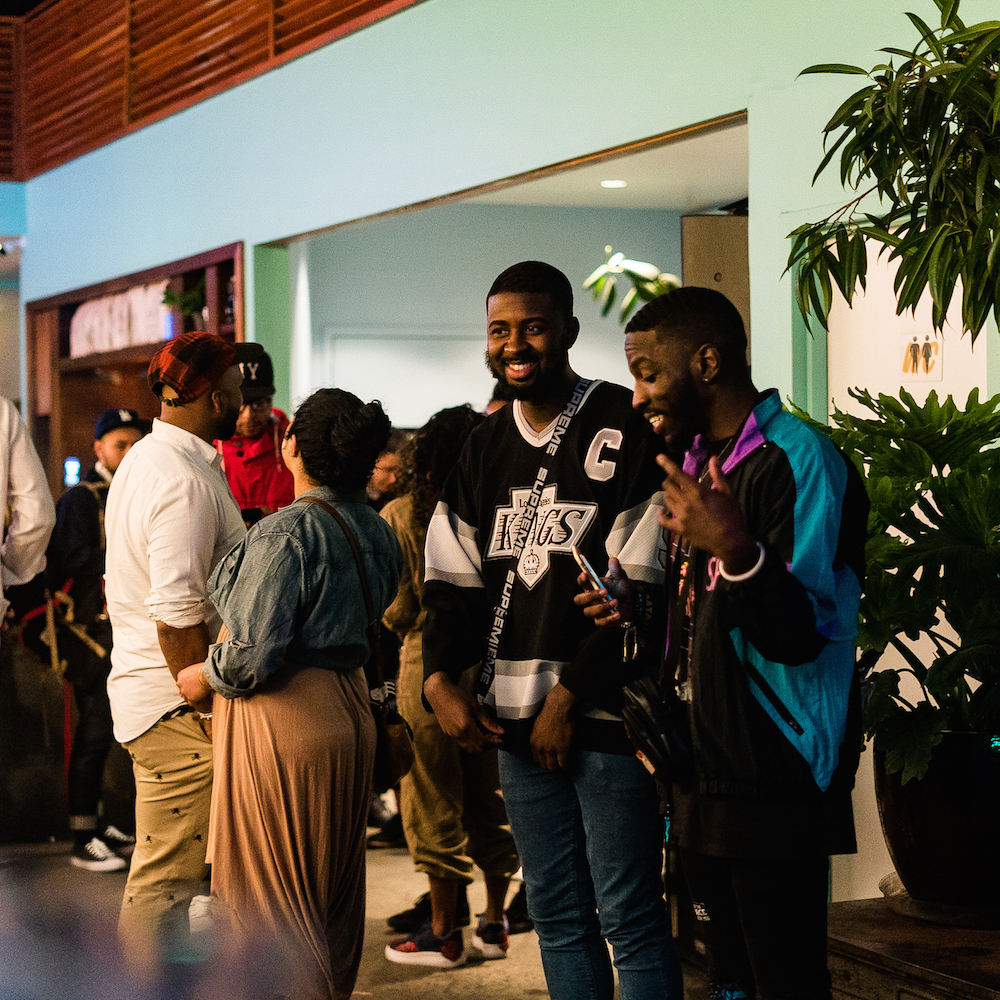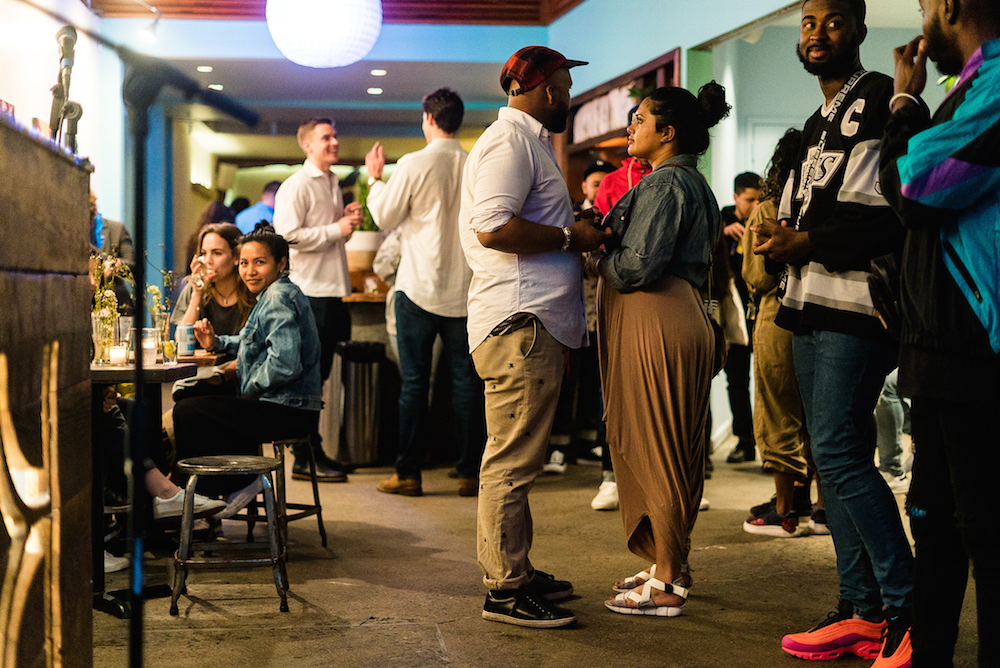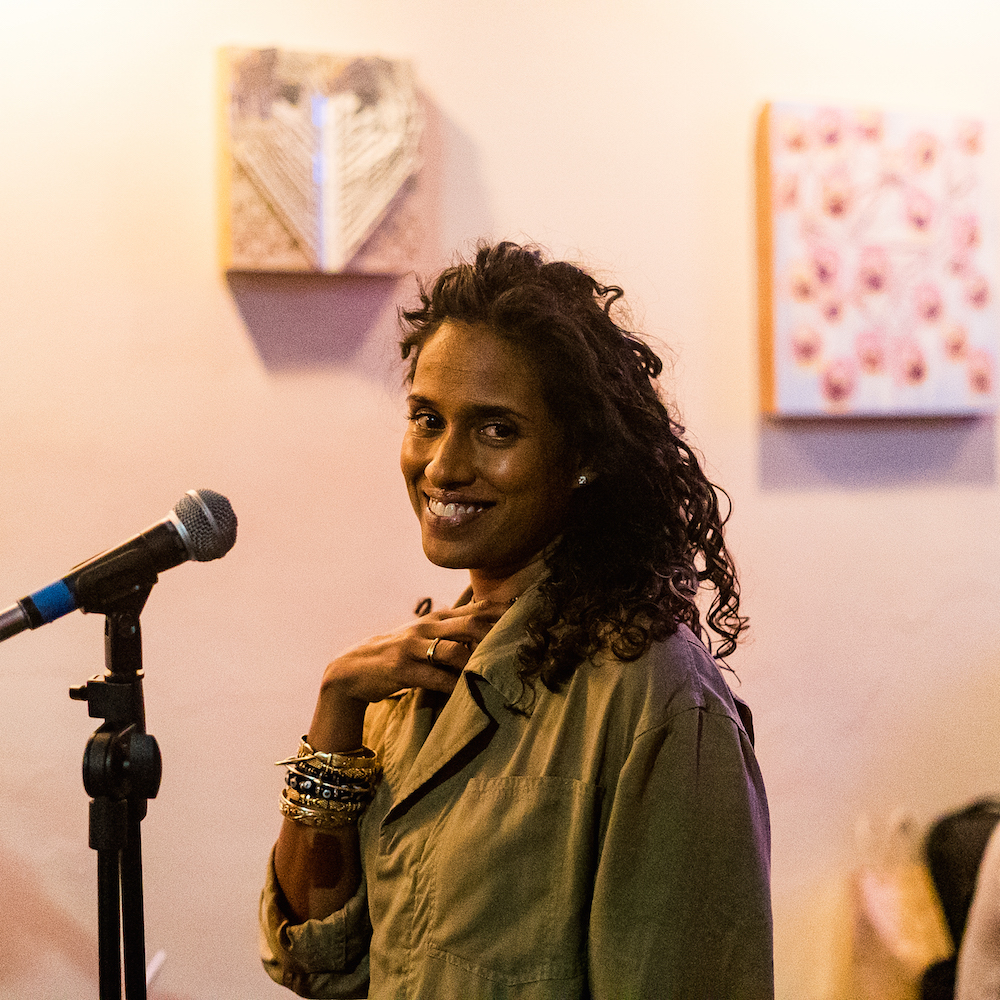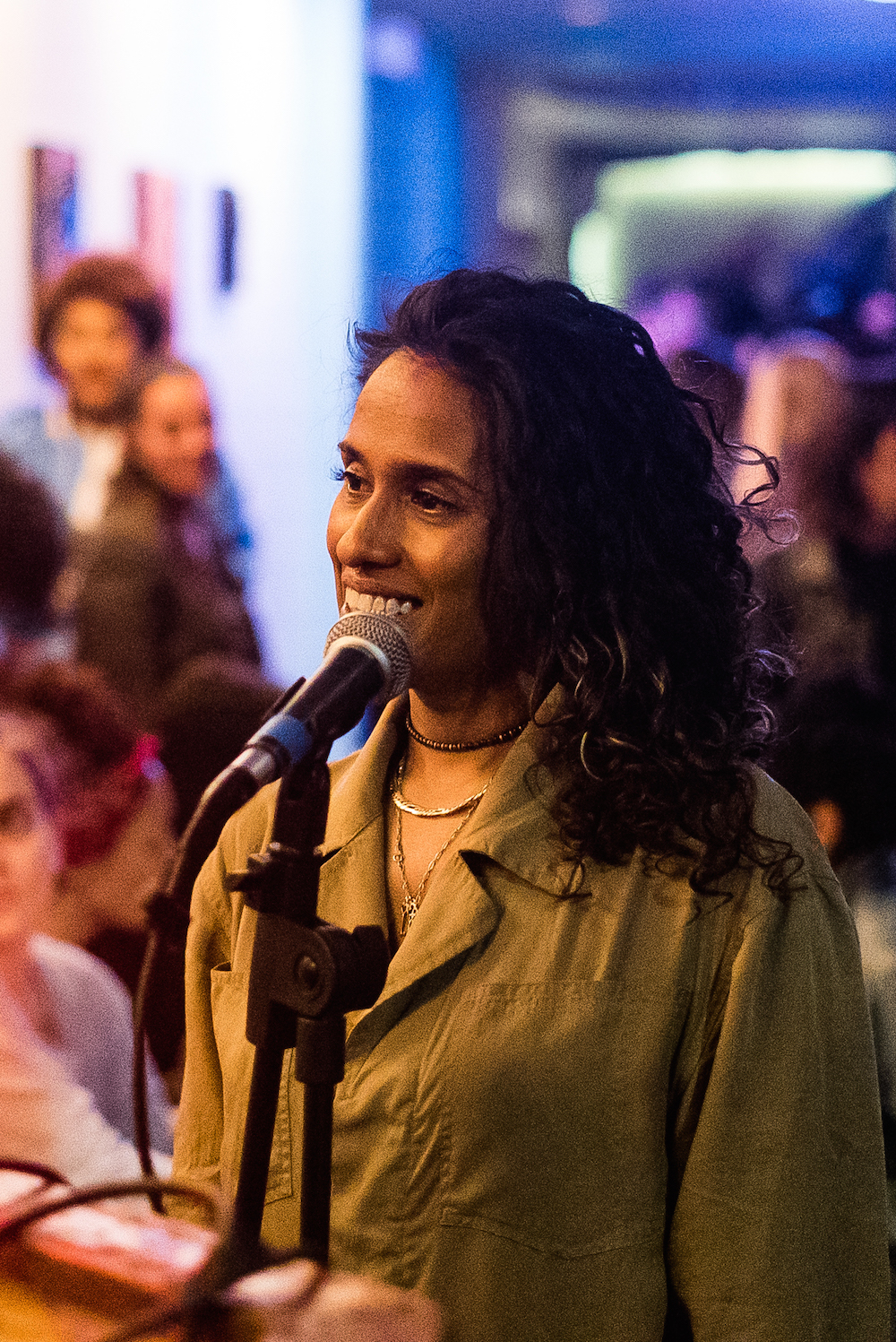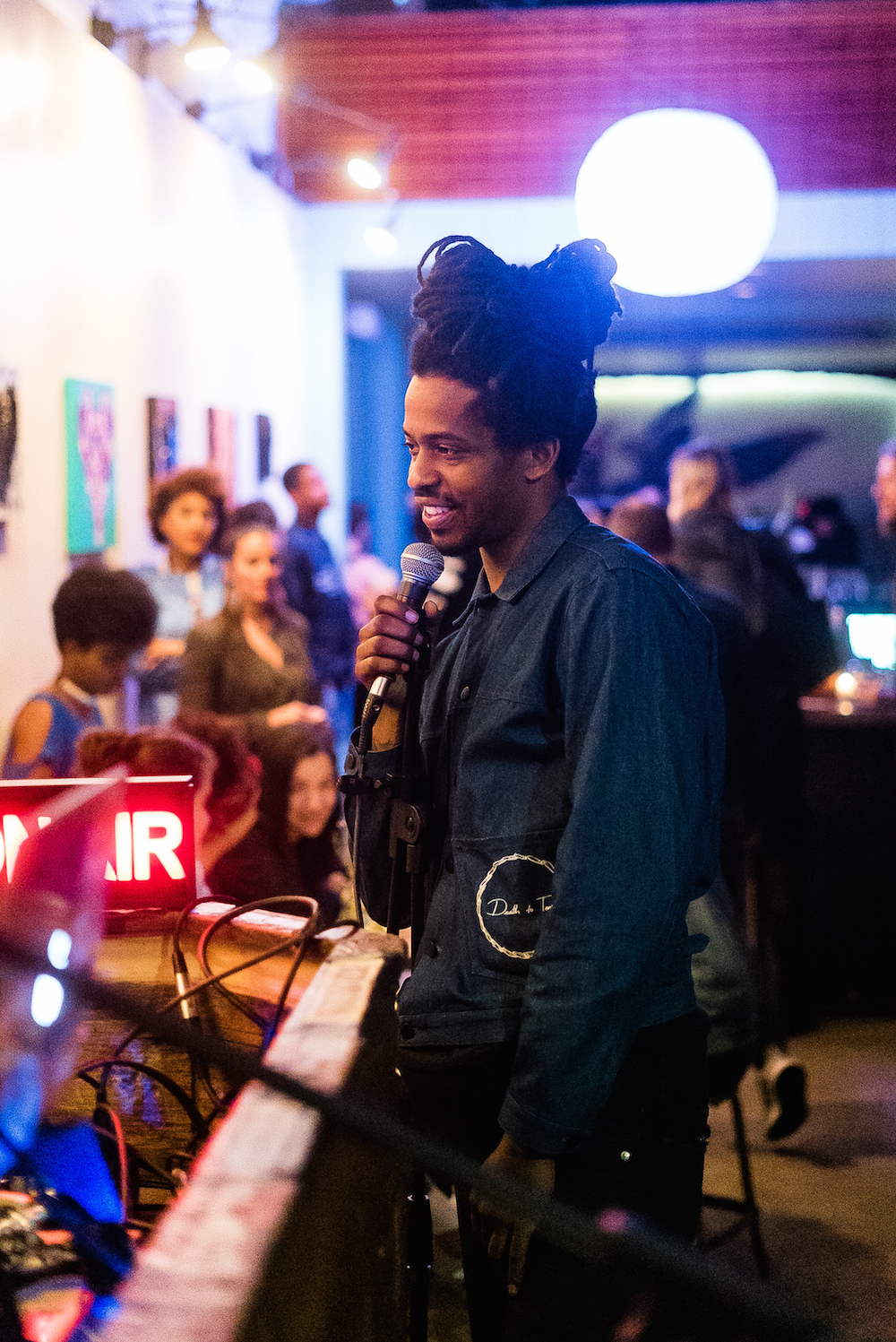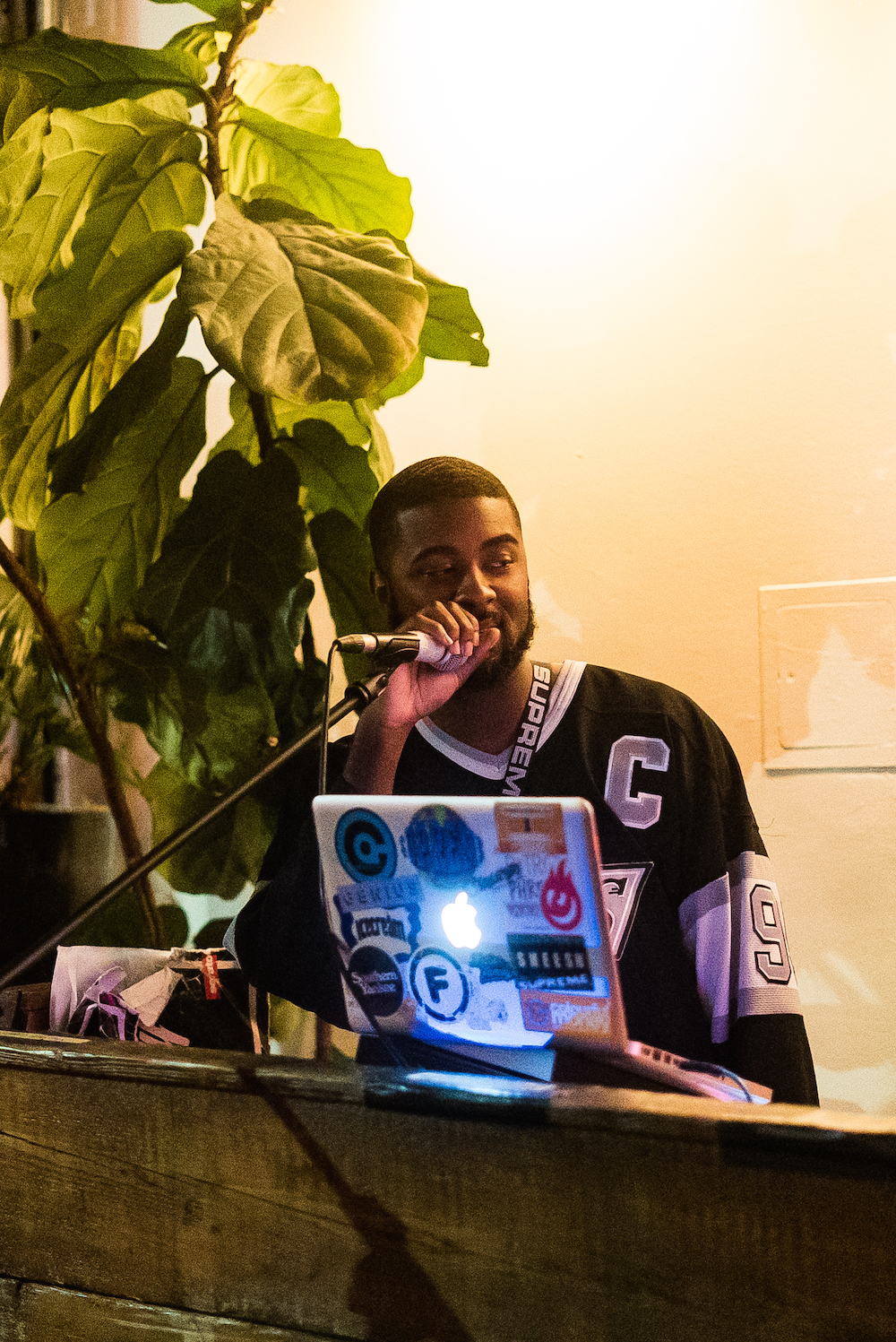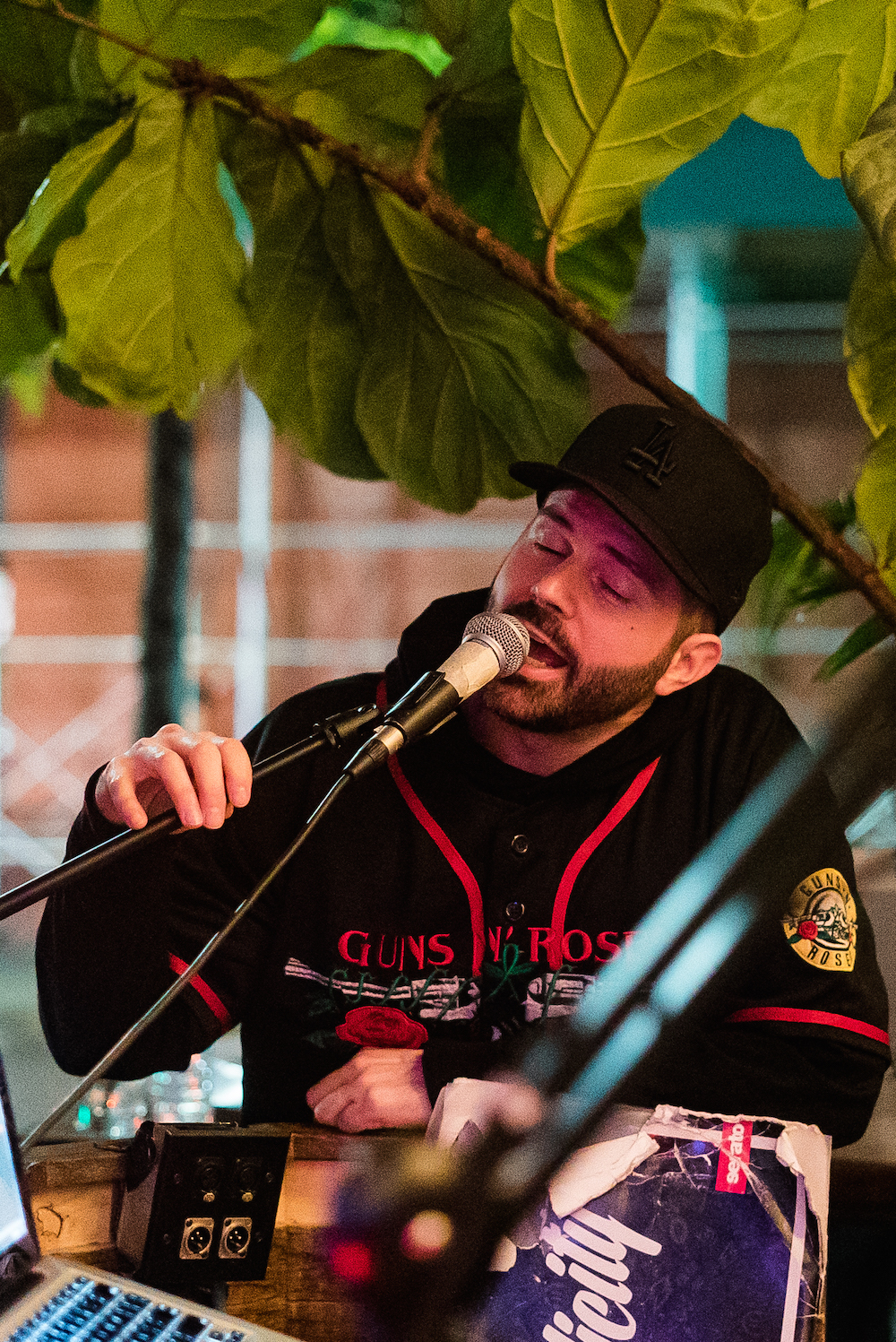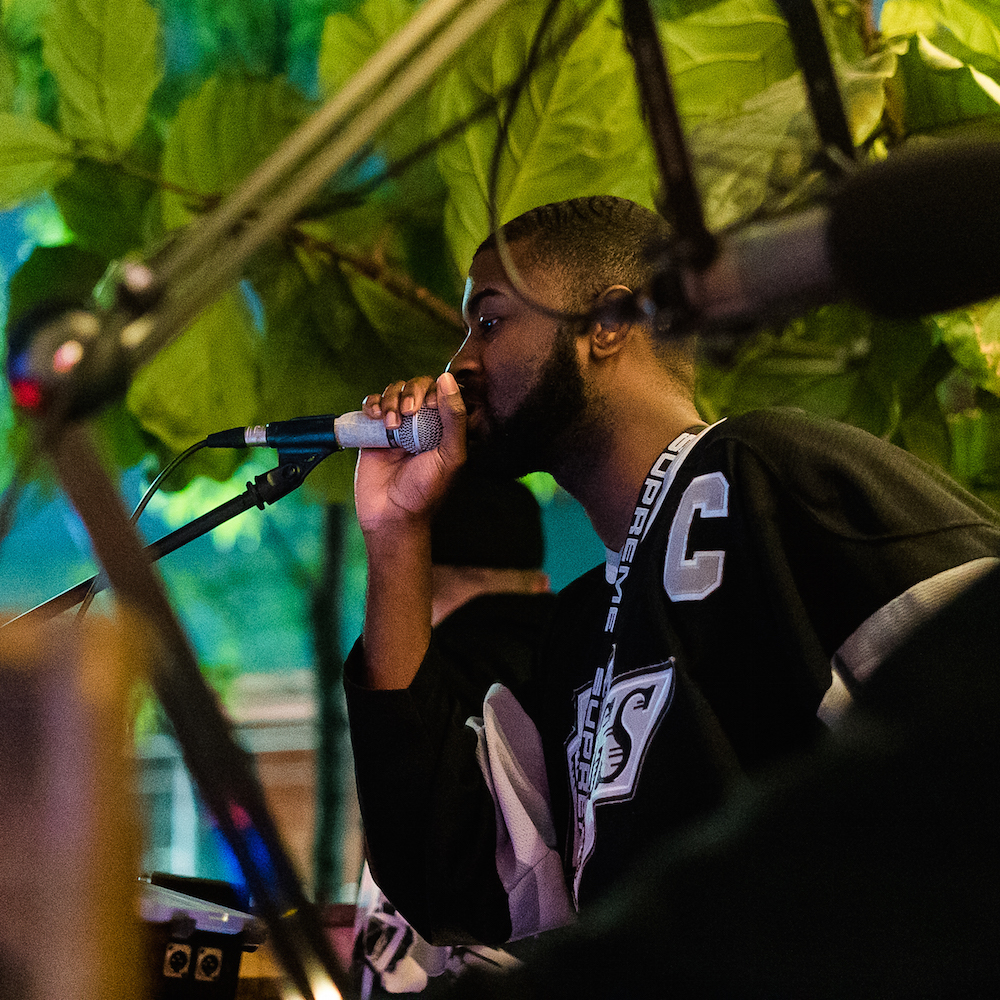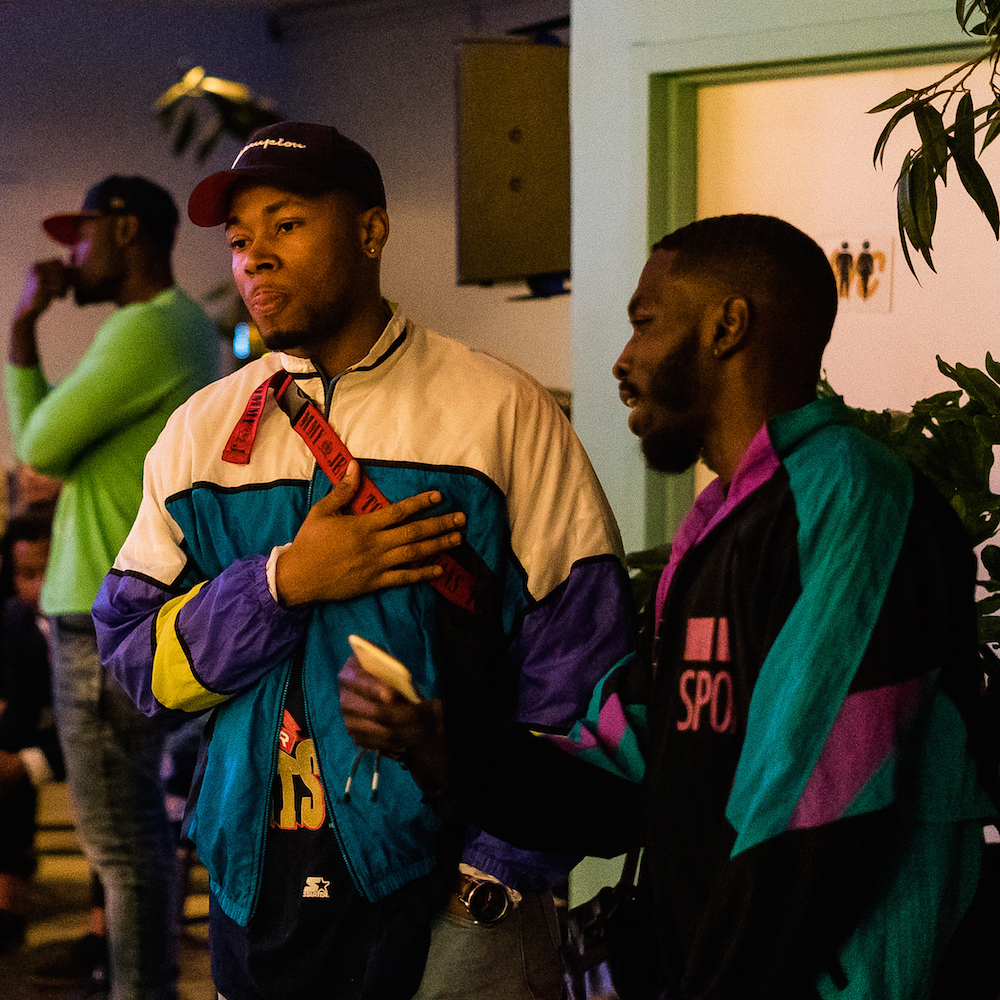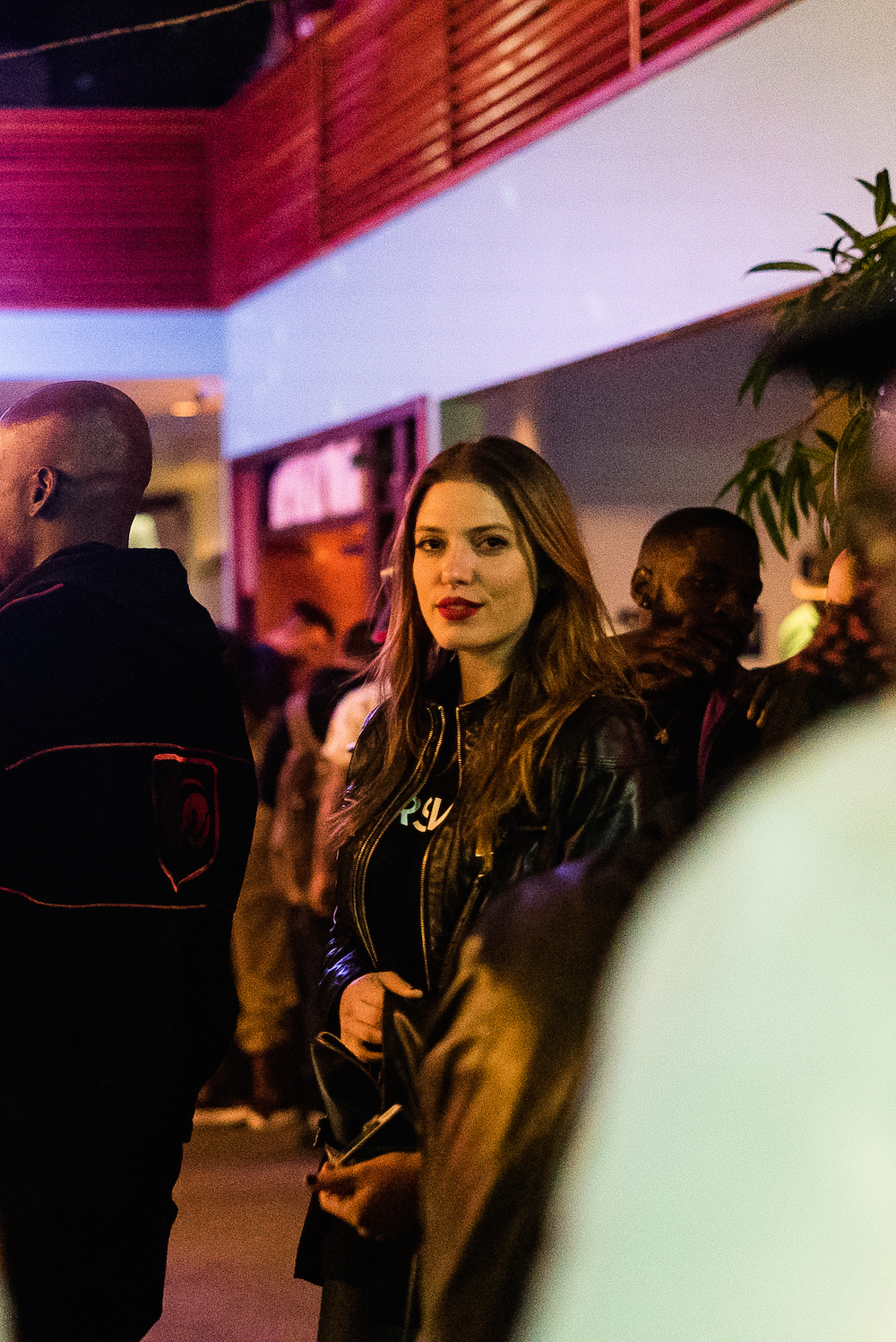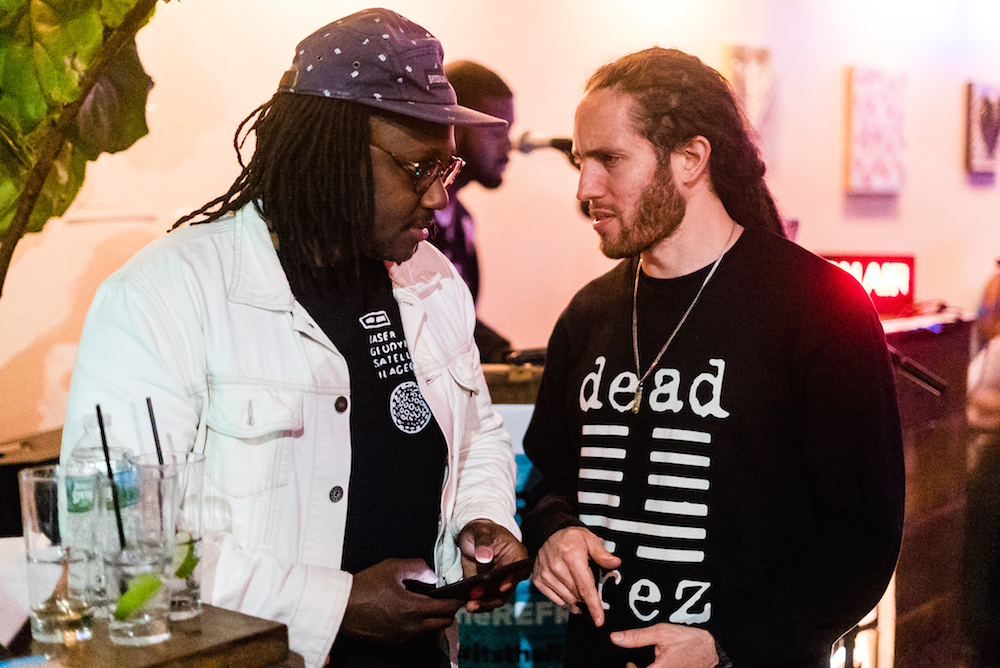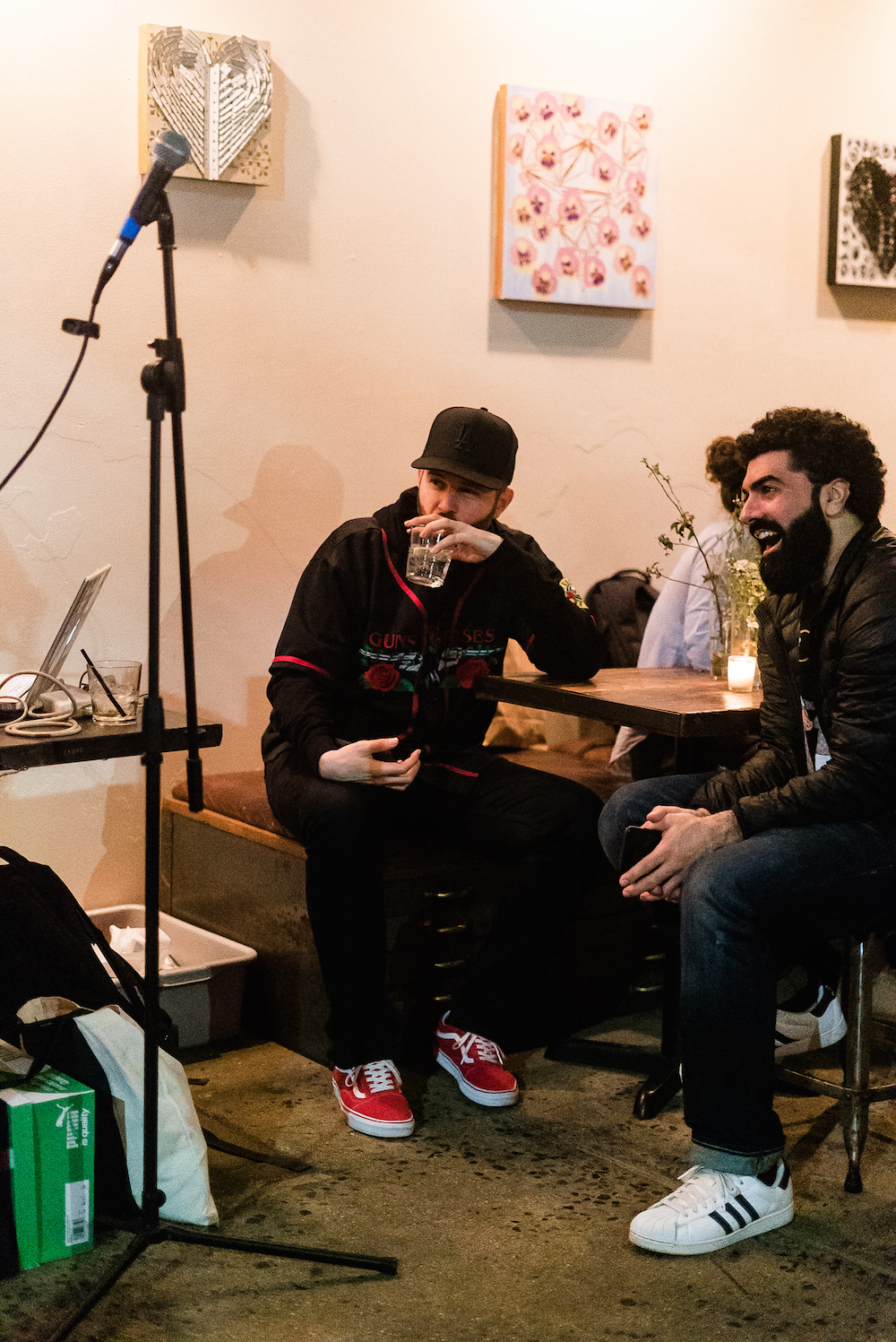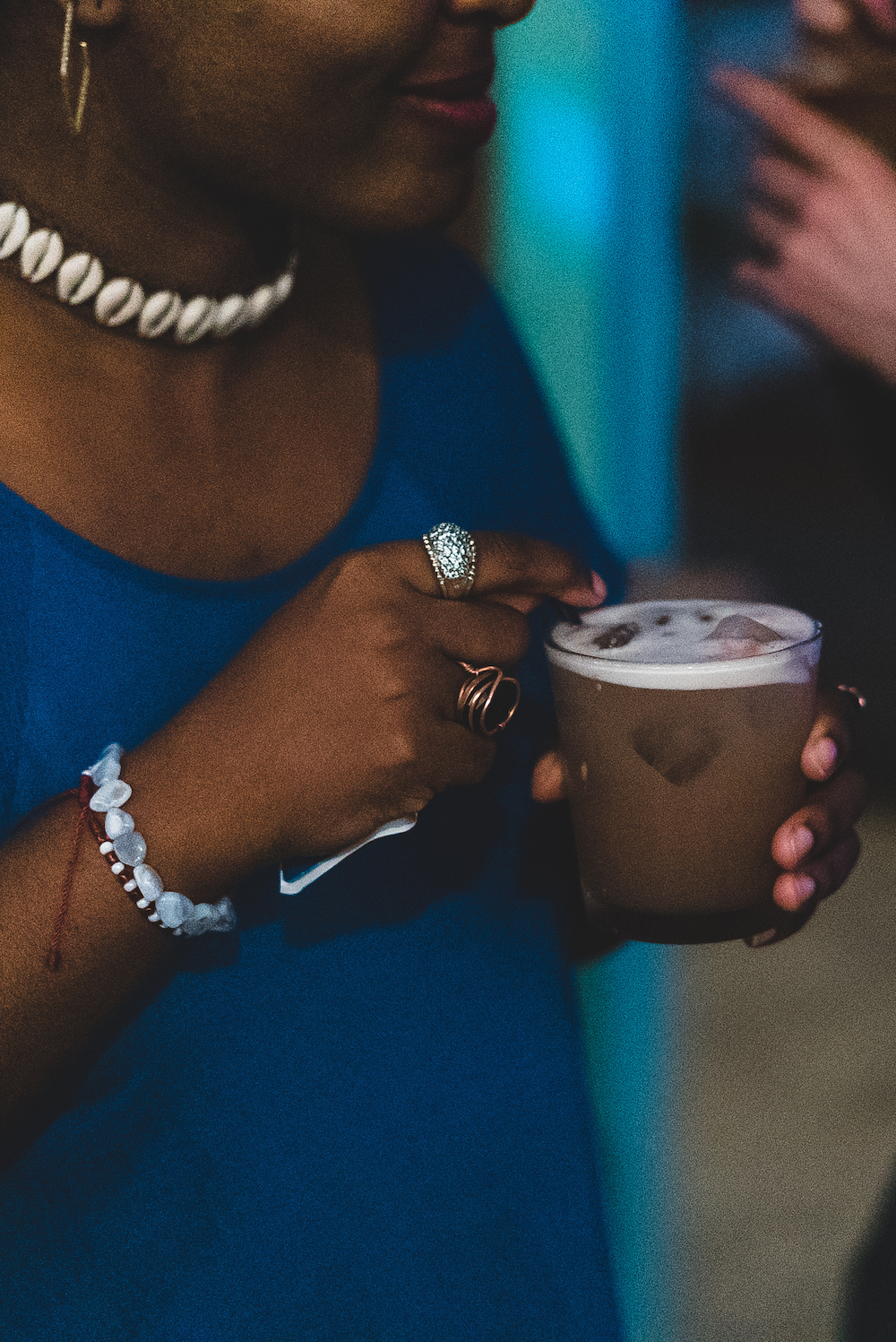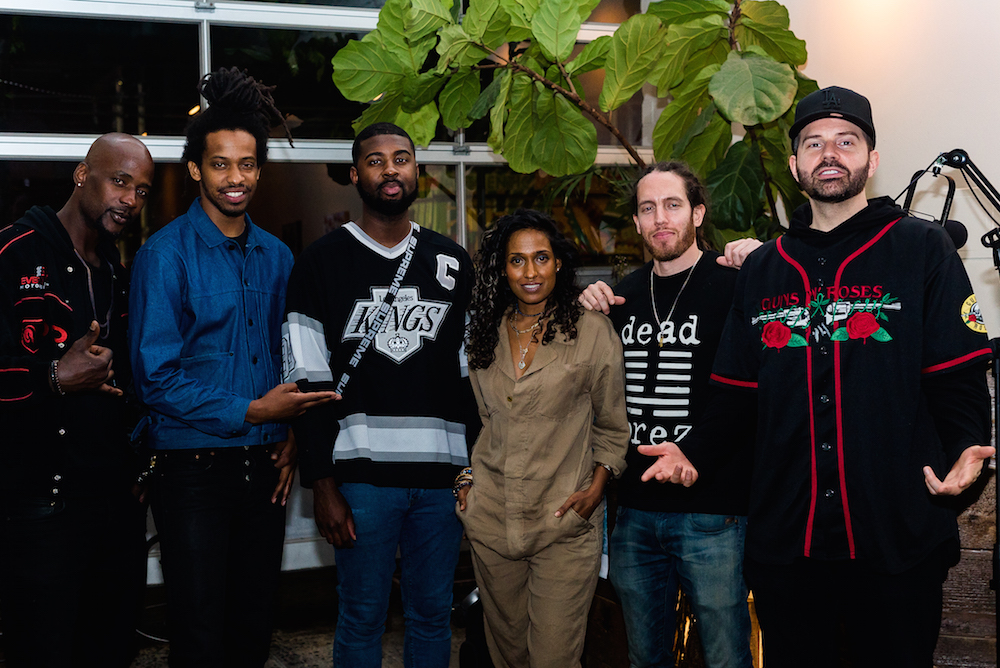 Photos from The REFRESH 2-Year Anniversary Party at Tiki Tabu at The Sixty LES Hotel (3/31/17)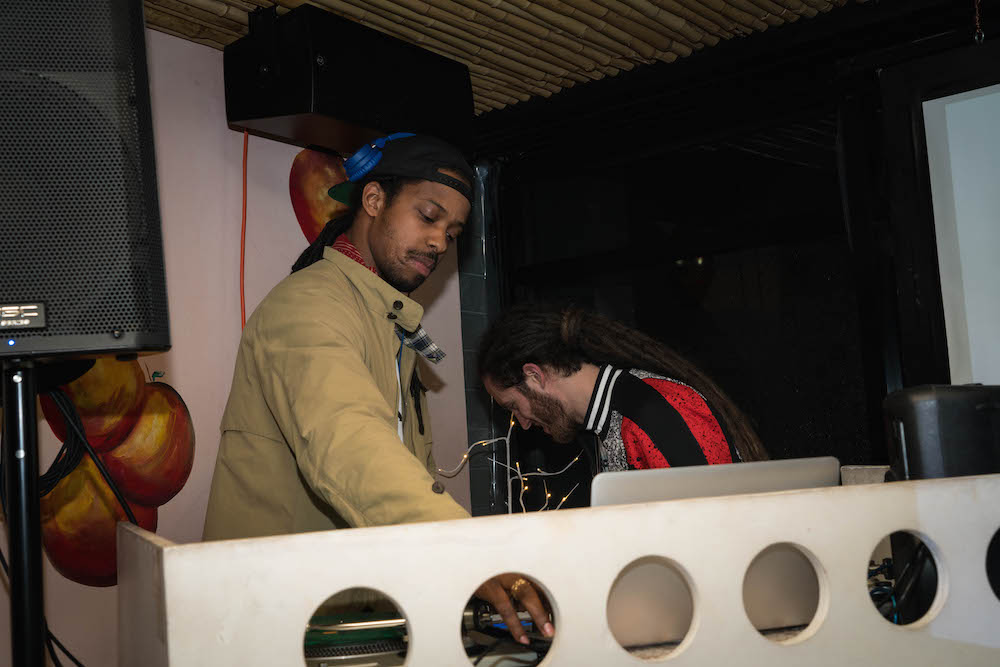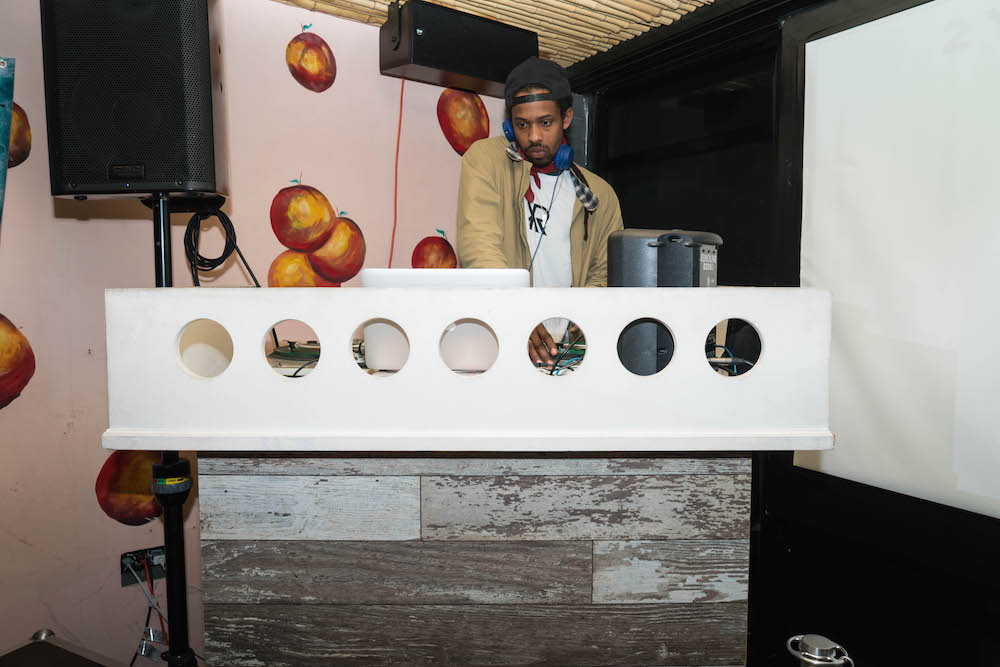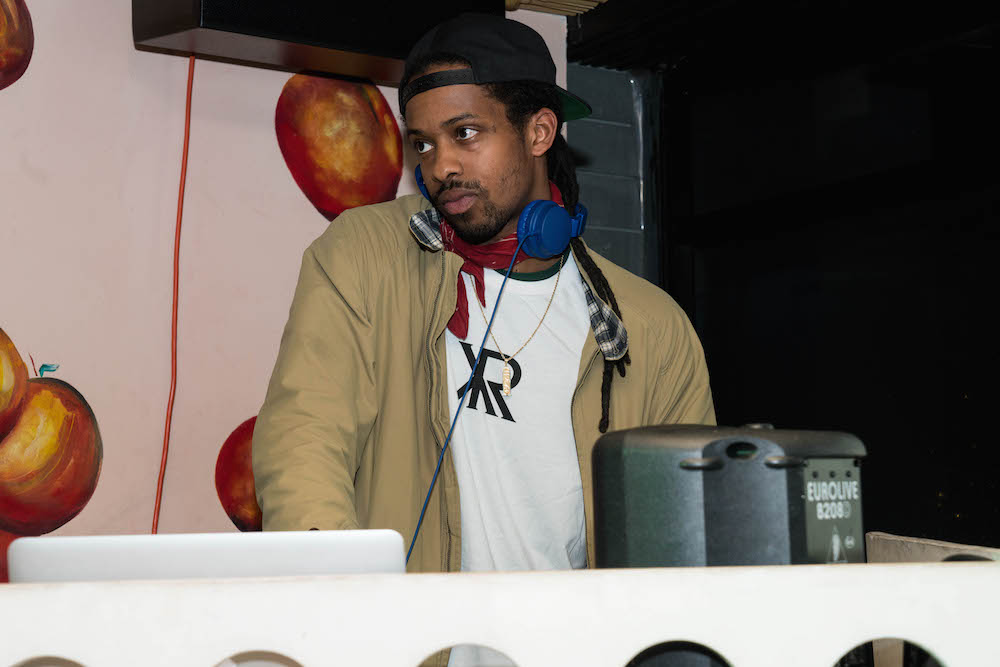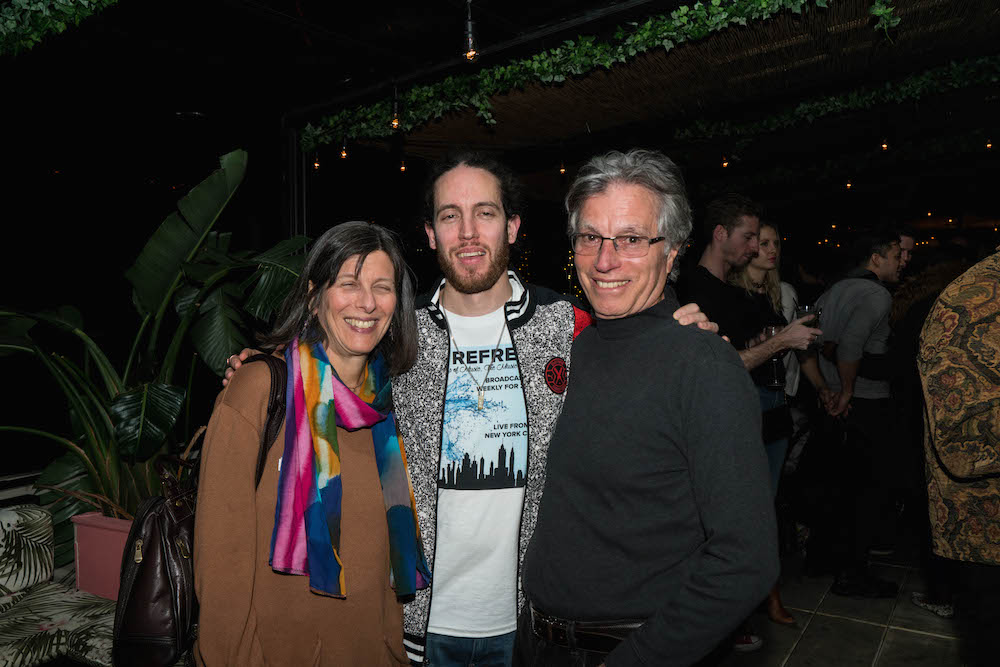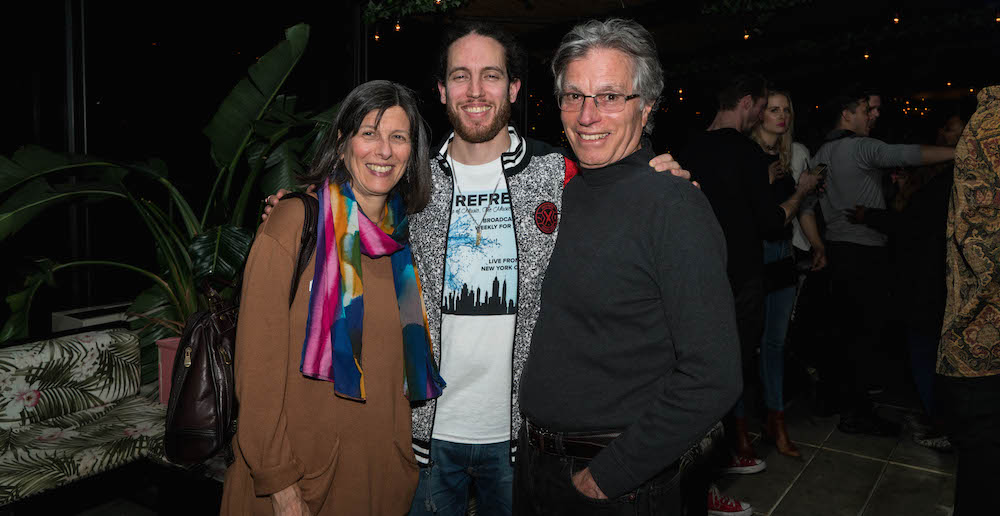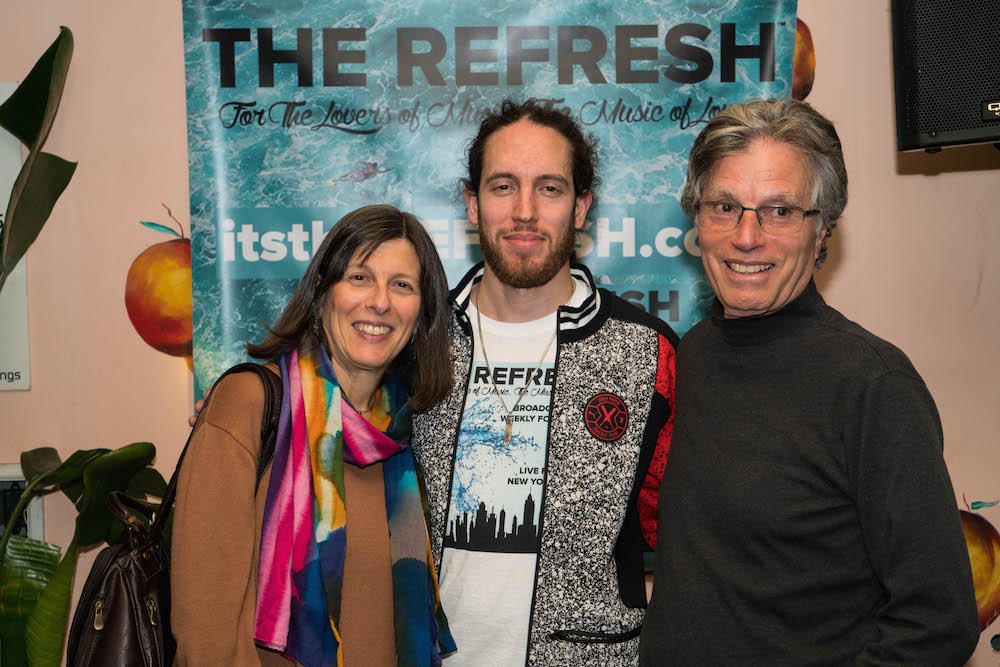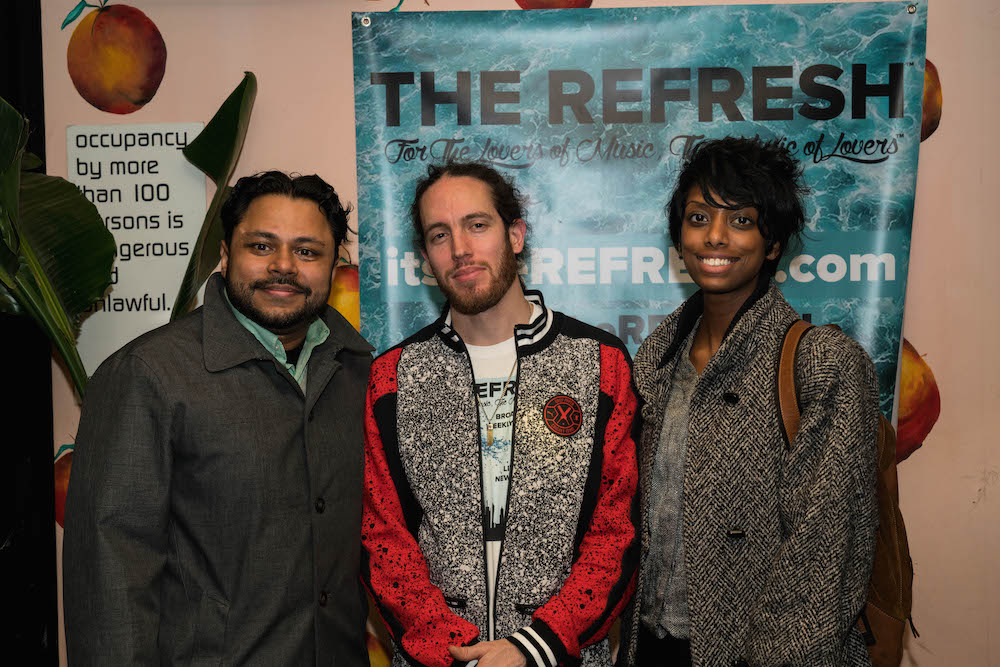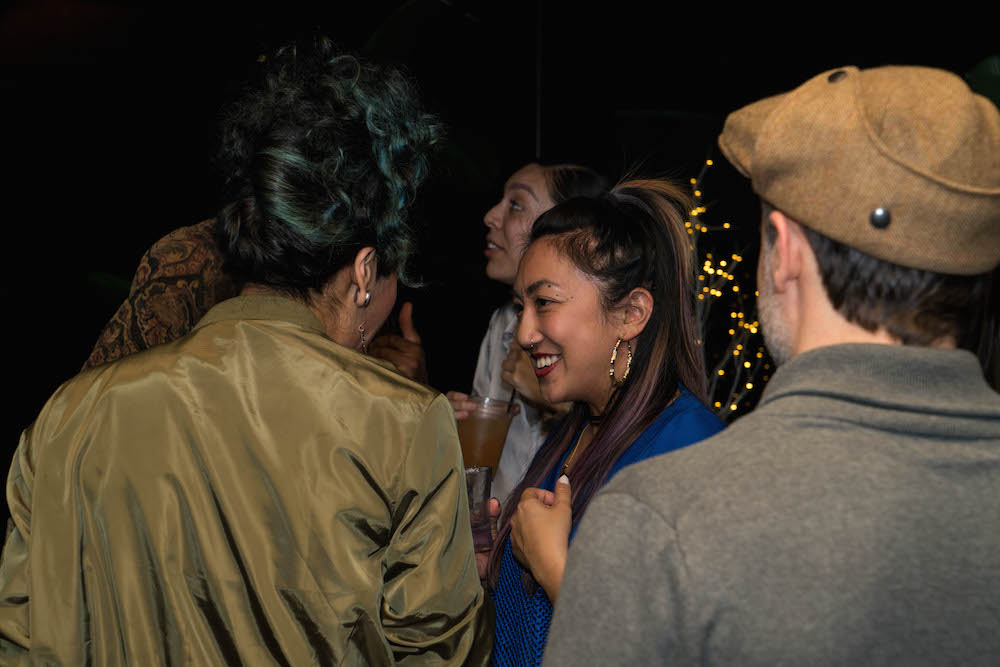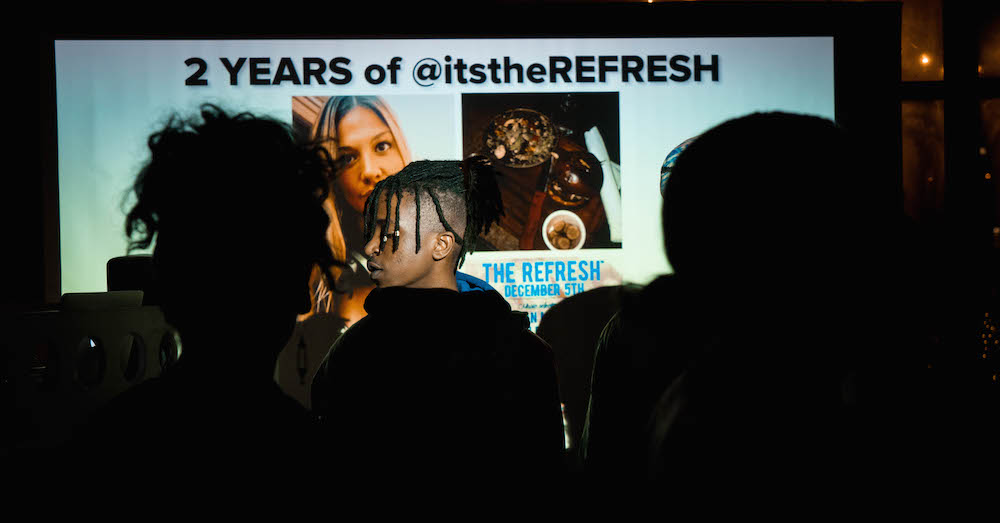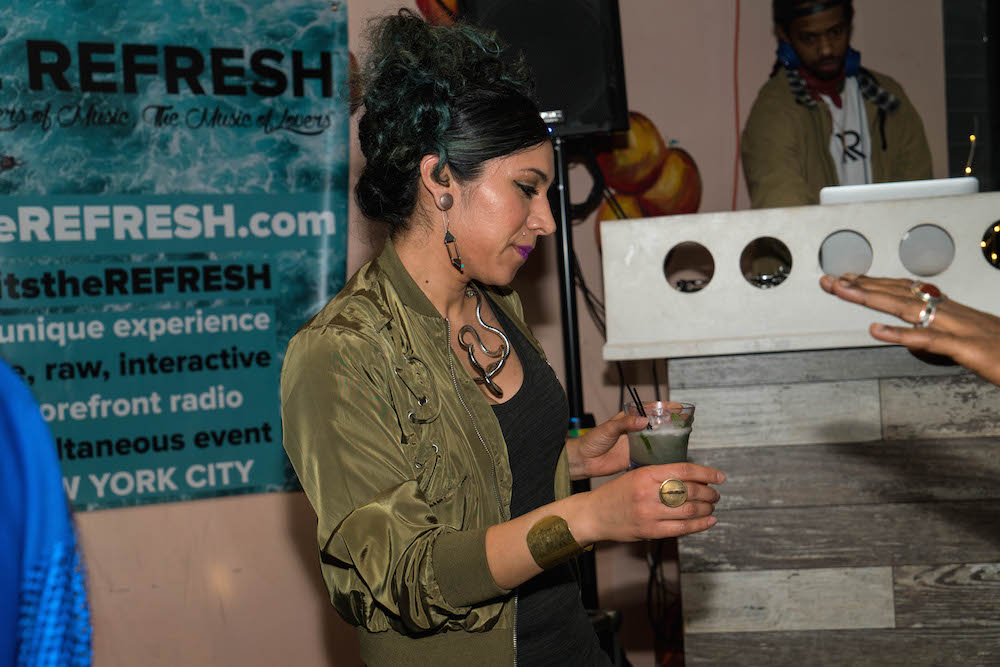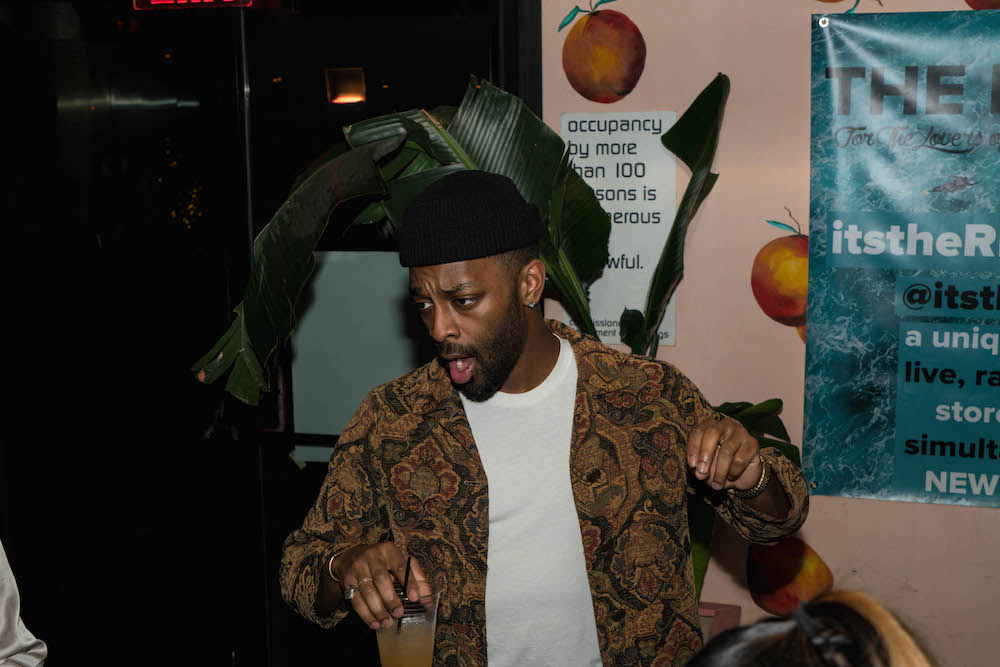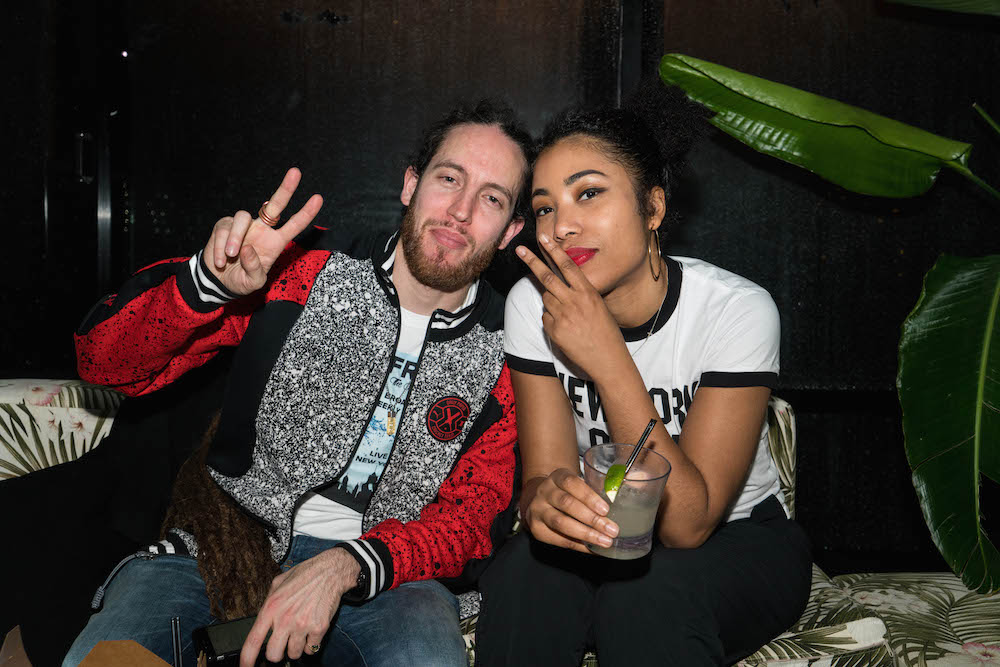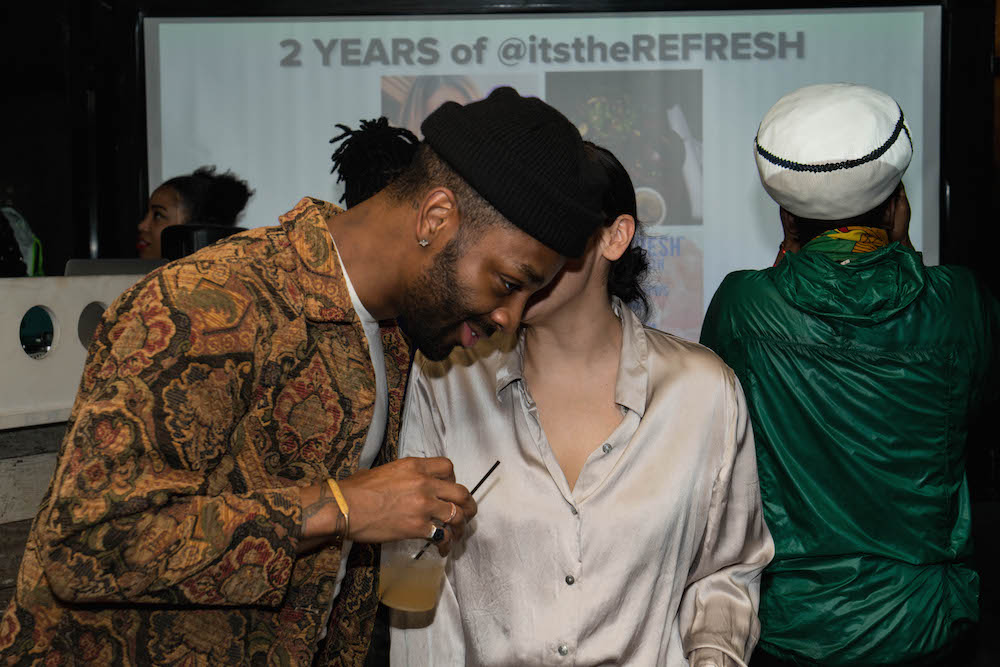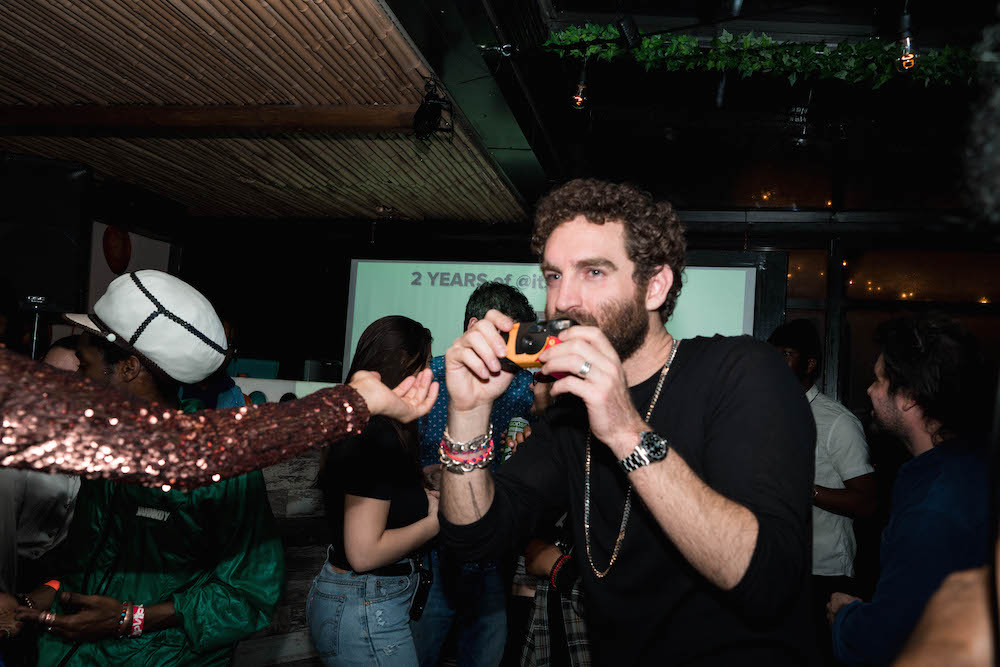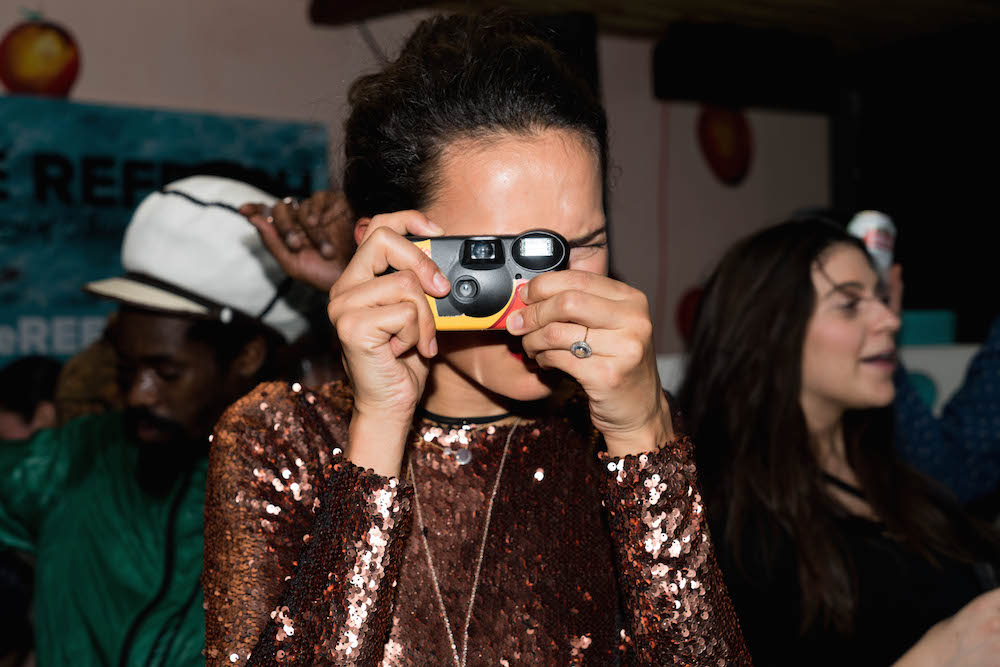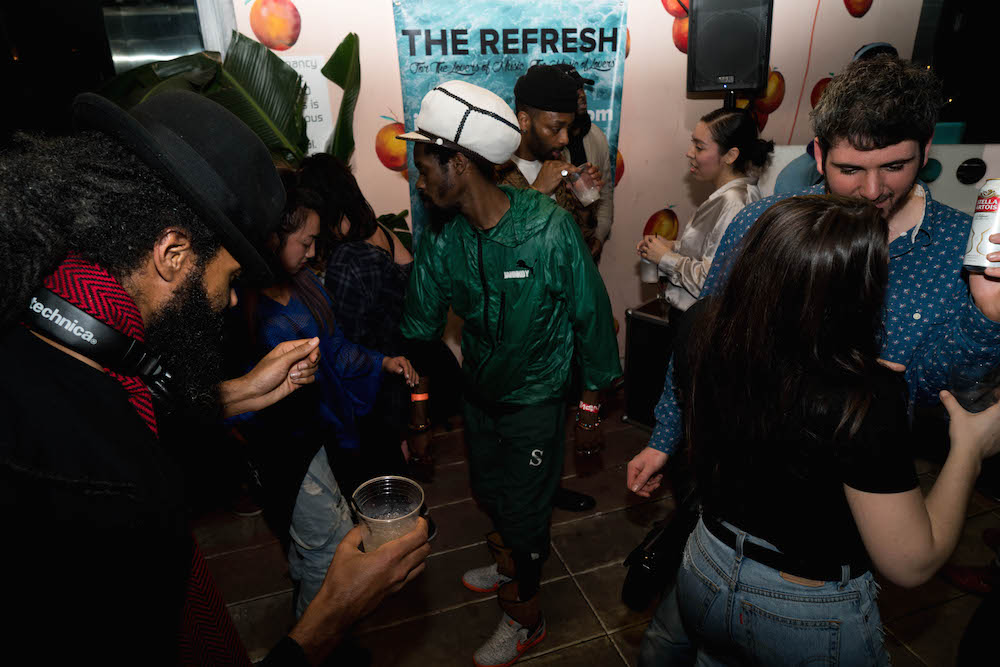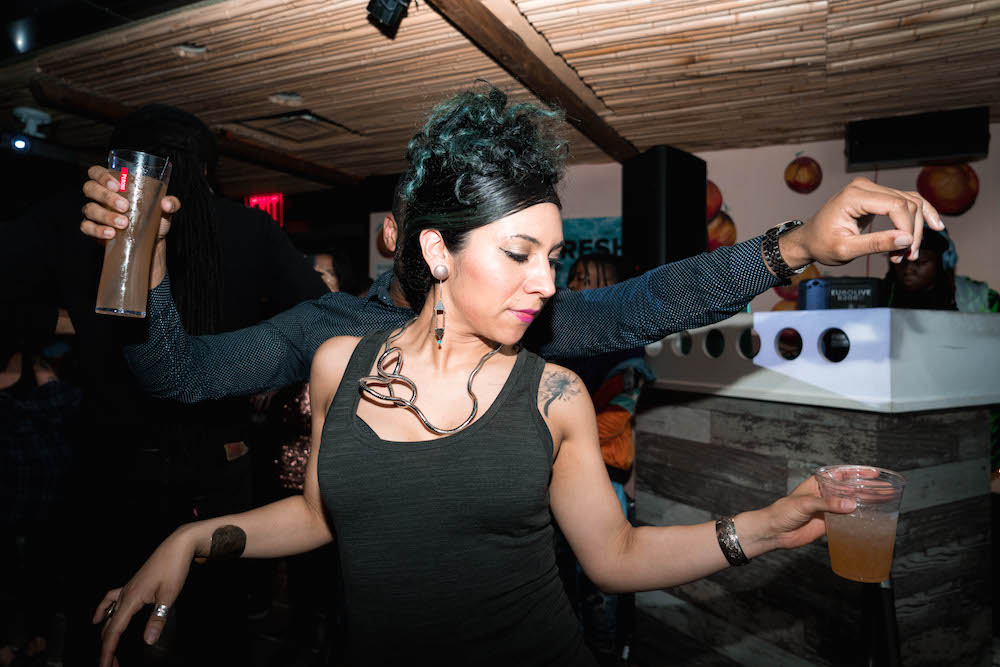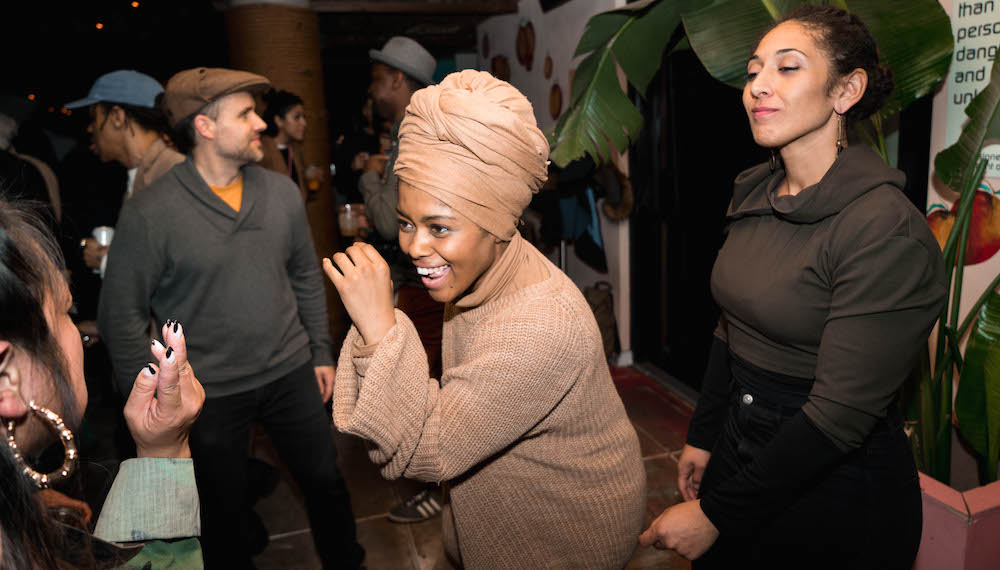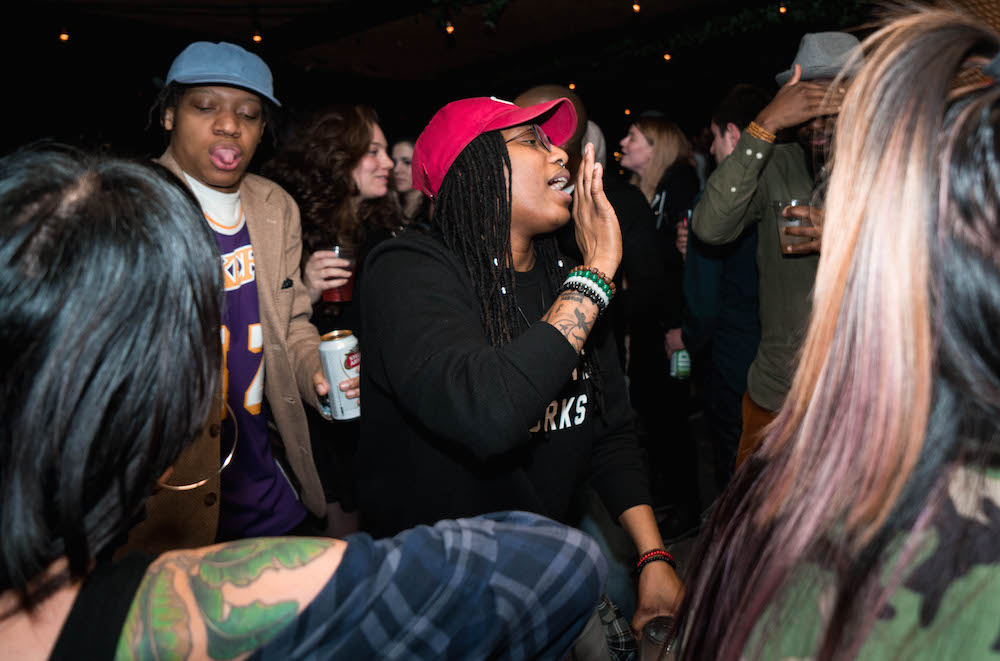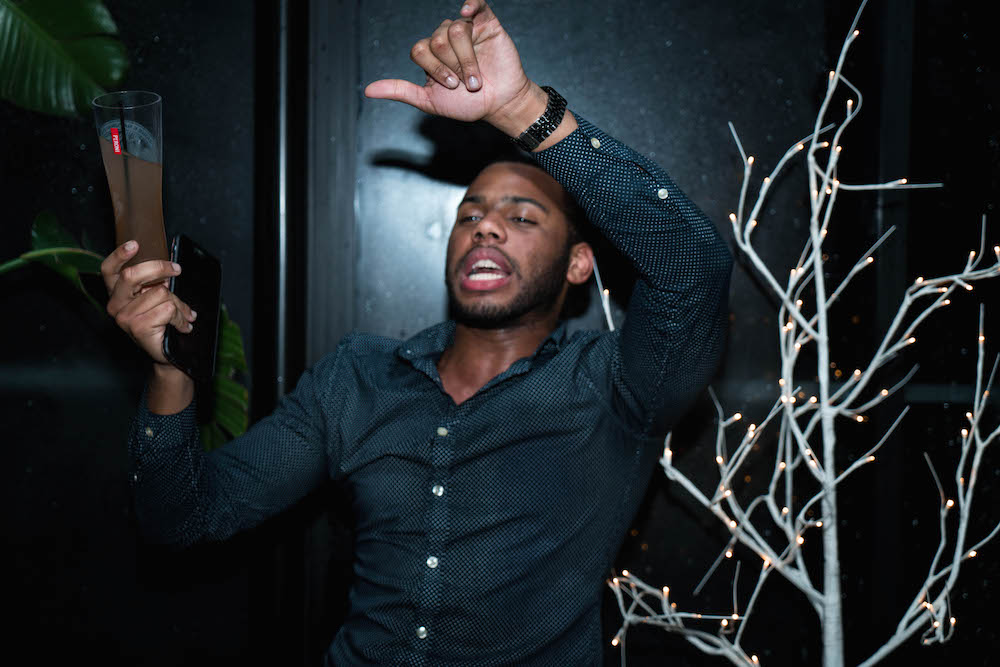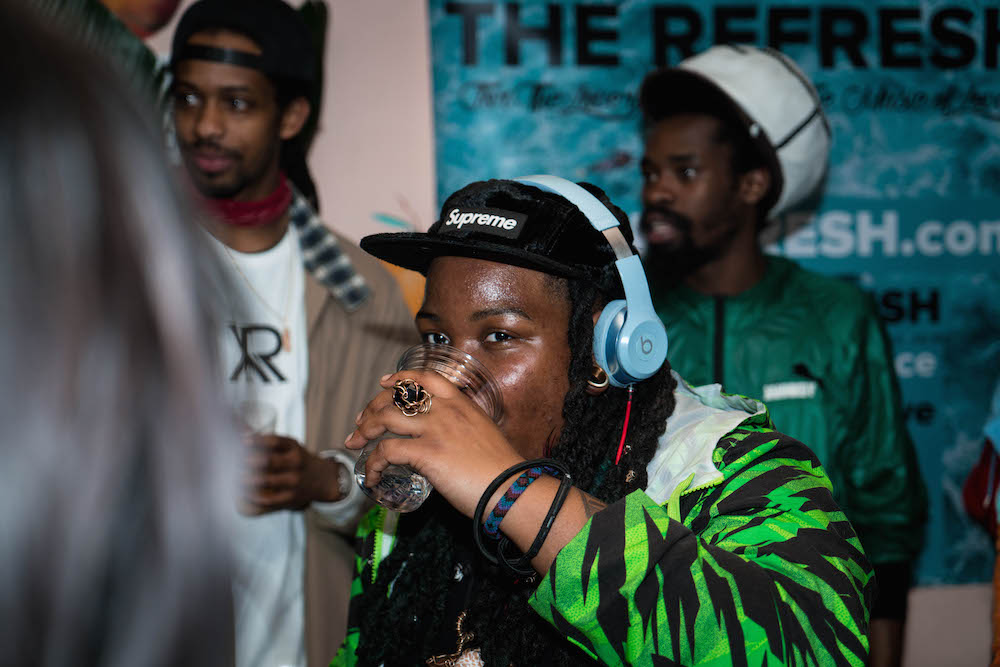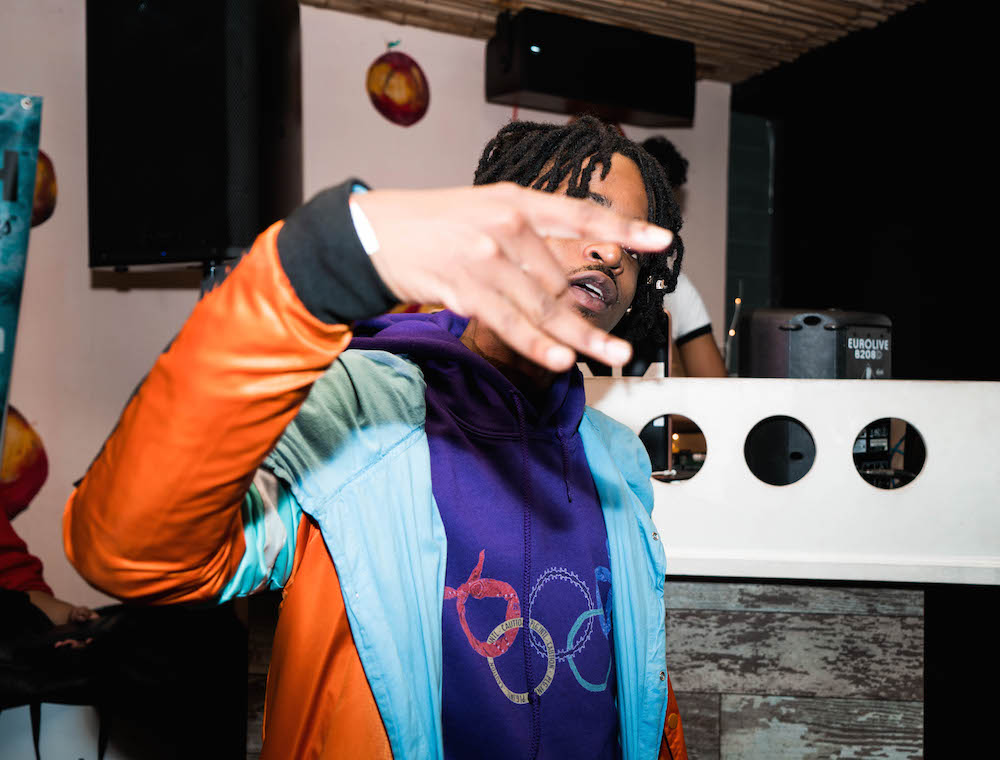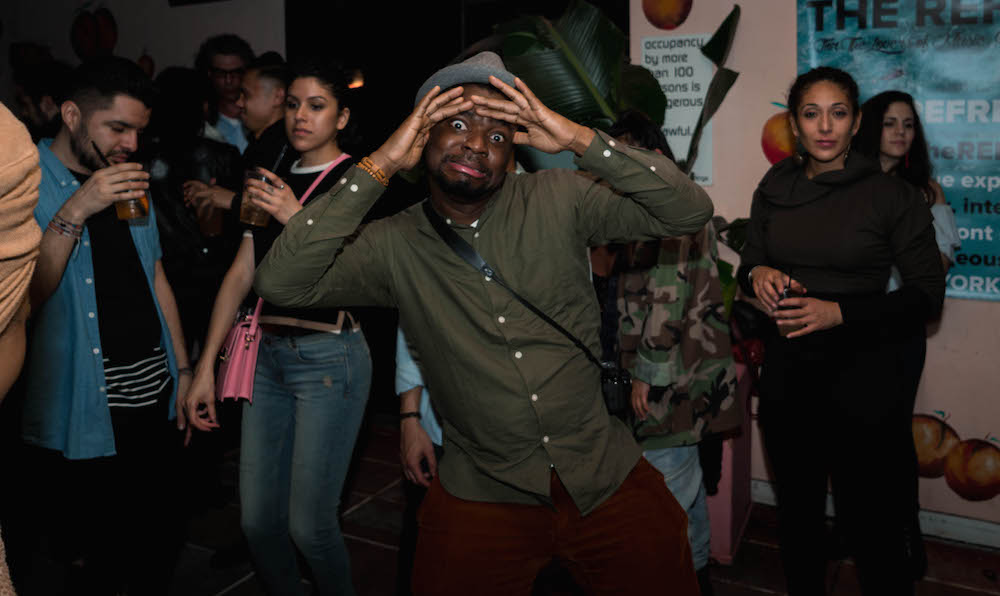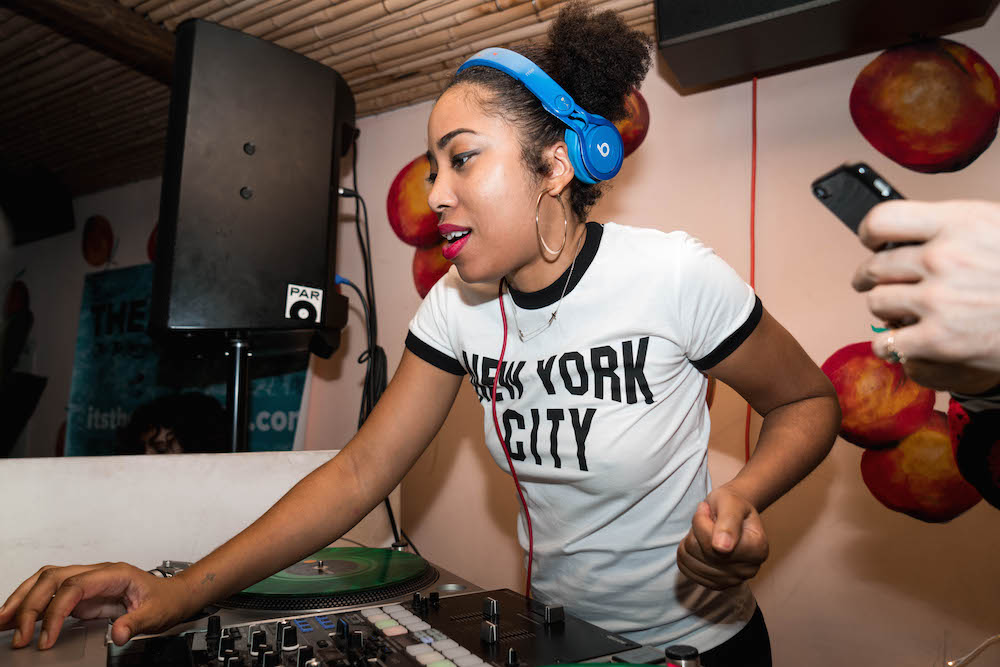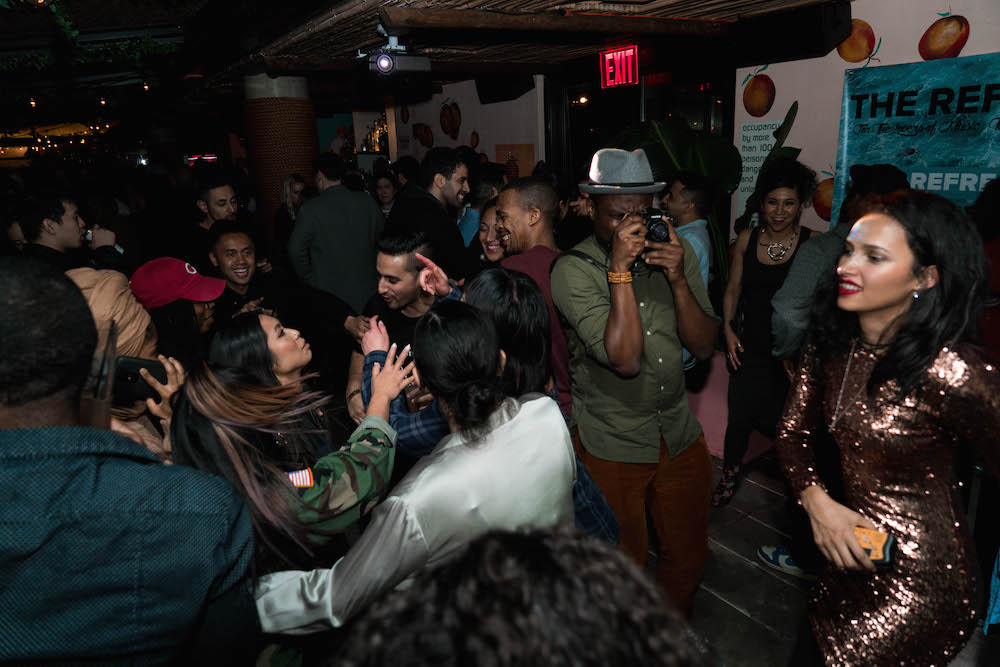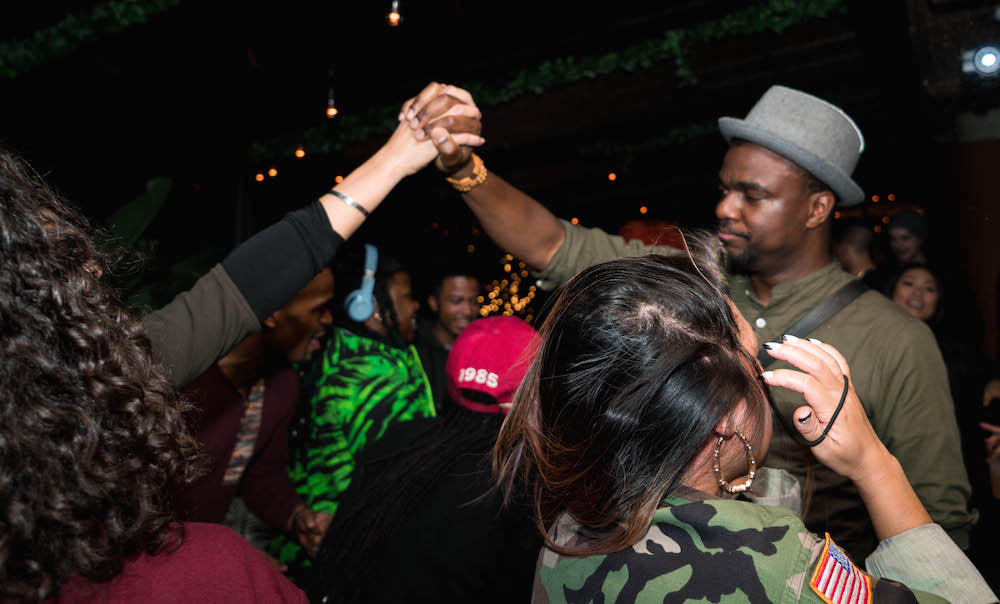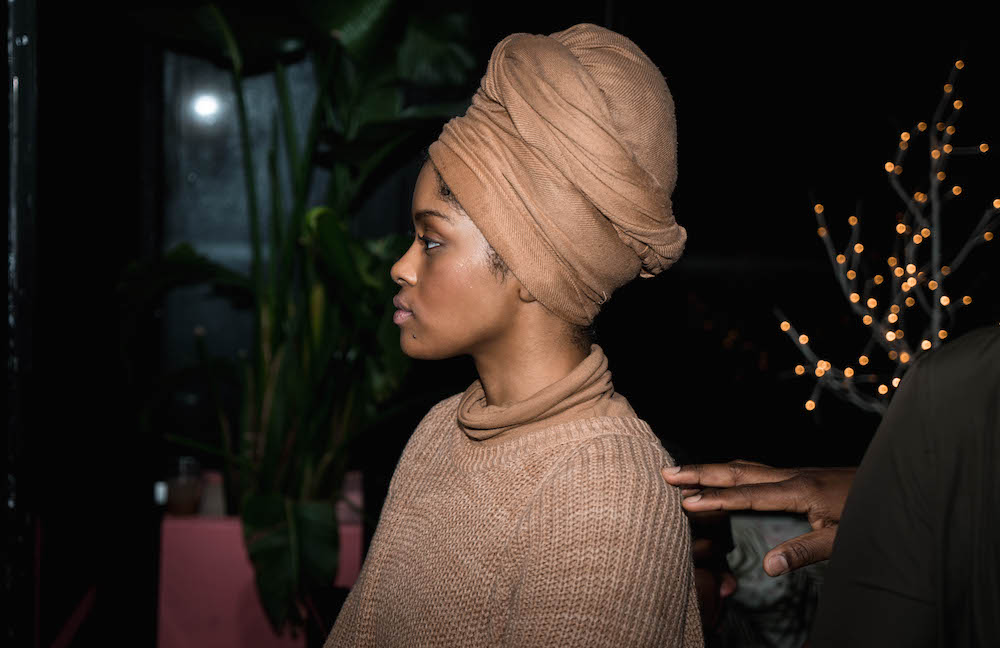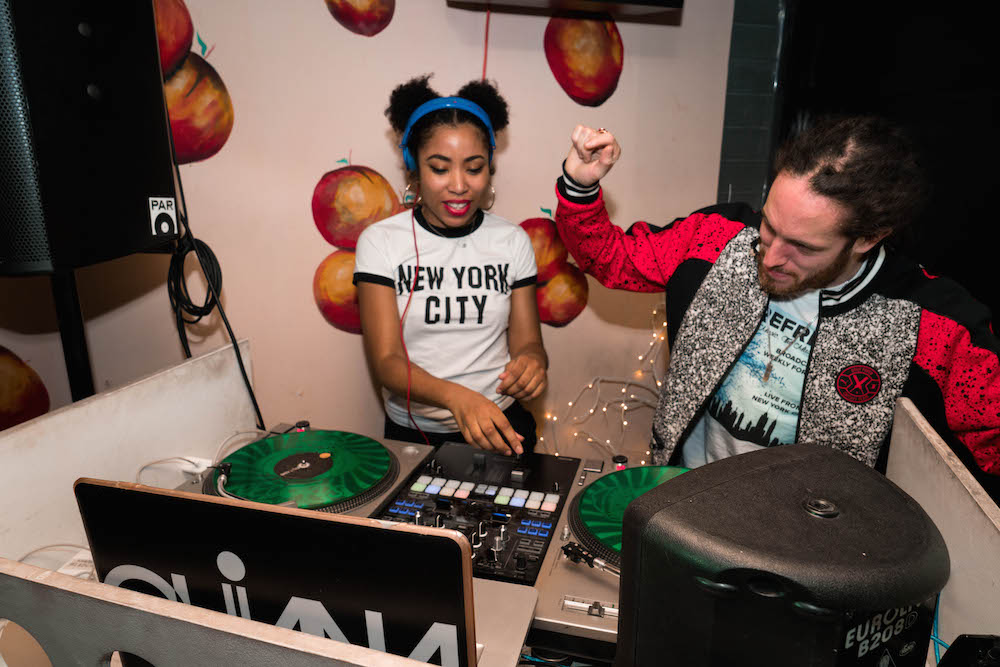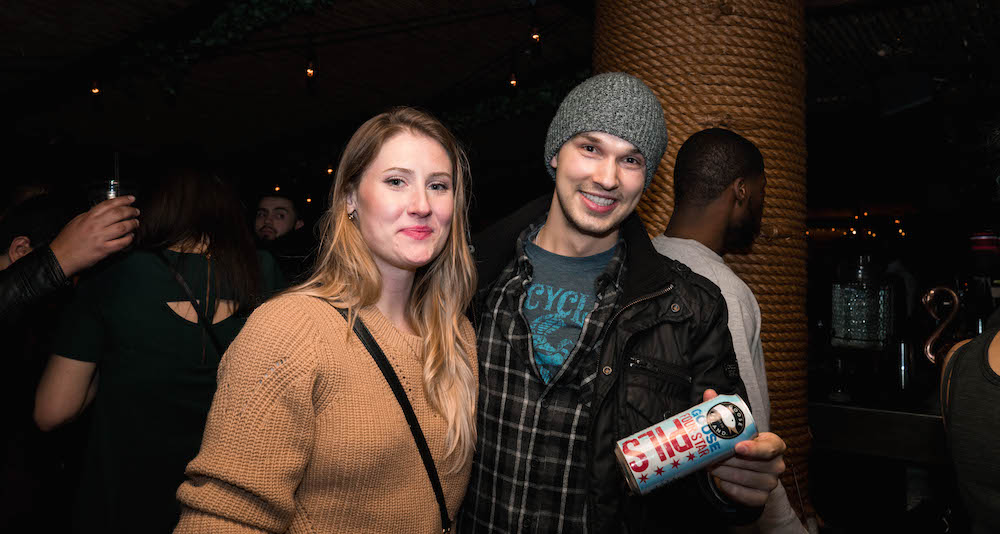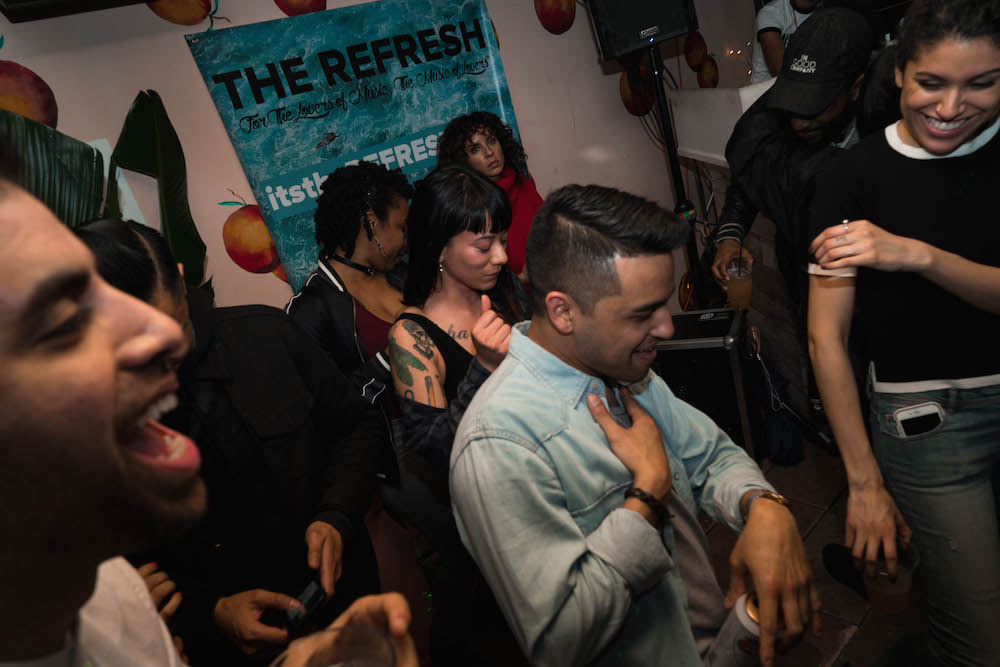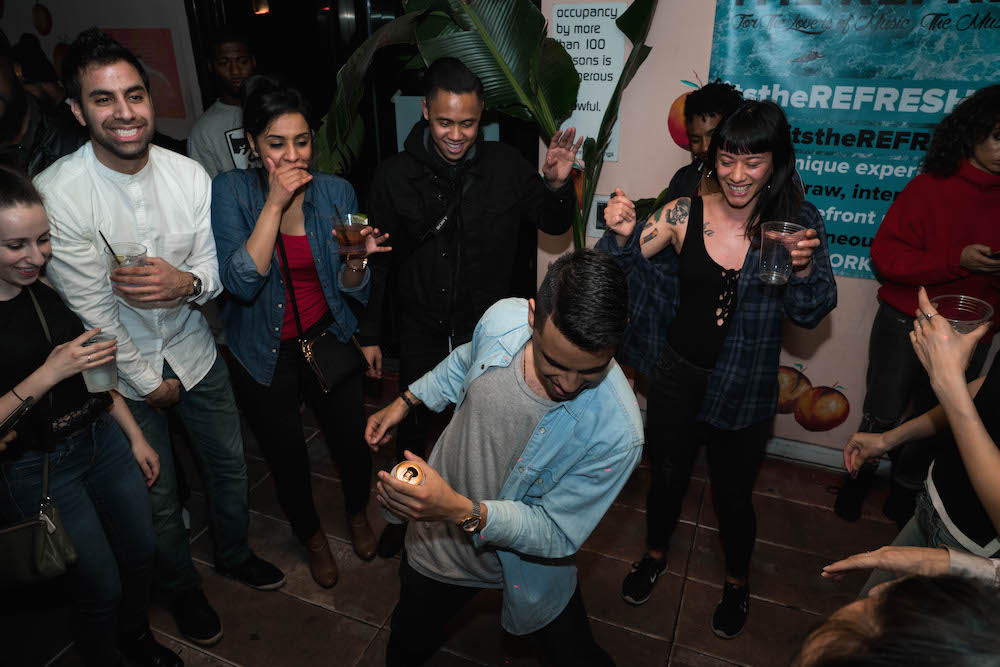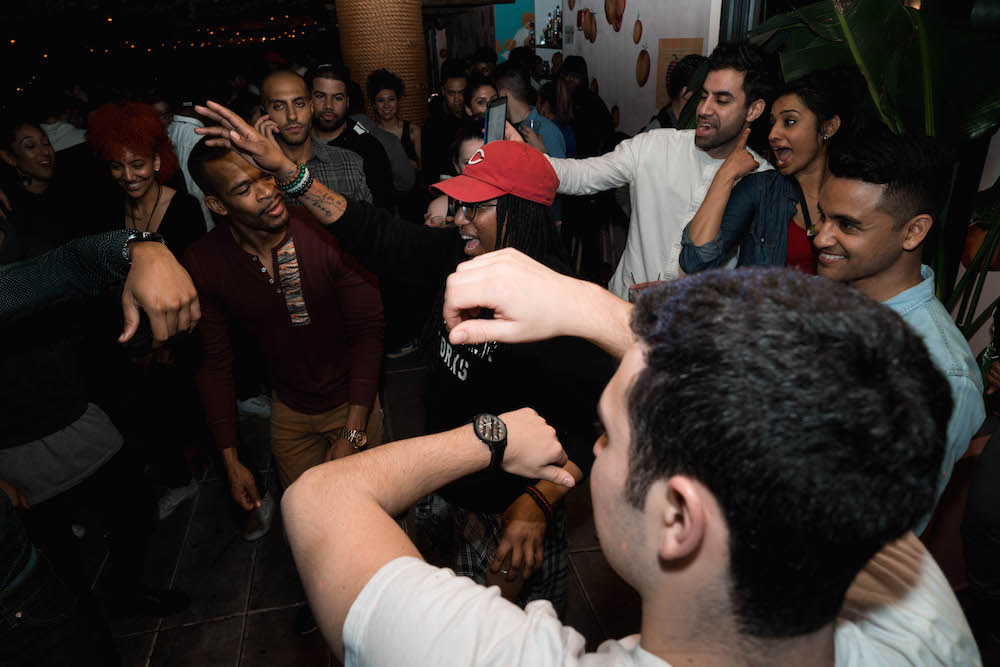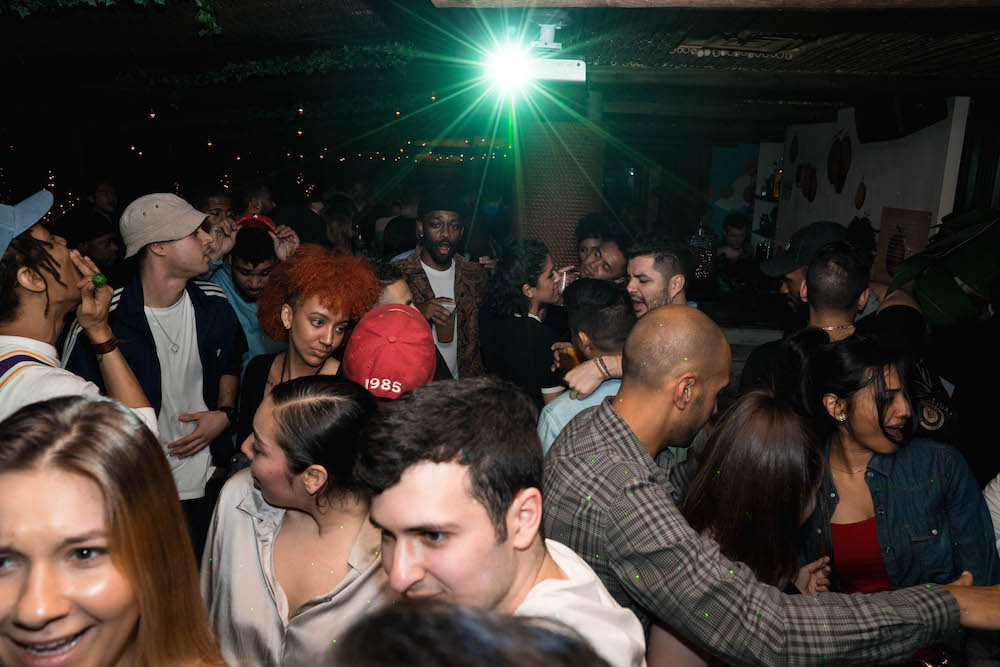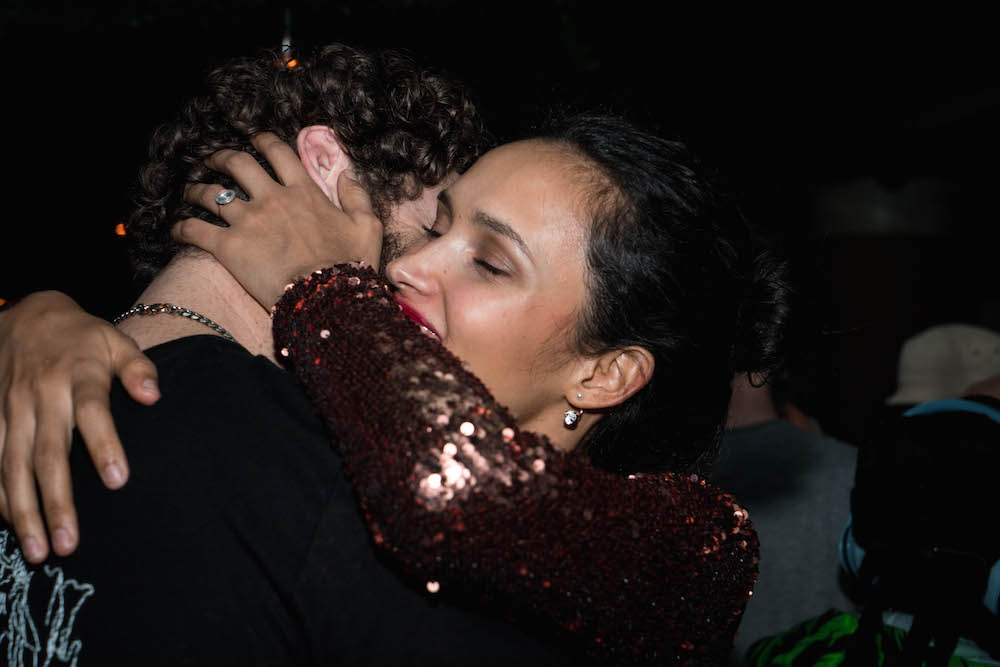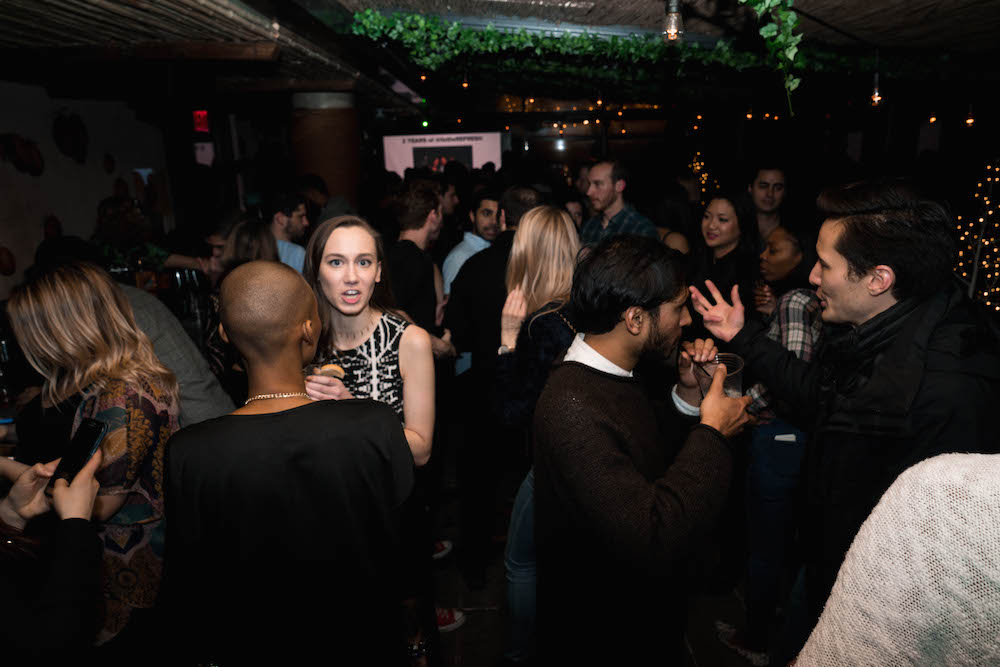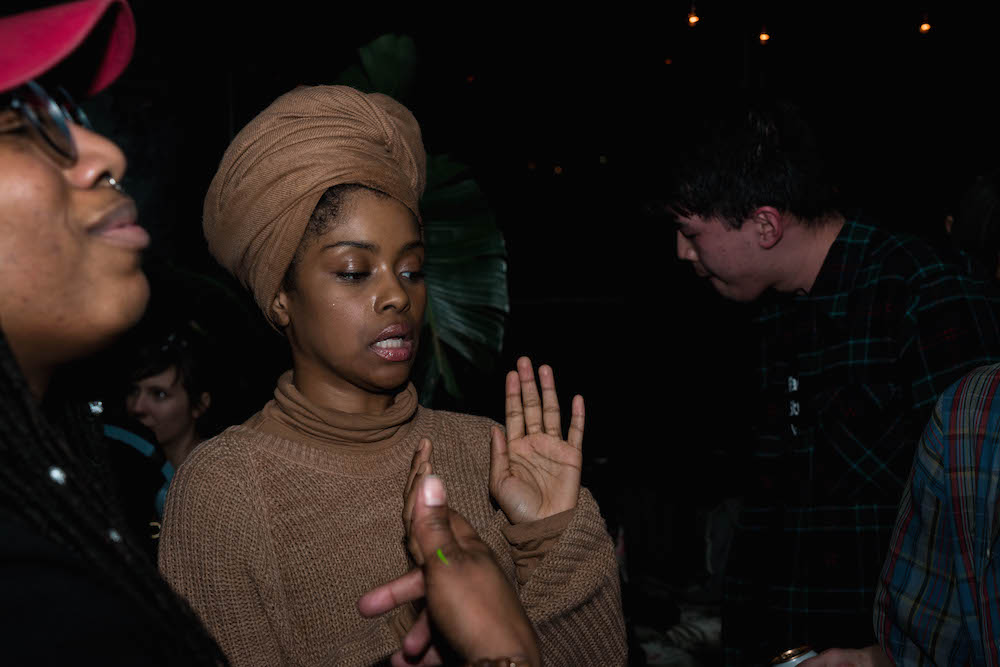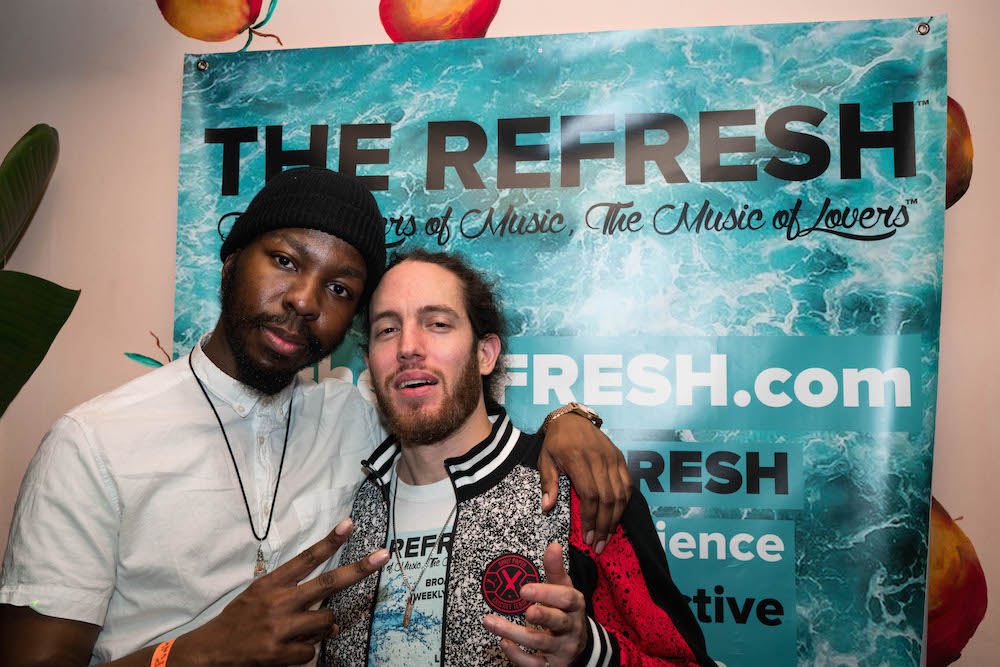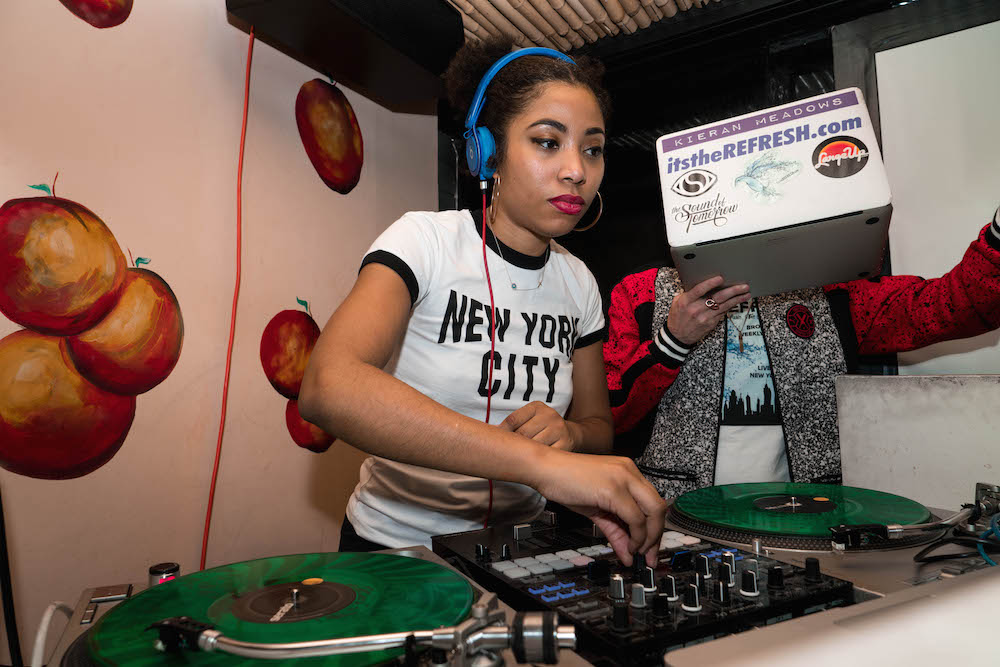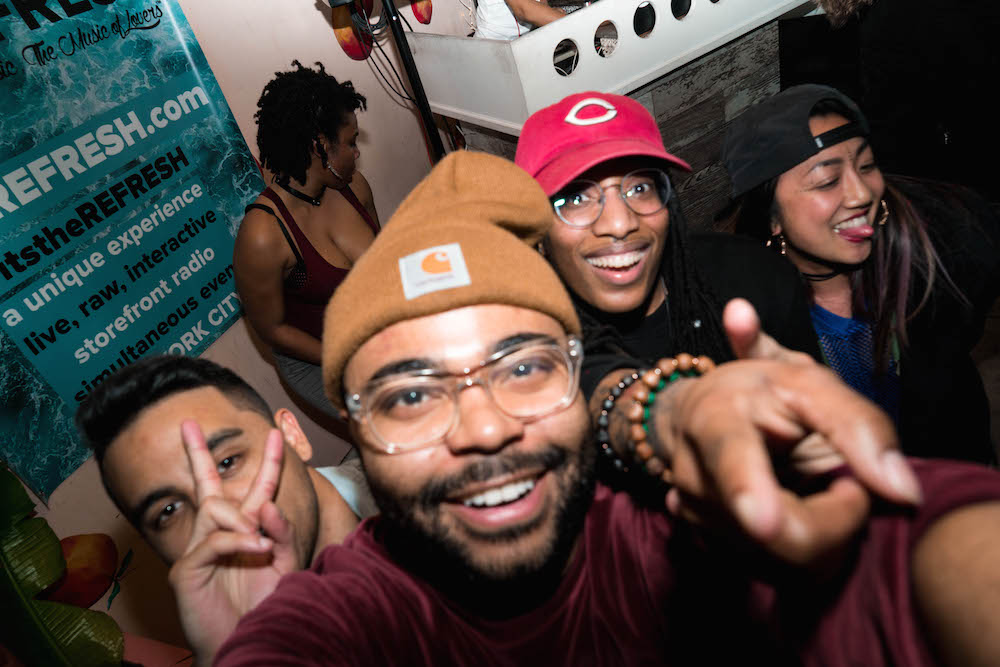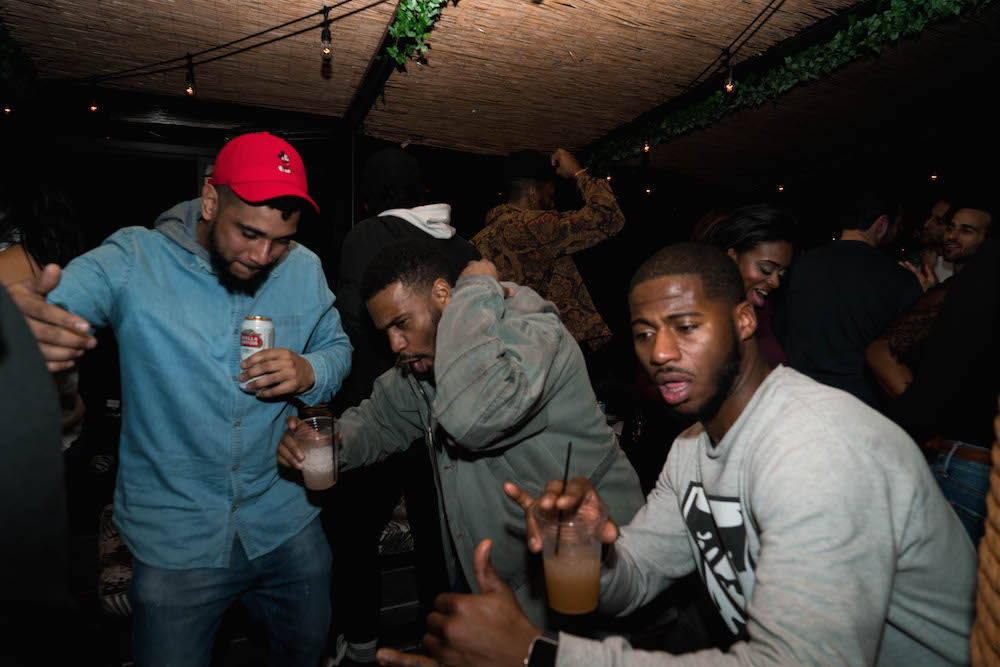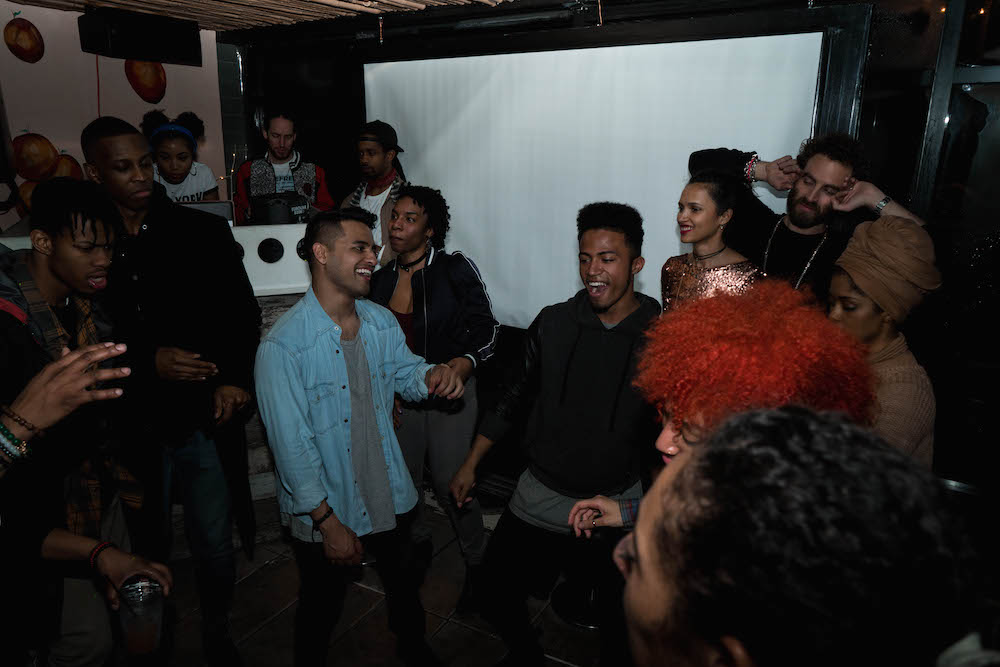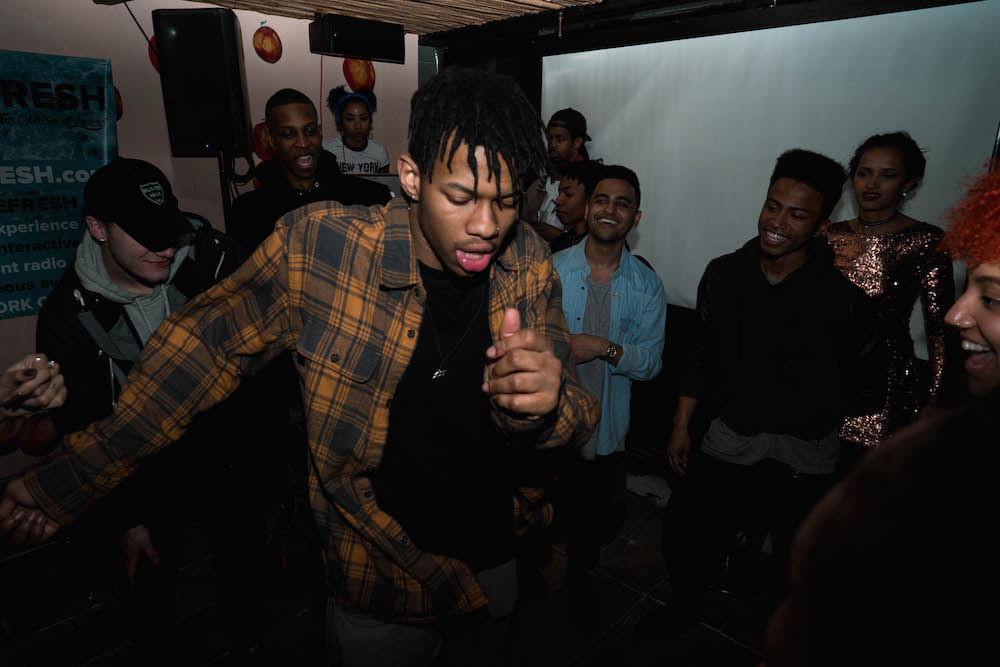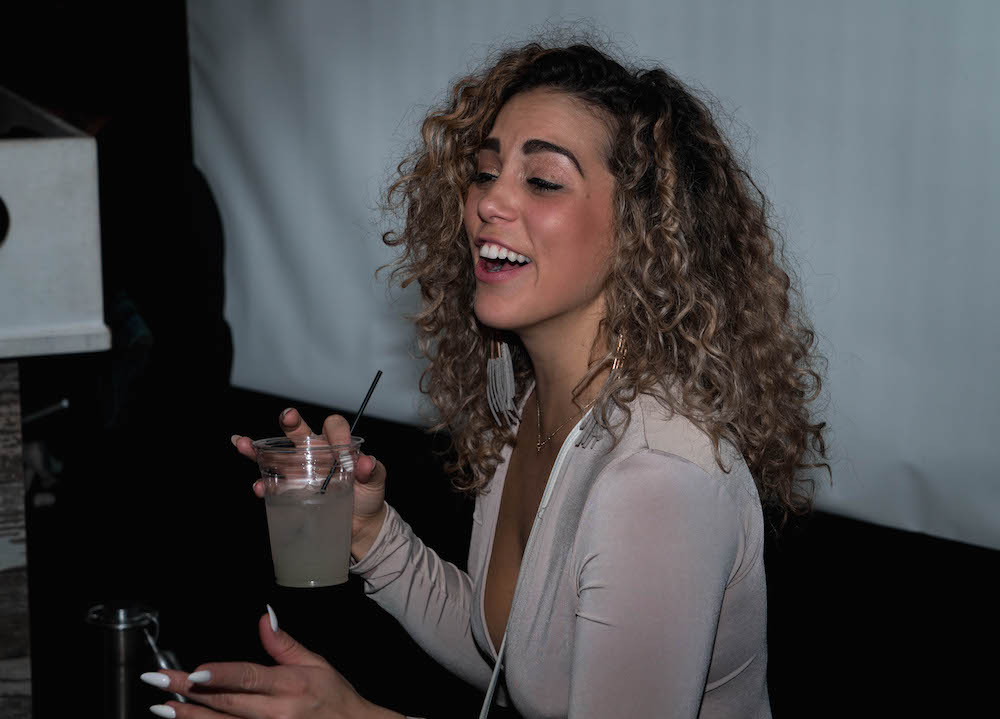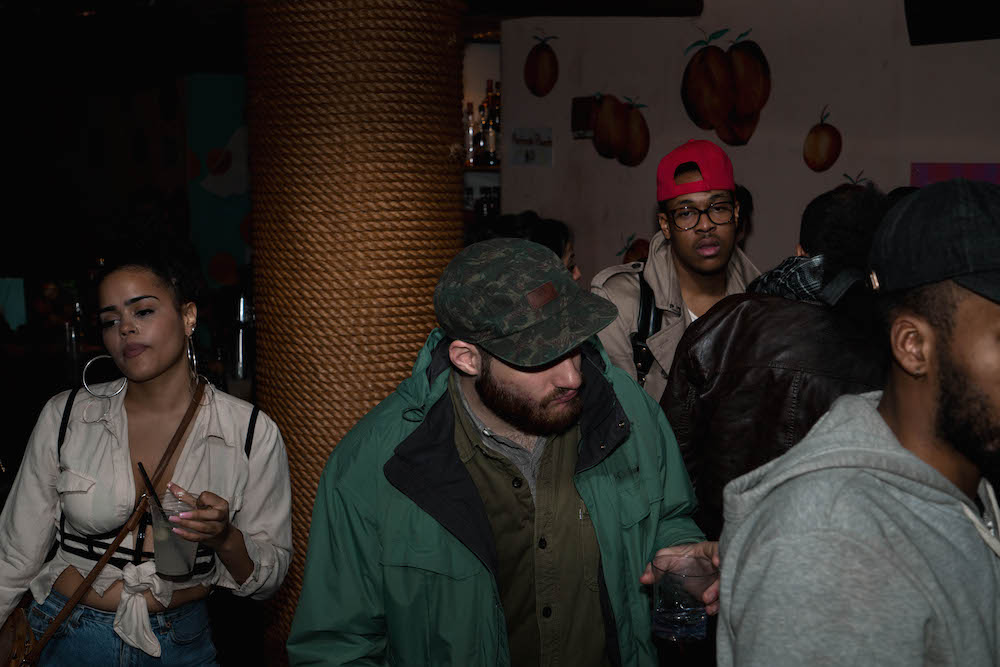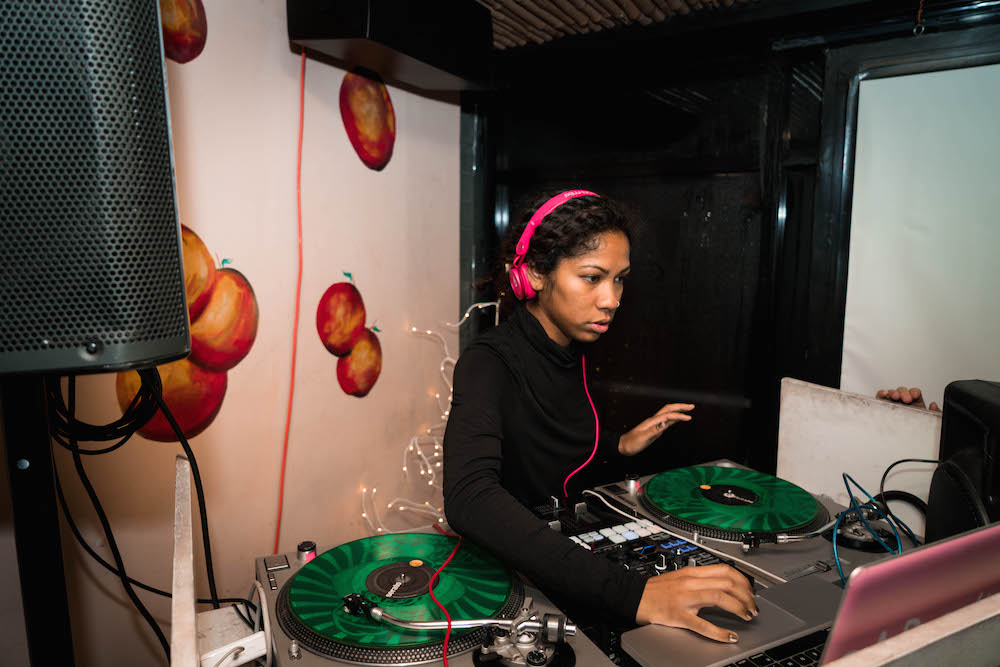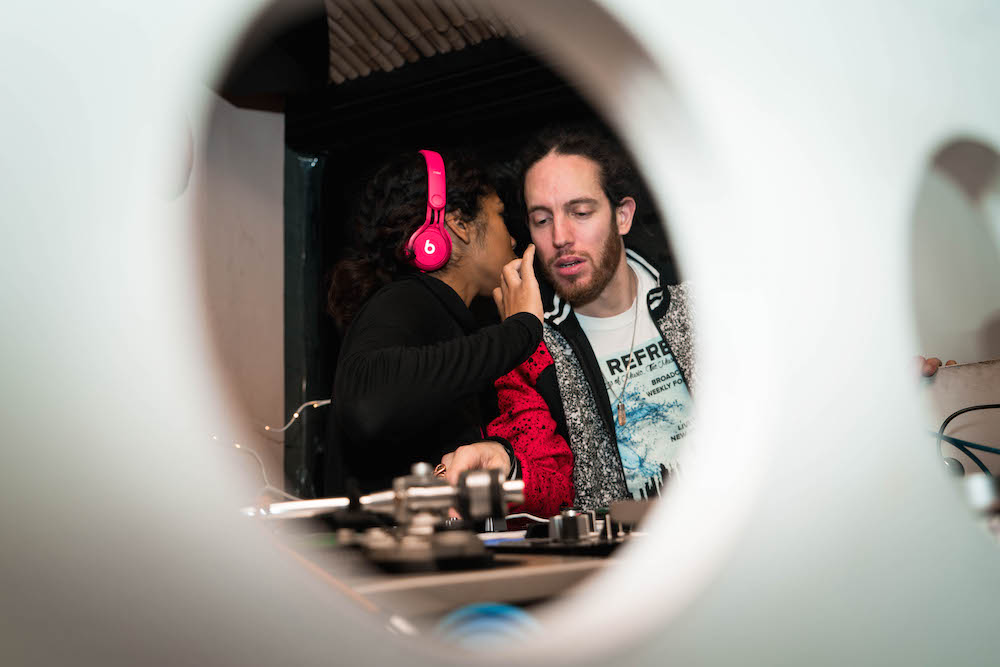 After someone bought the building in which Meridian 23 was located (forcing us to move), we brought our Mondays a spot downtown, The Late Late (159 E. Houston St at Allen St), during happy hour 6pm - 9:30pm, broadcasting Shows #61 - #106 there until we got The Late Late in trouble with their liquor license which forces us to cancel the show. The storefront and open window vibe brought them too much attention we guess!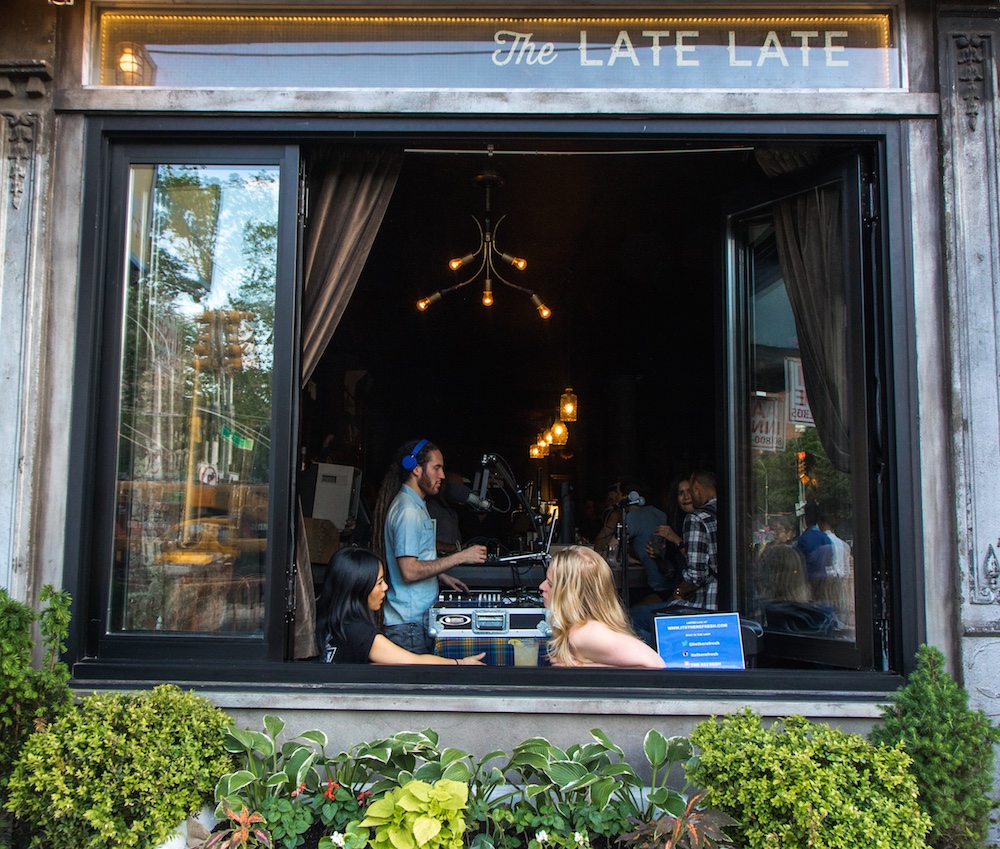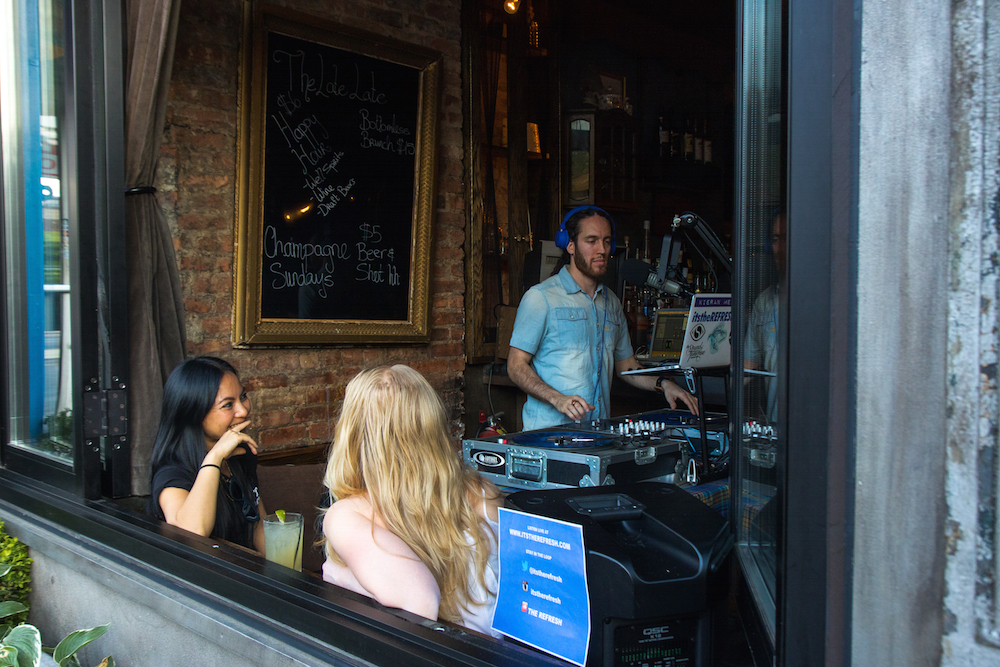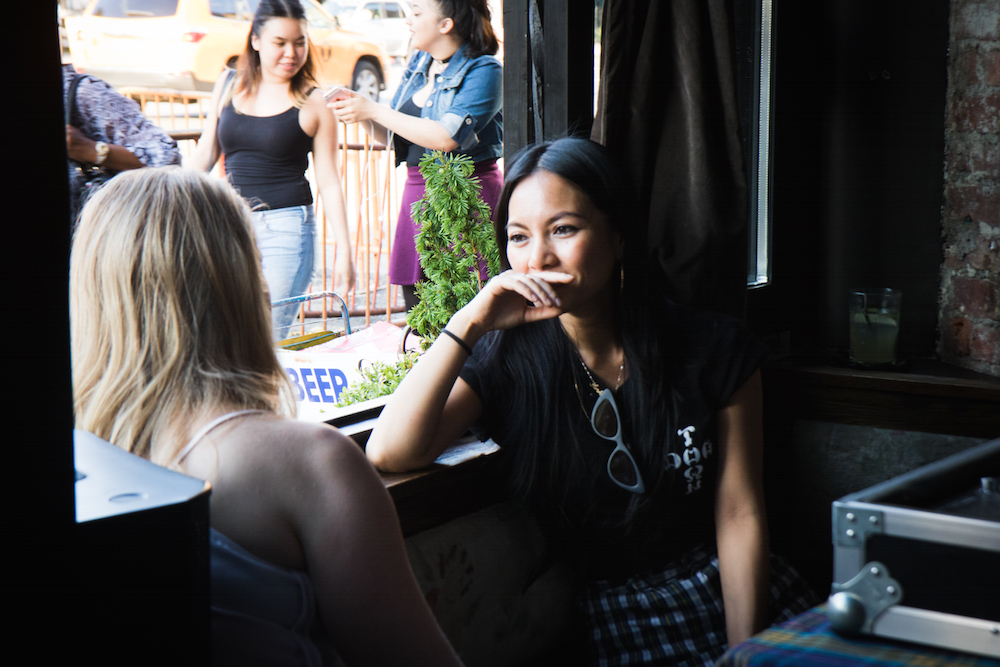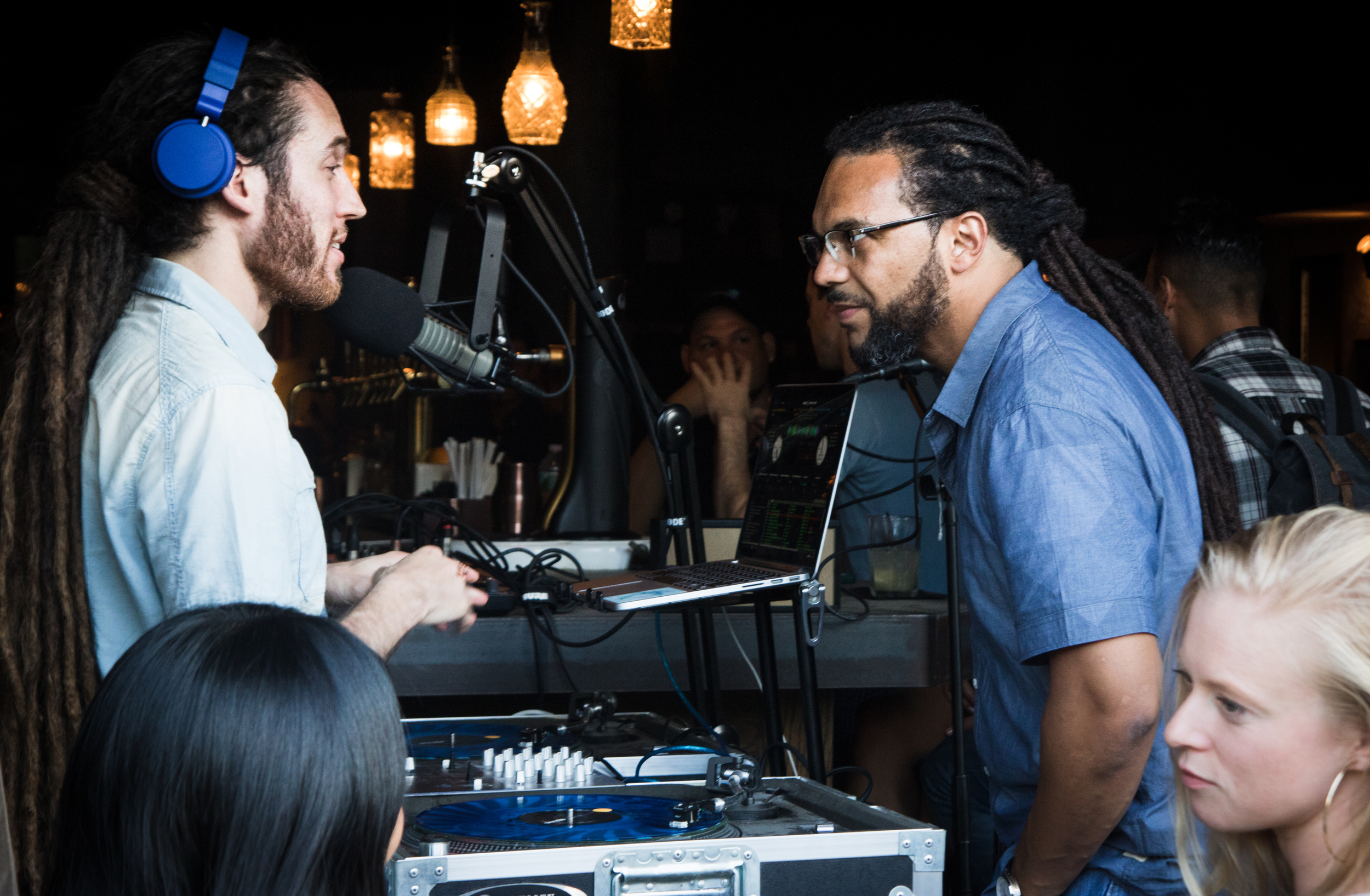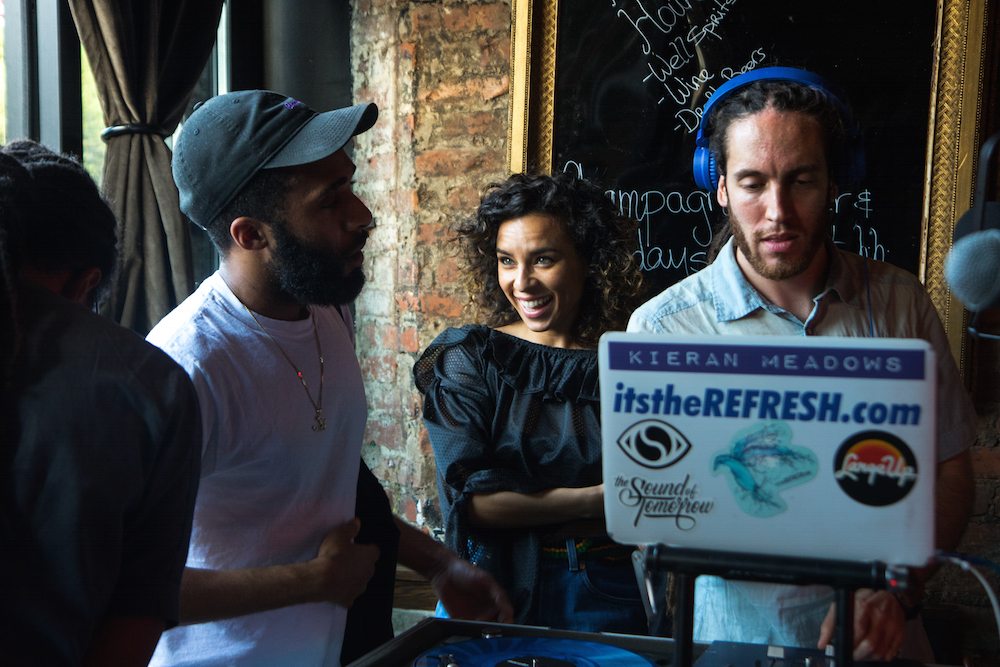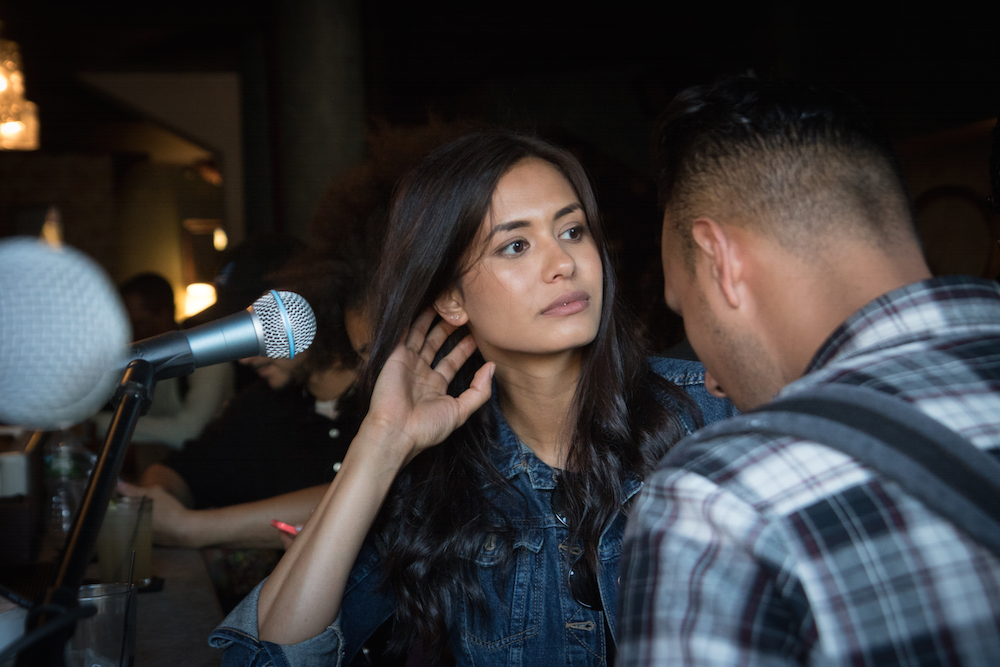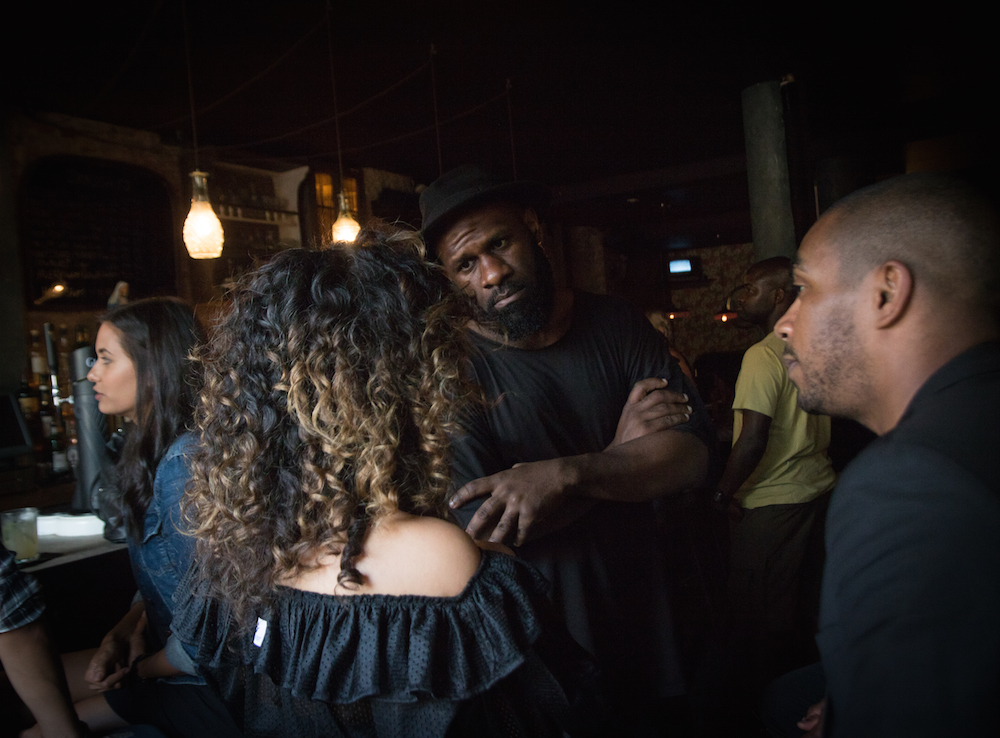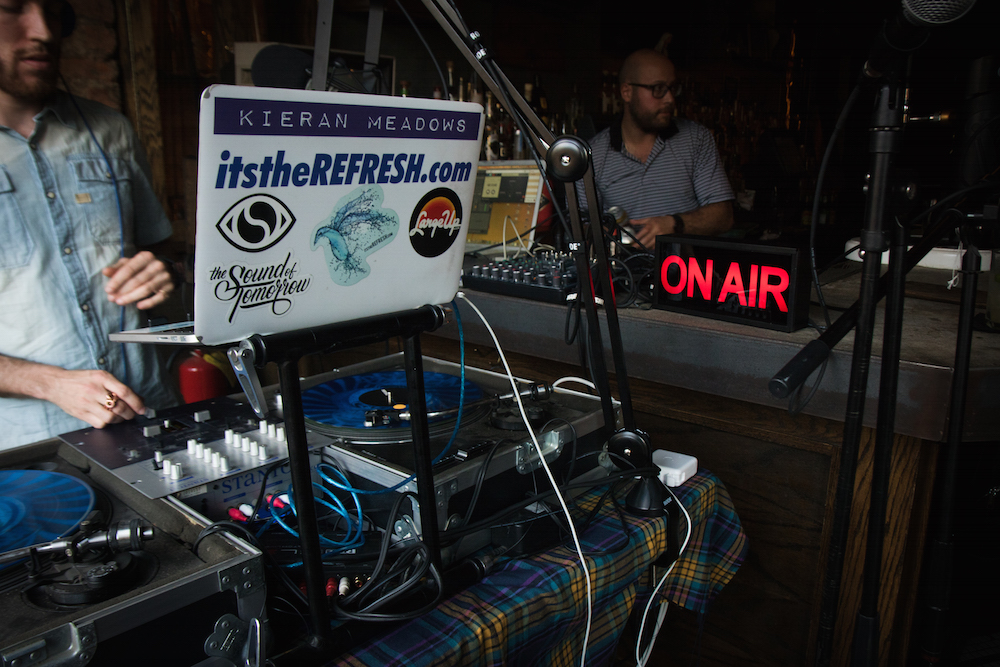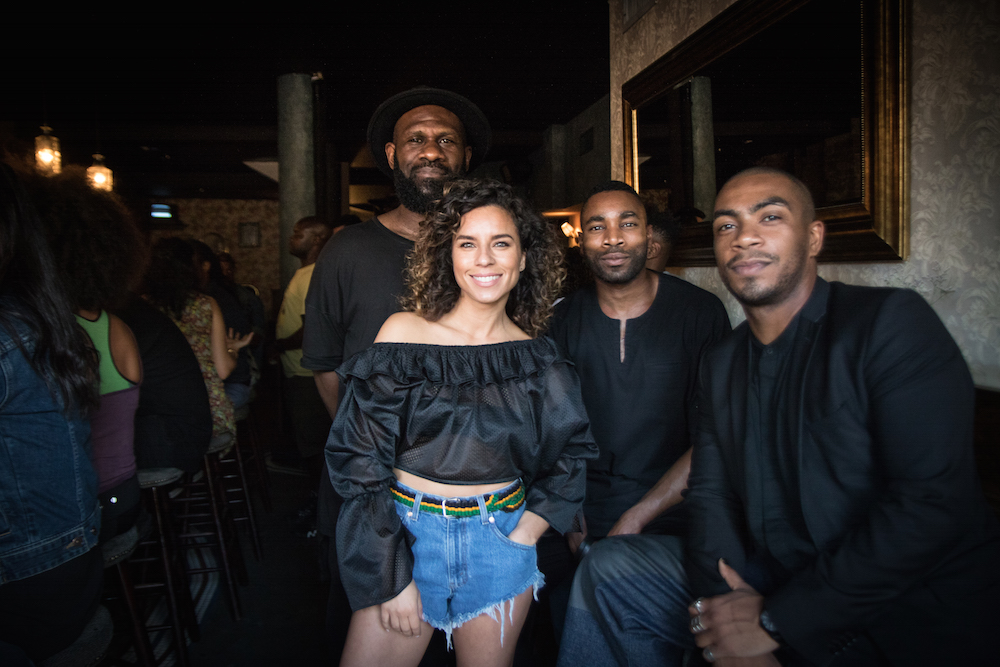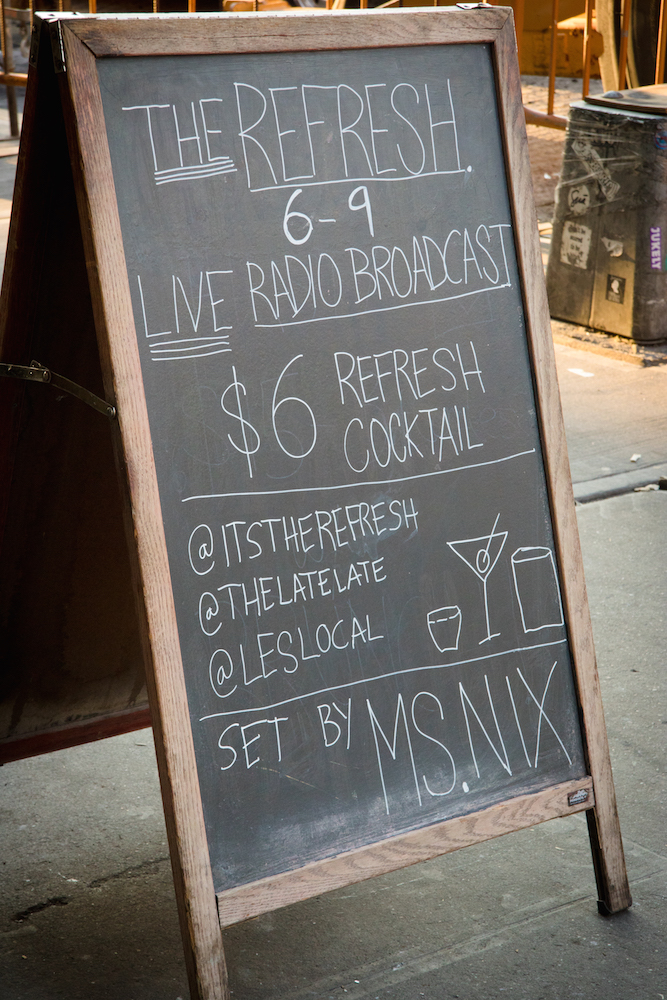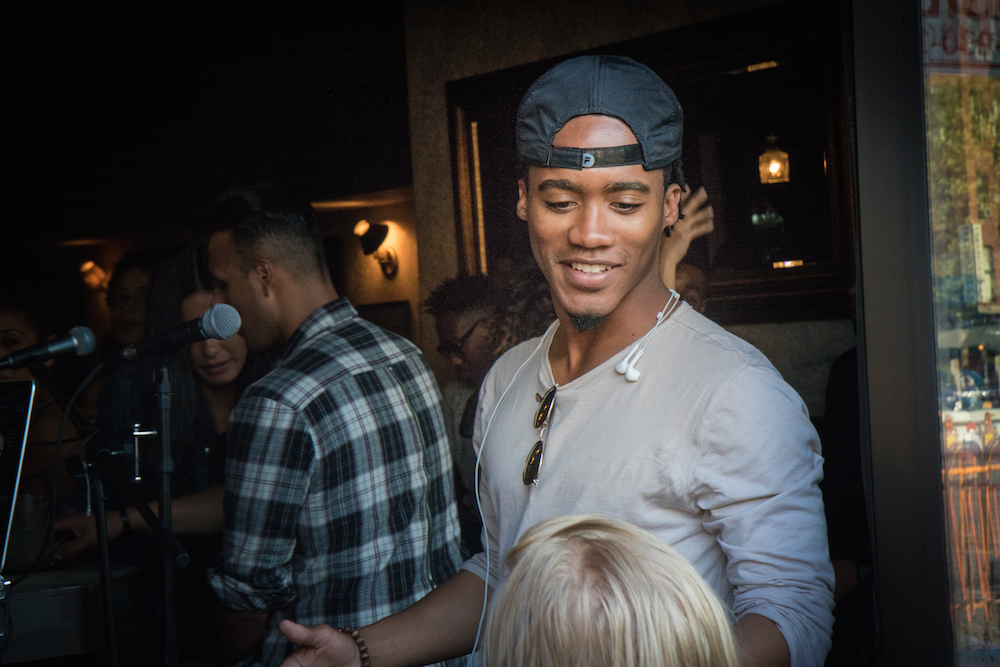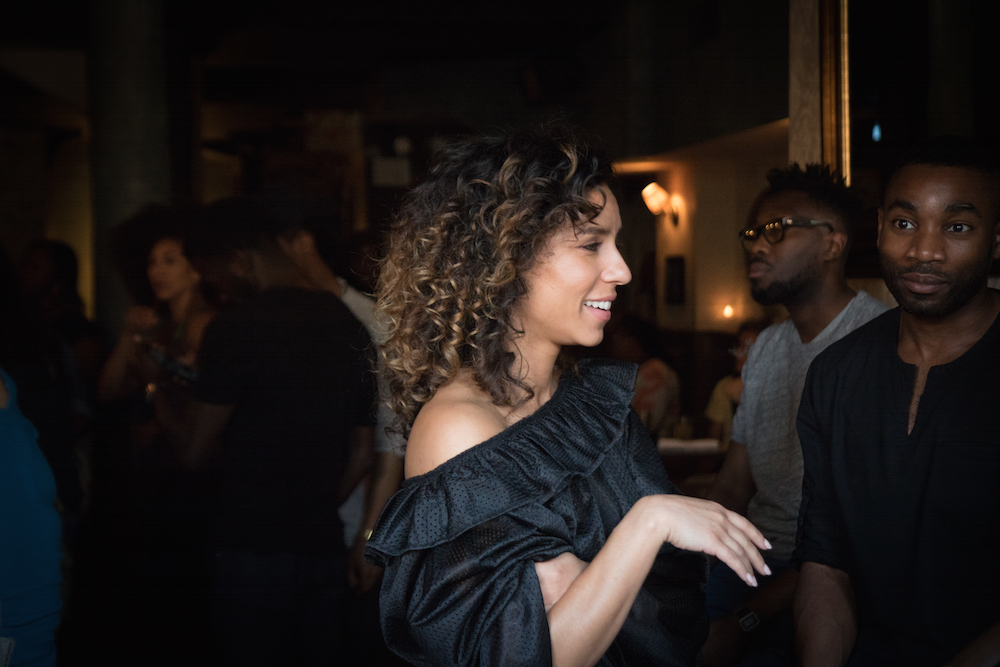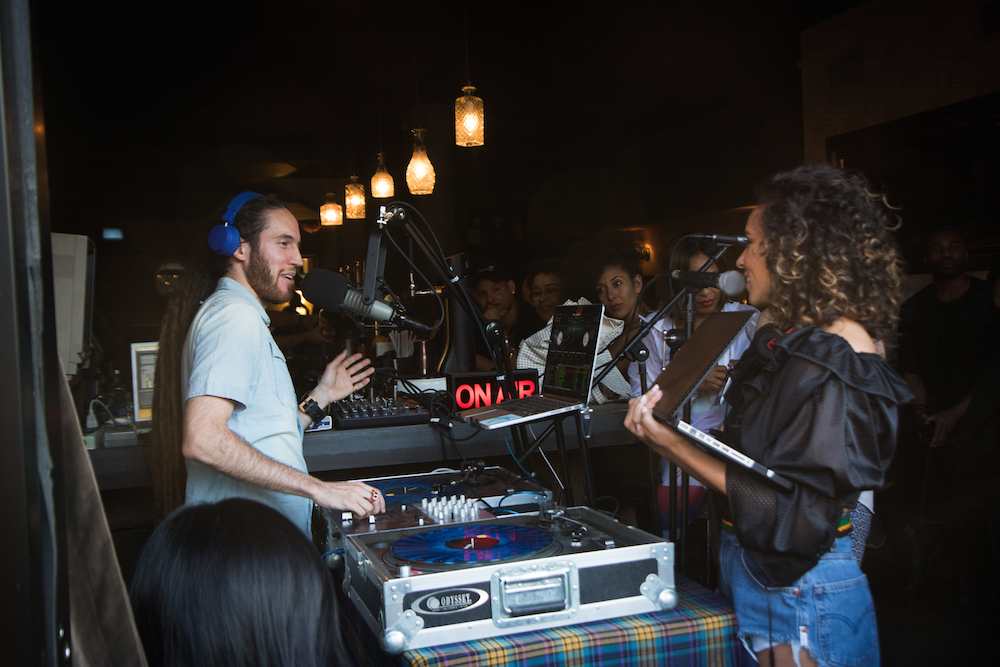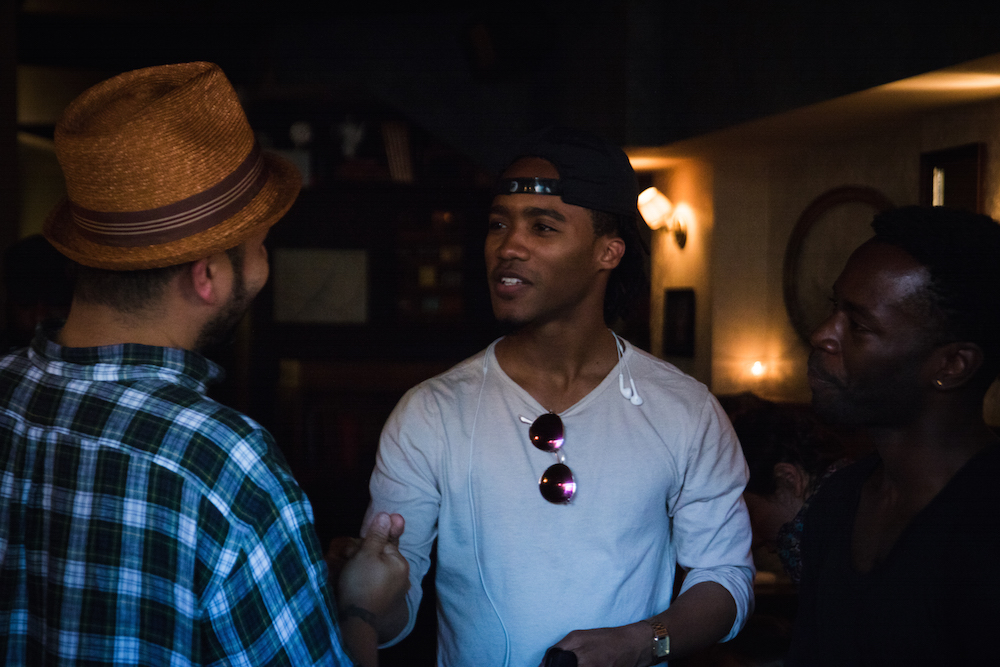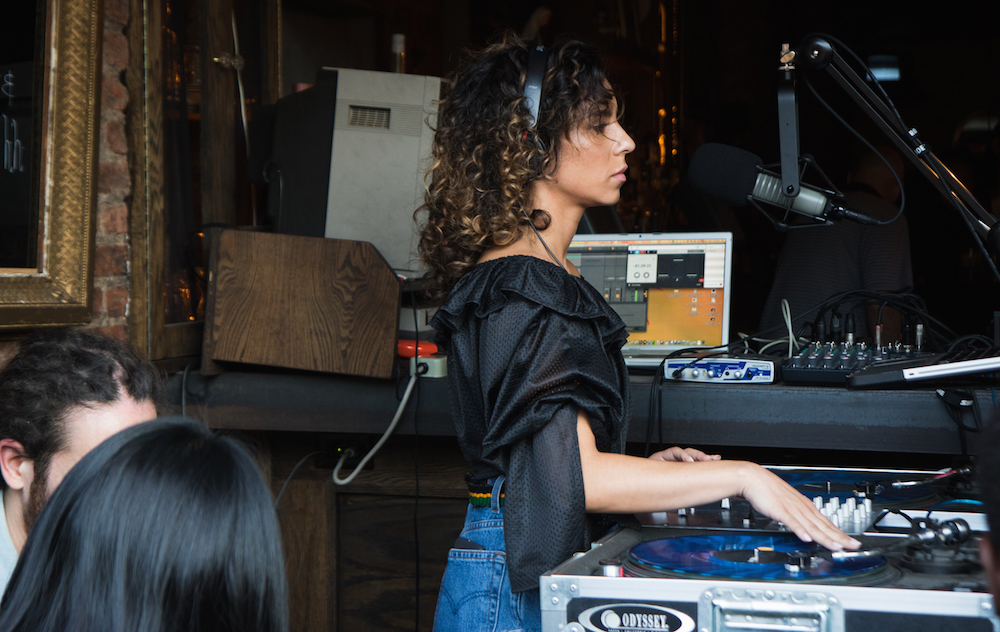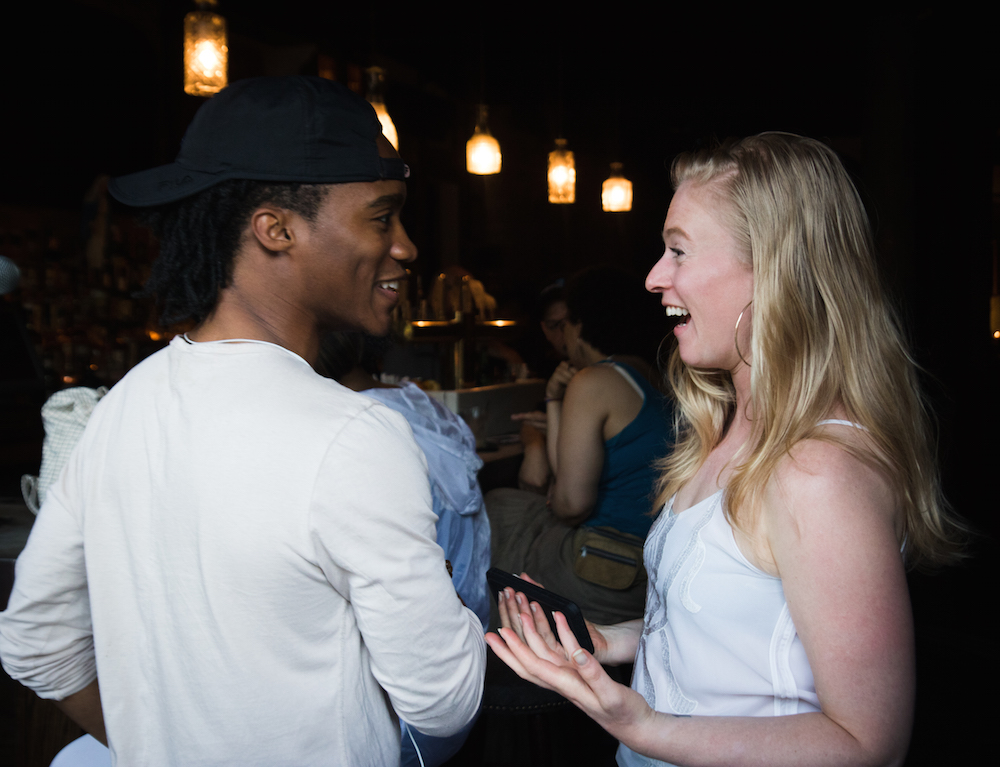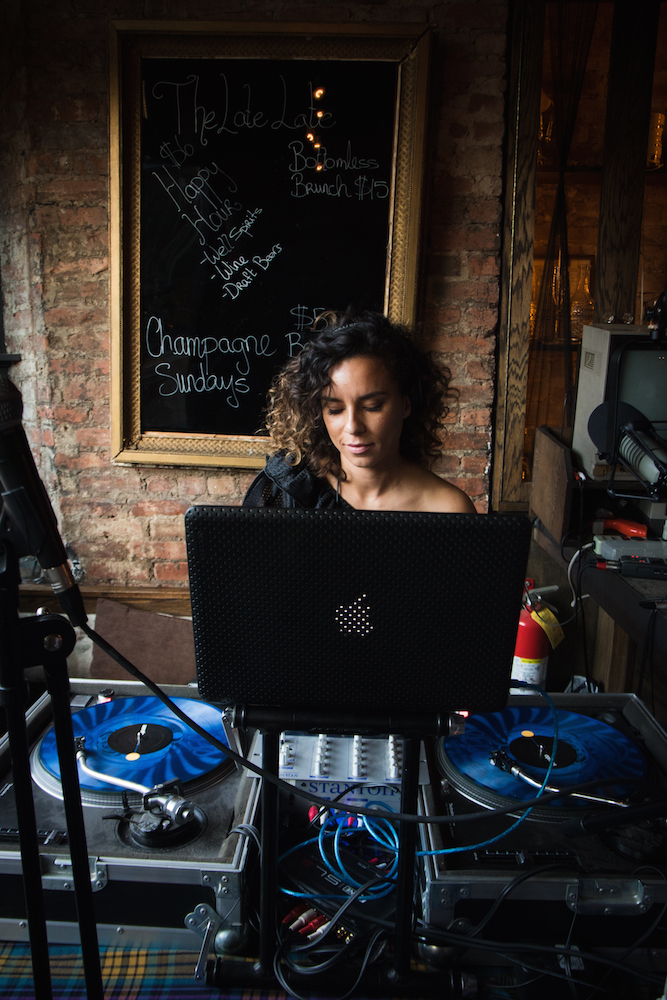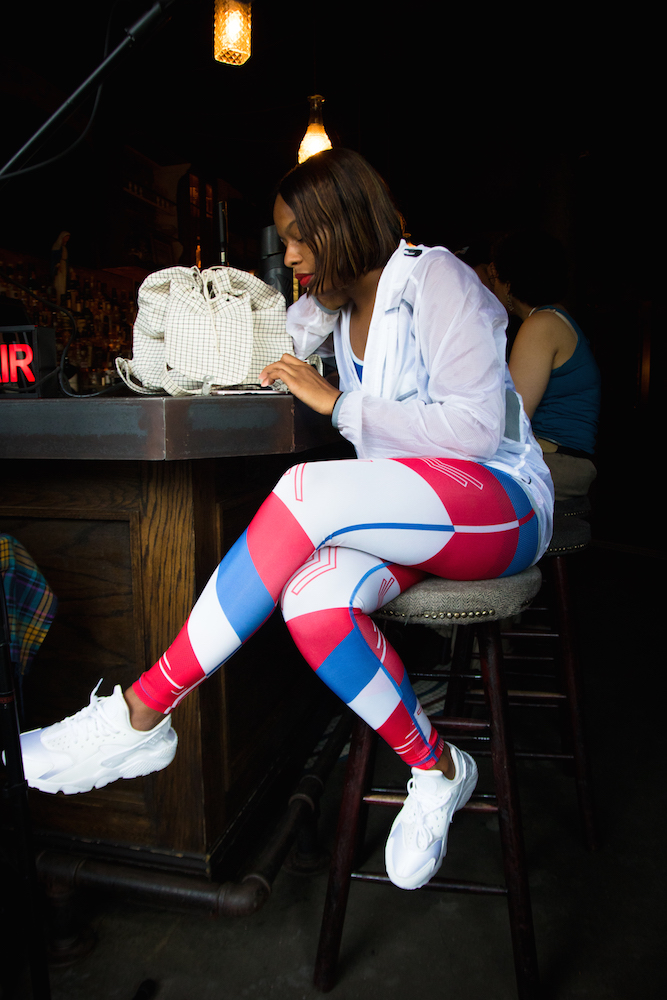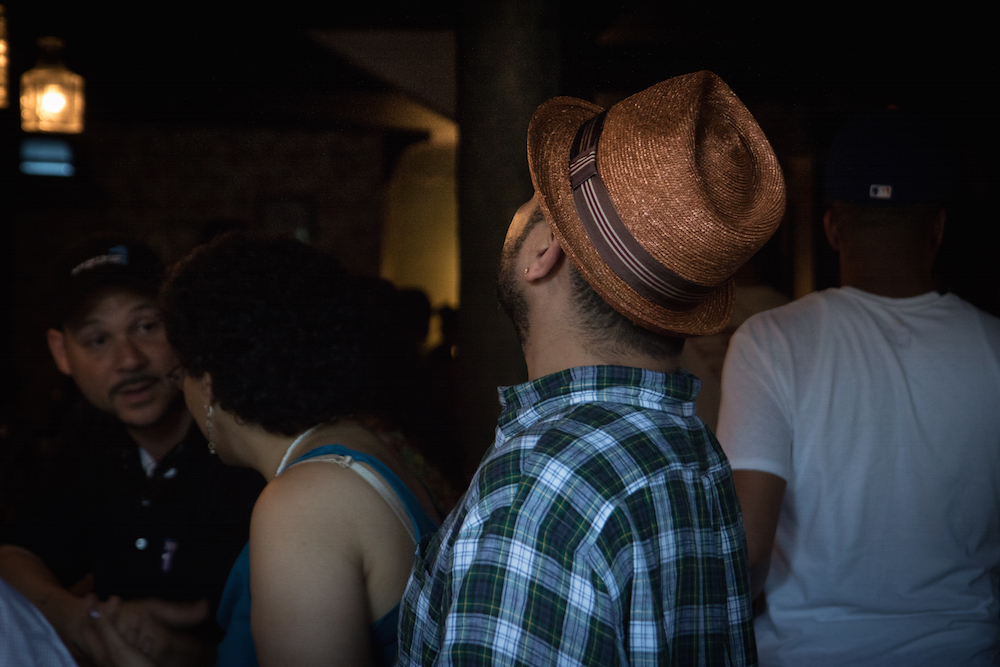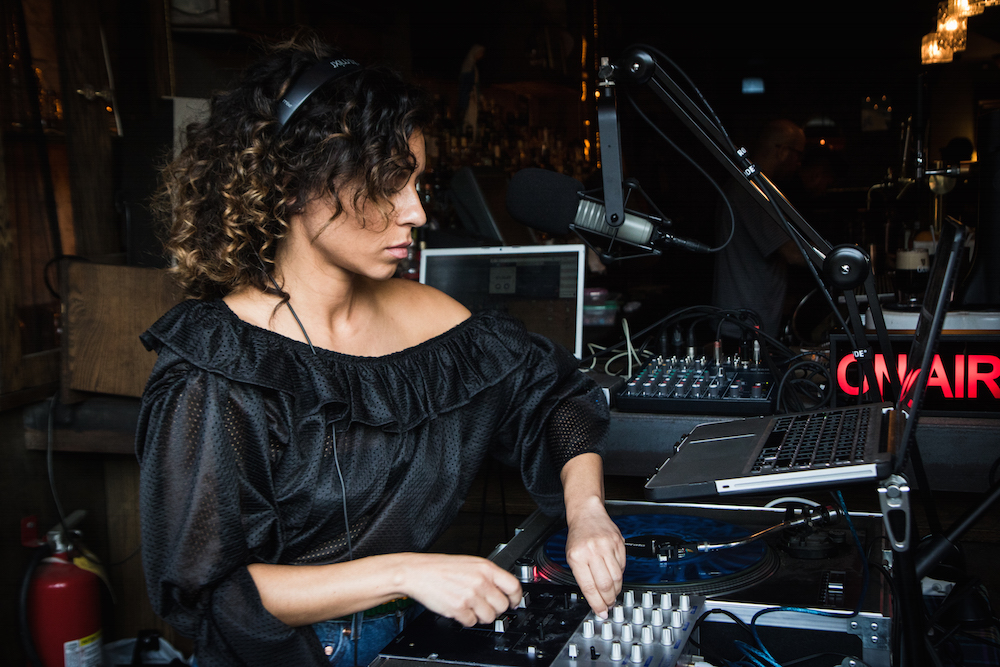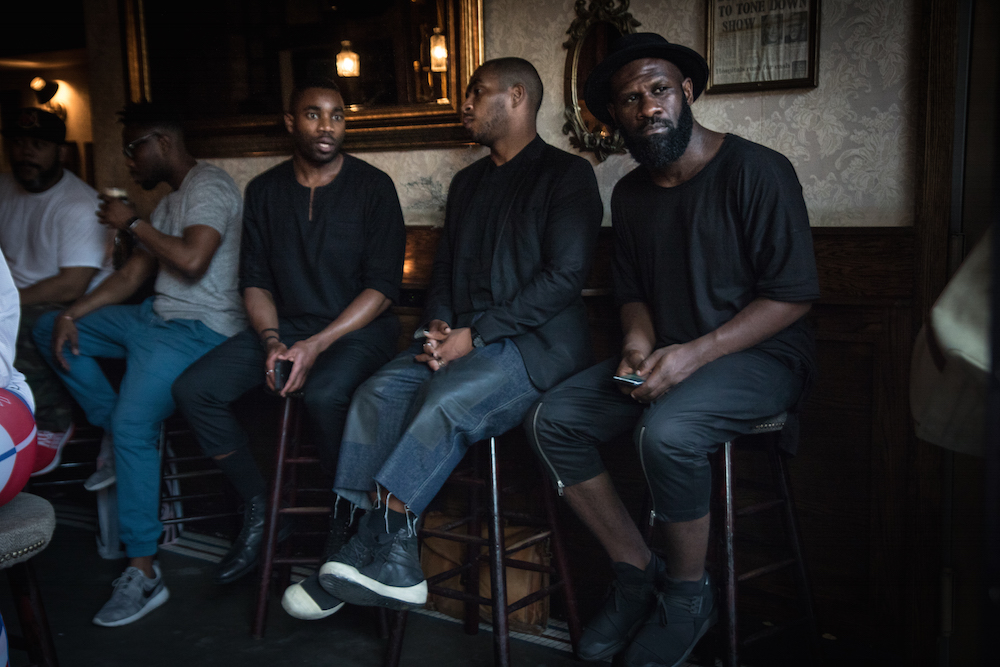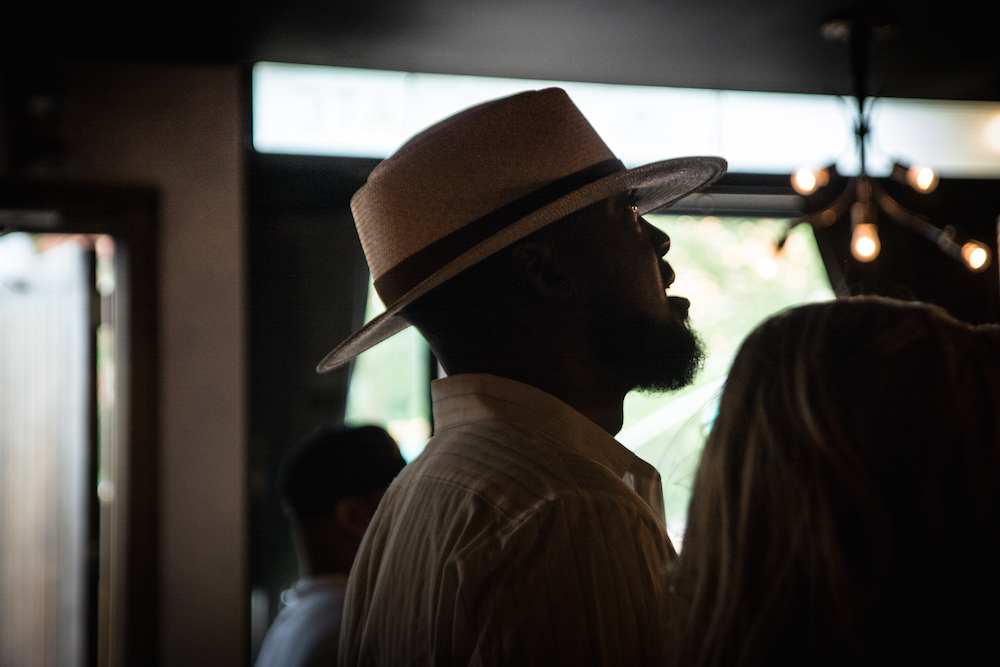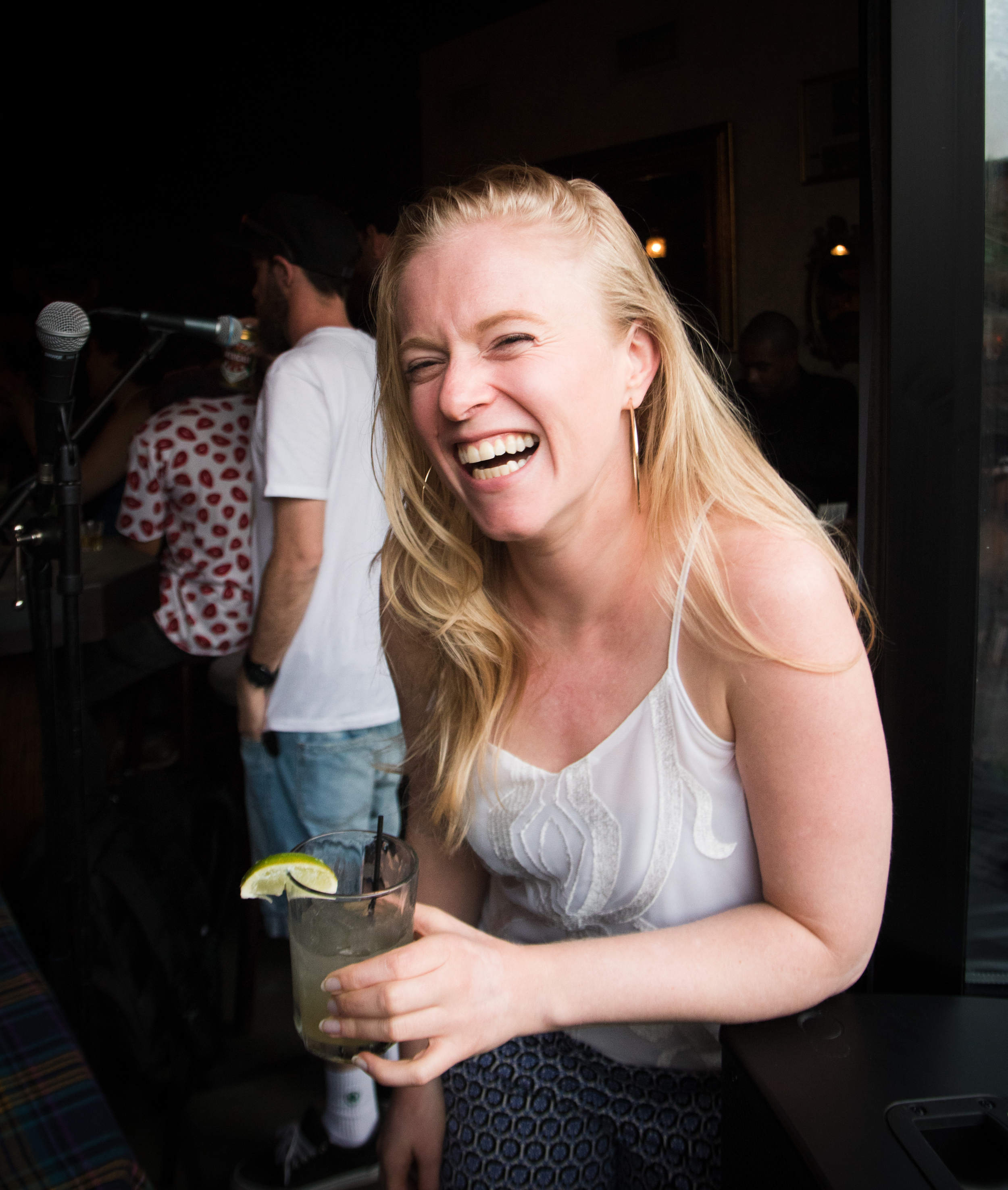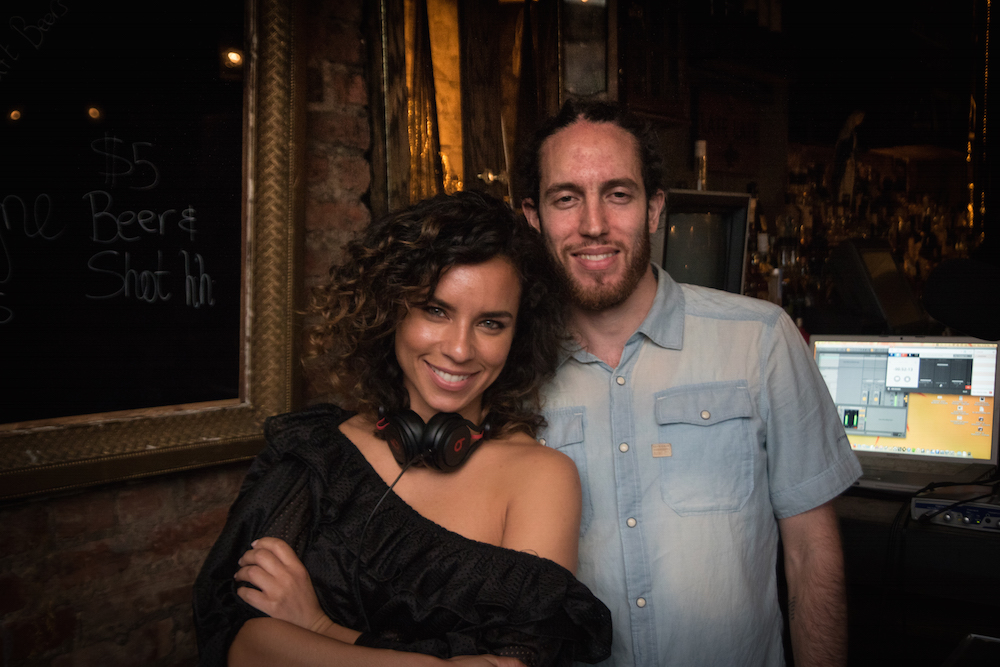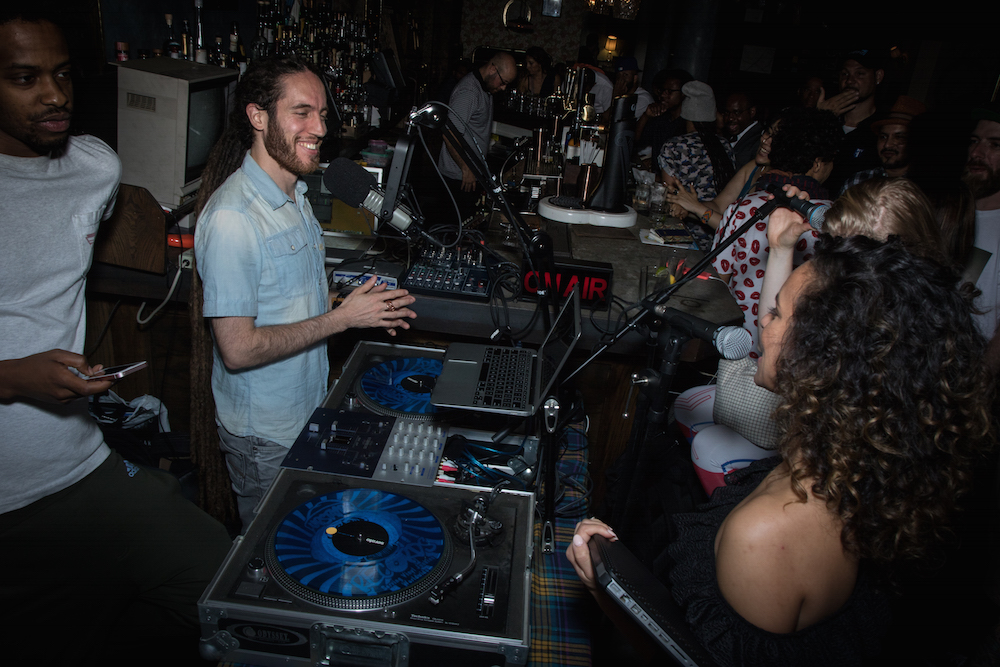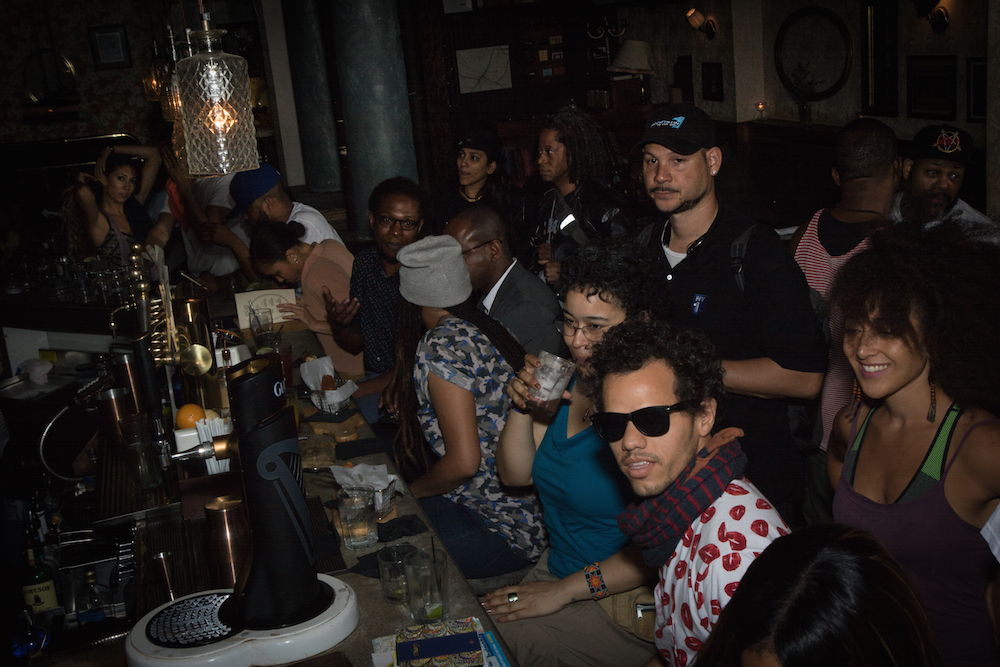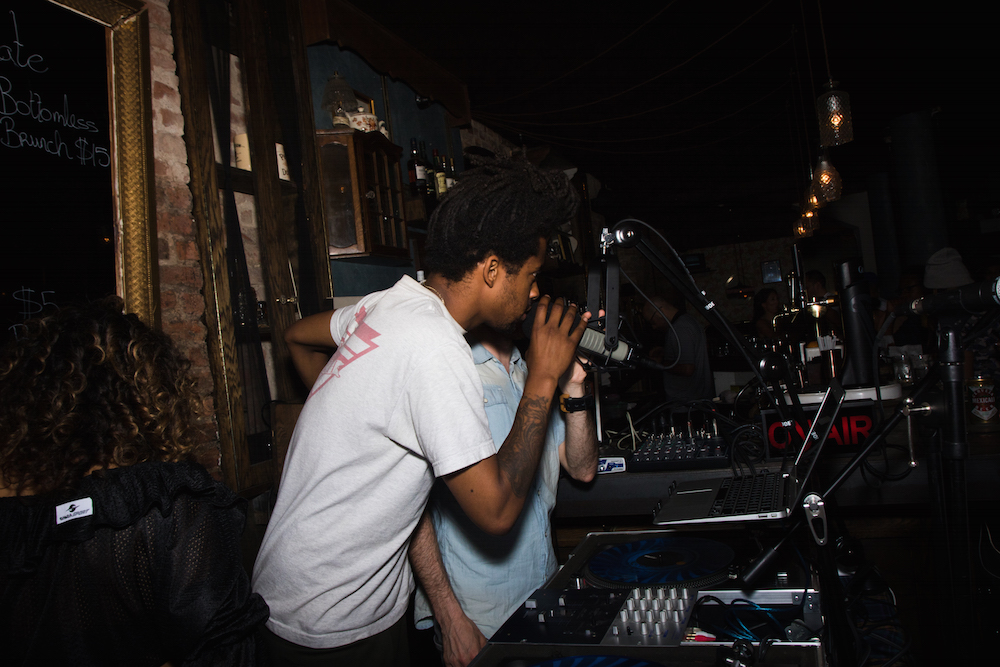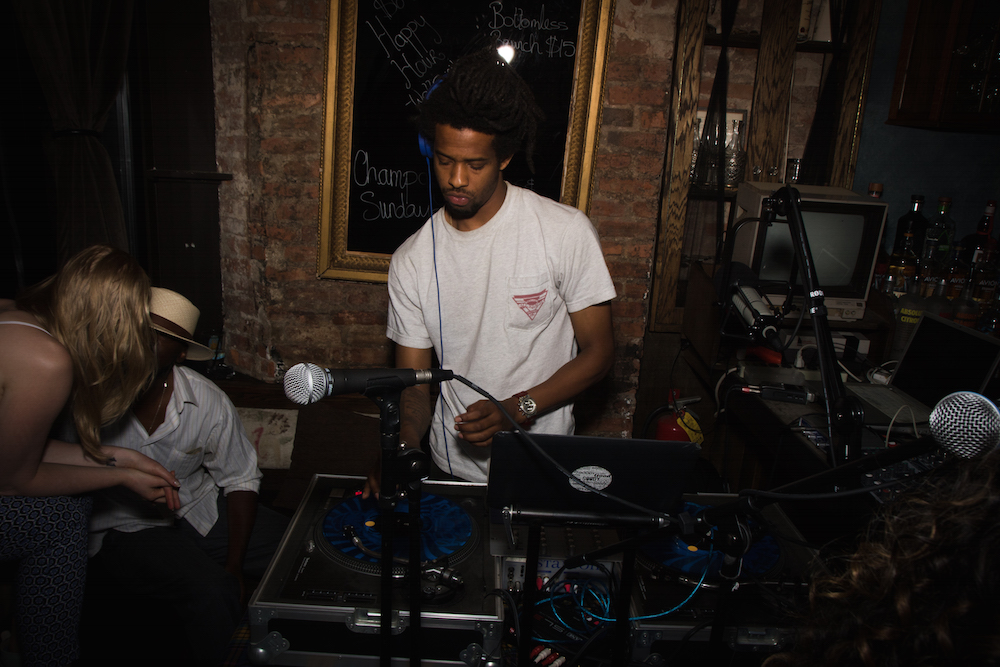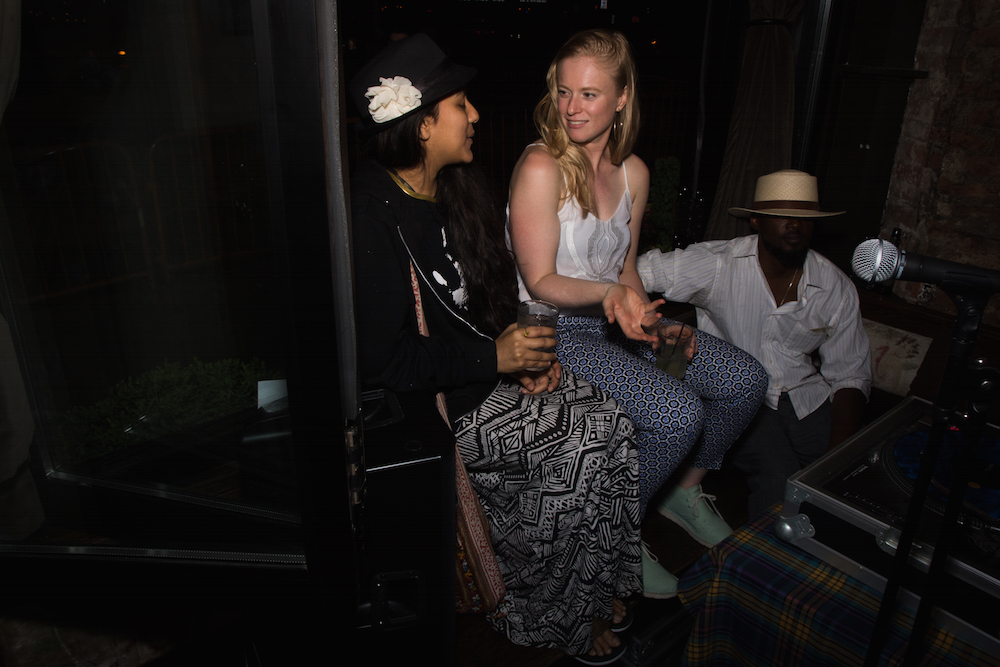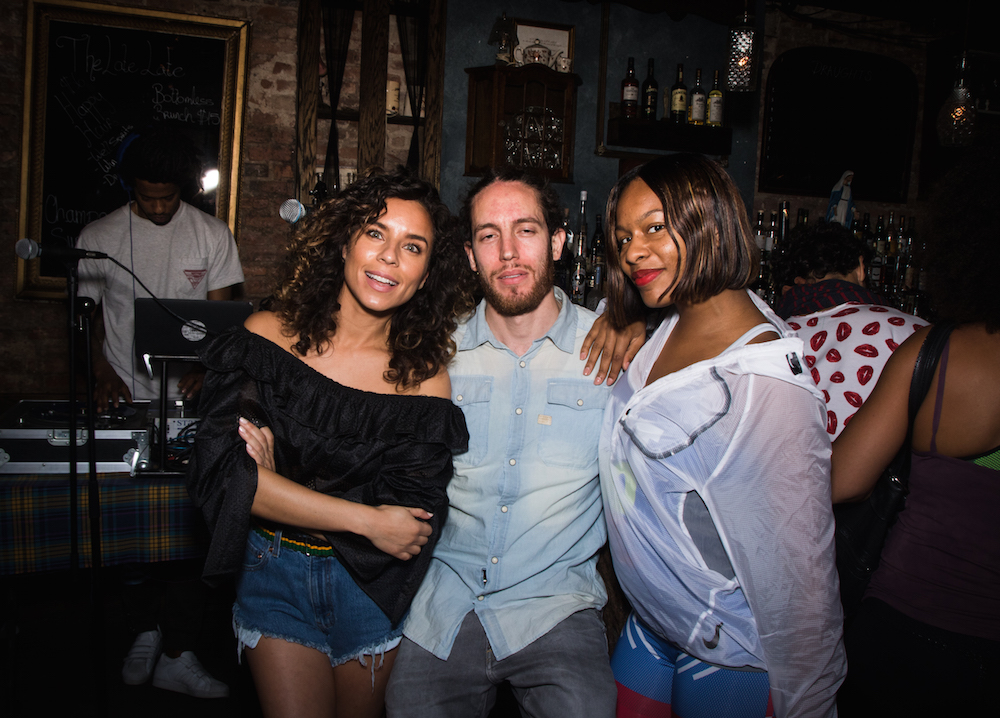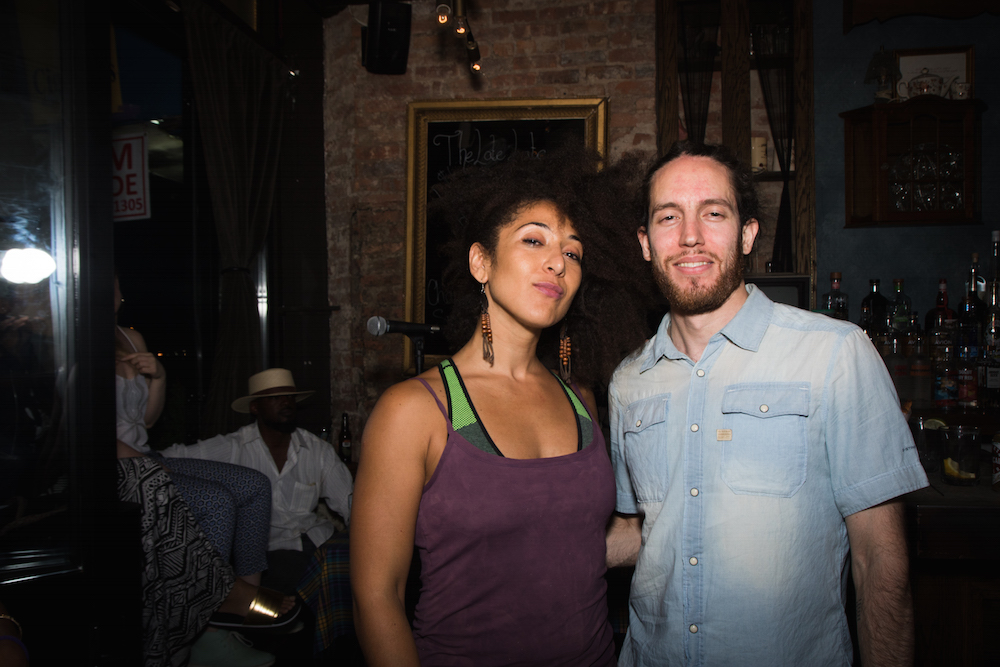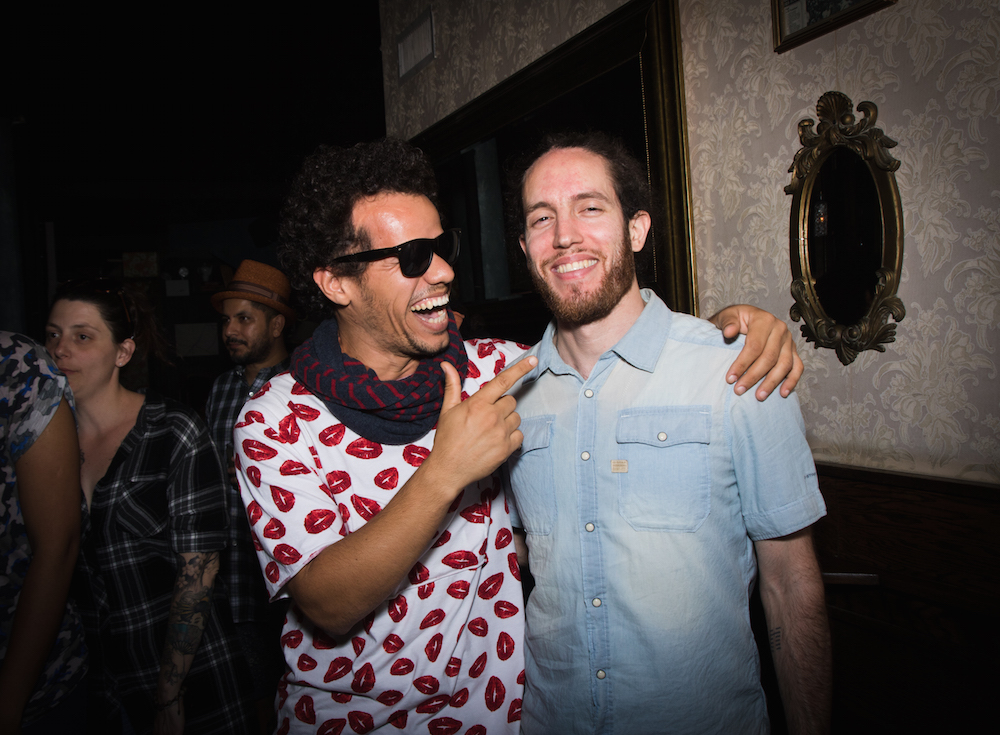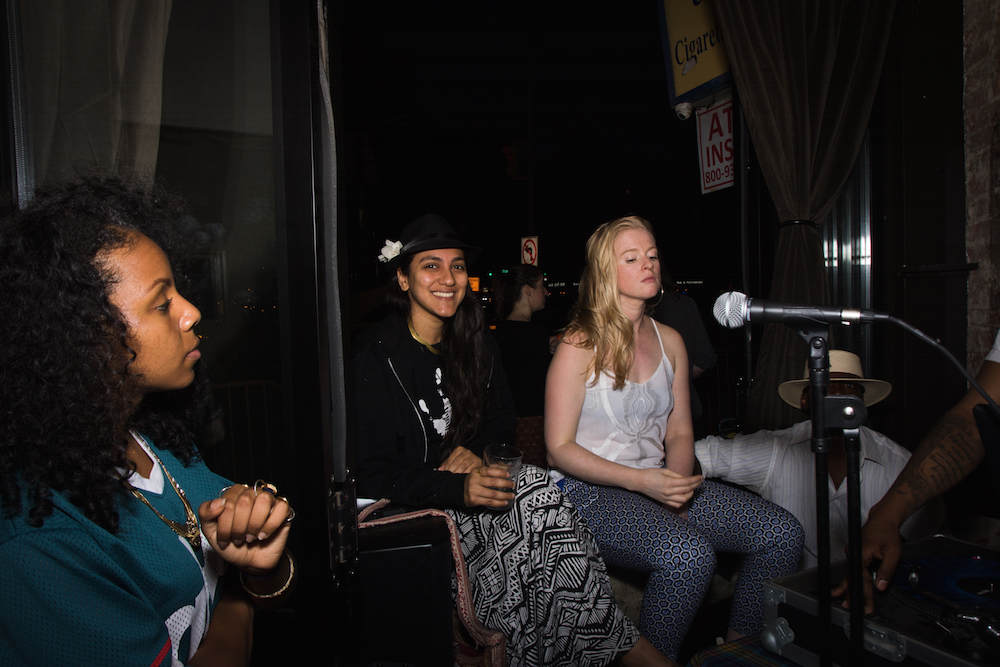 We're thankful for Meridian 23 and all the memories from Shows #1 - #60. See the photos below.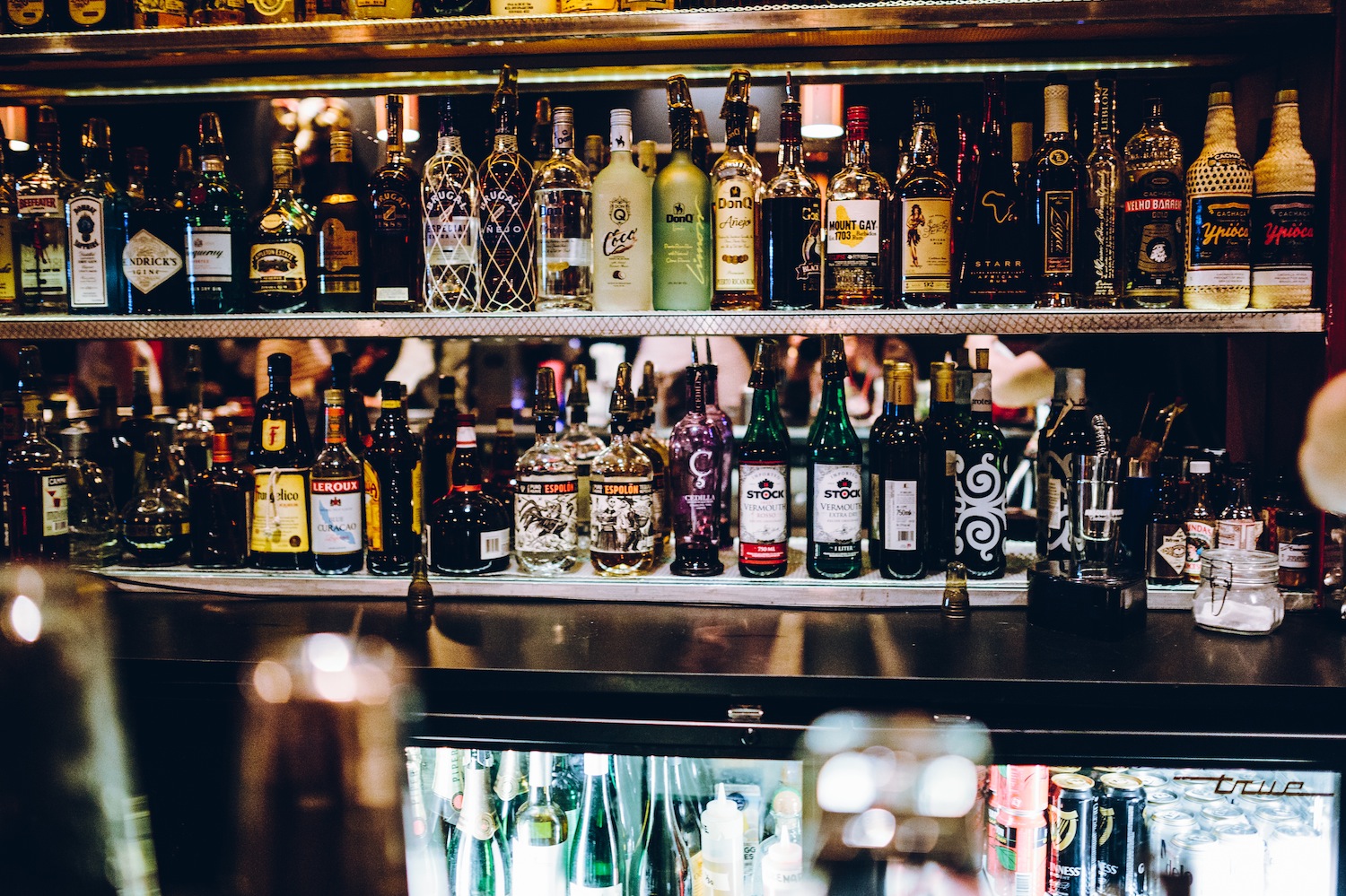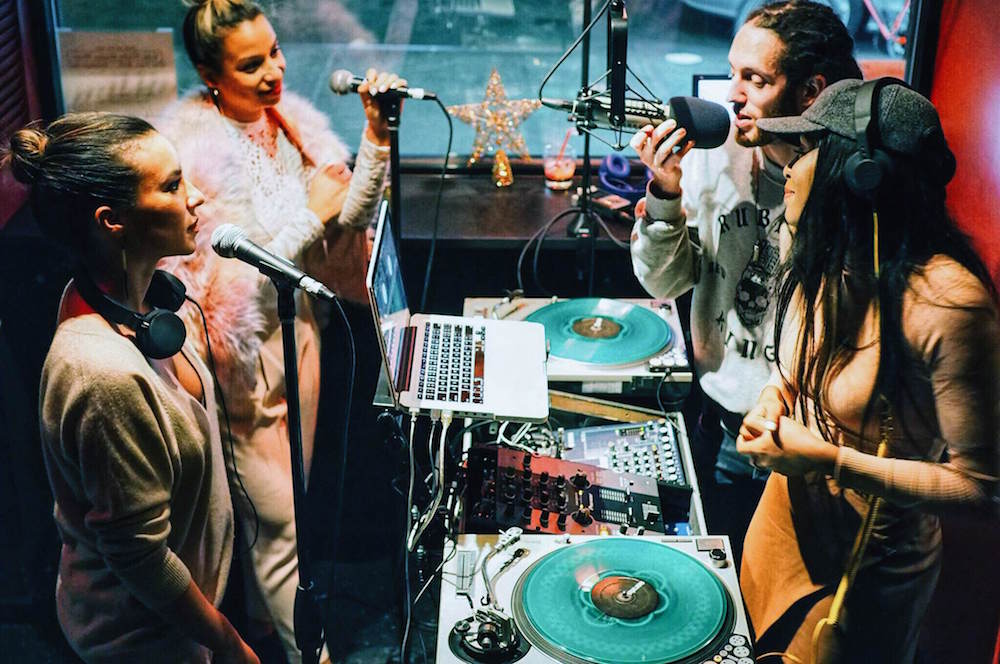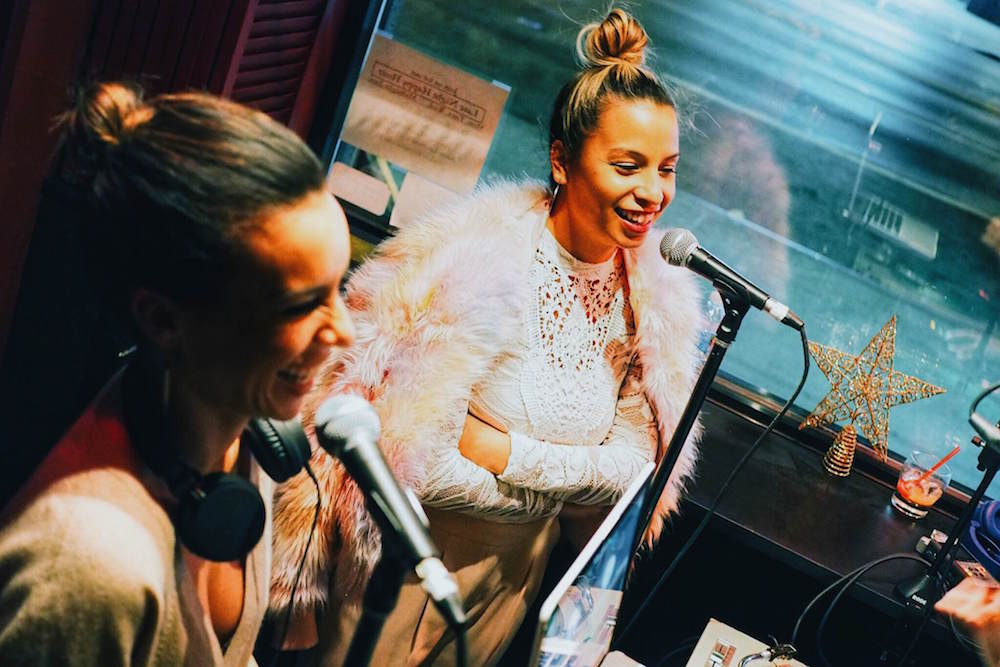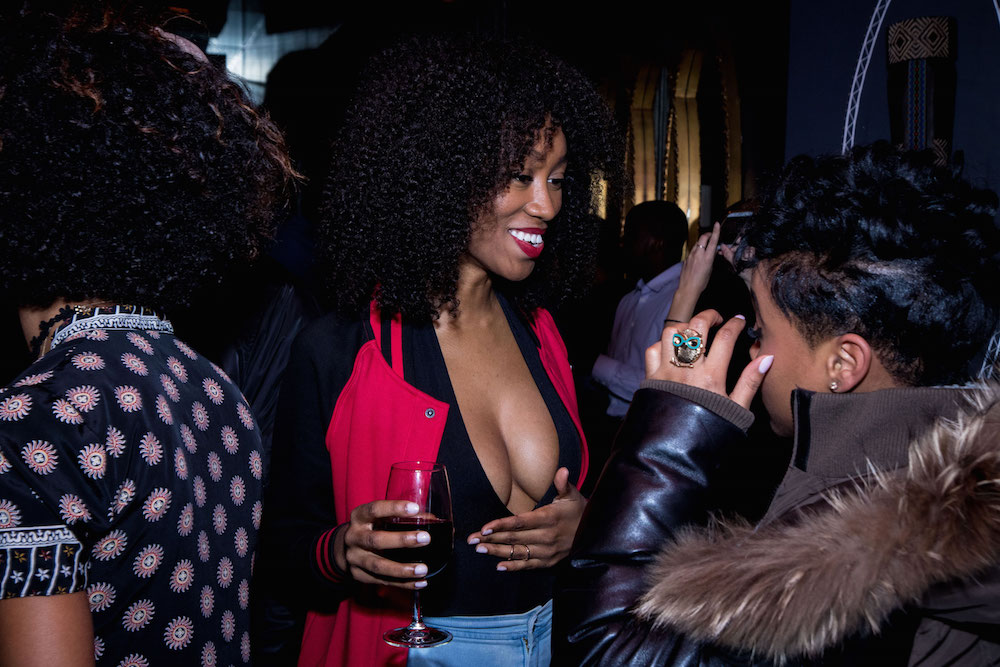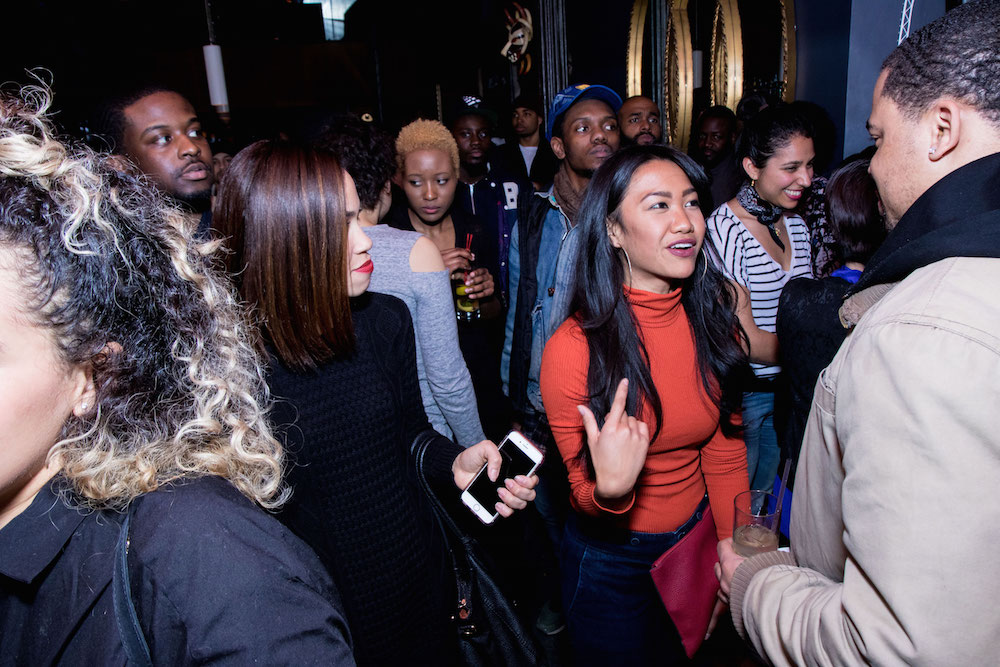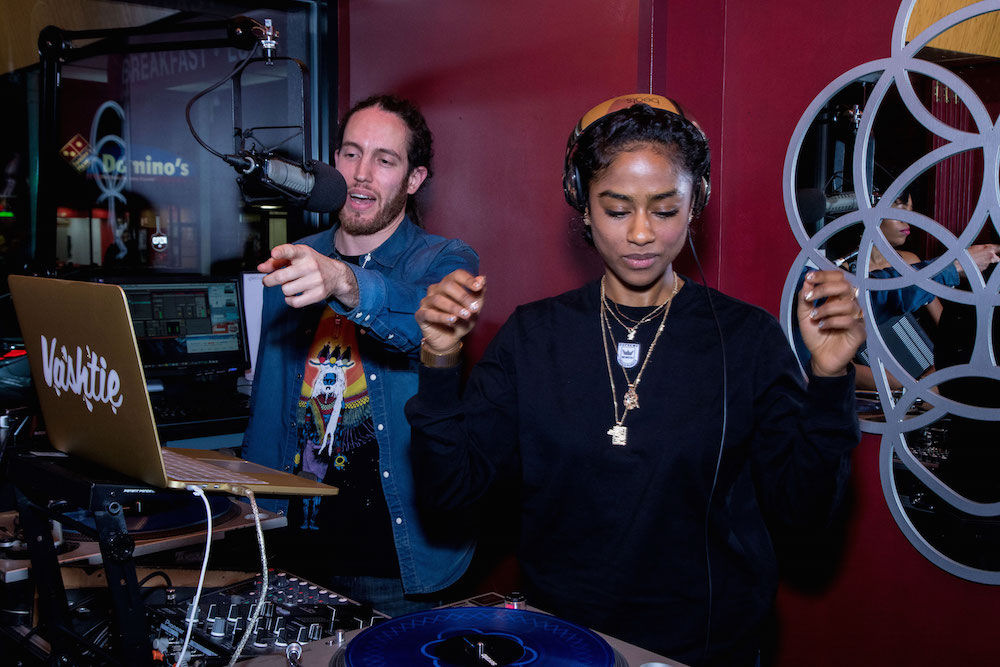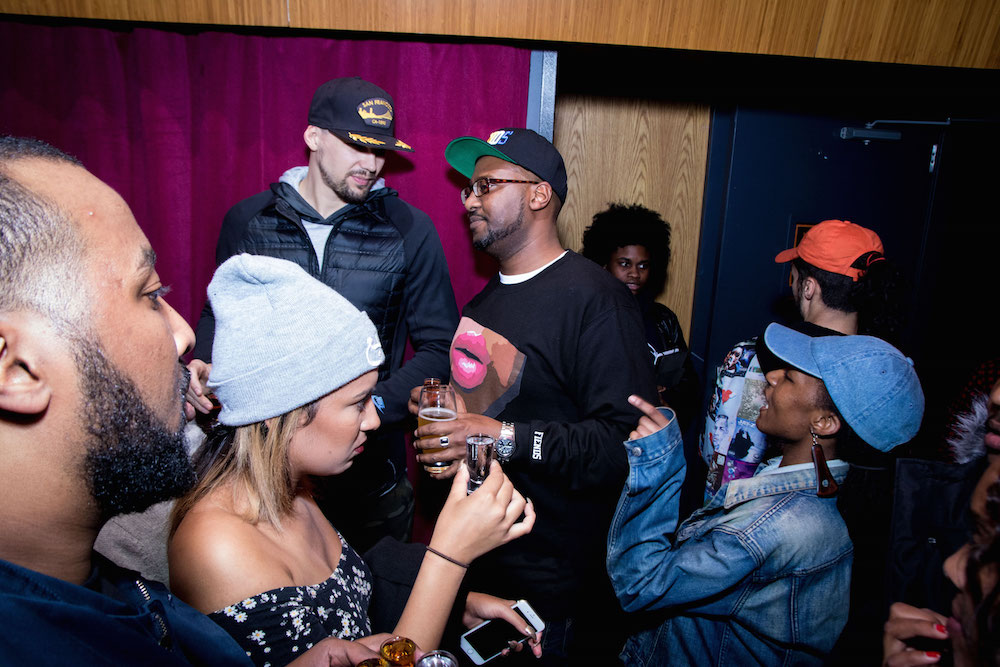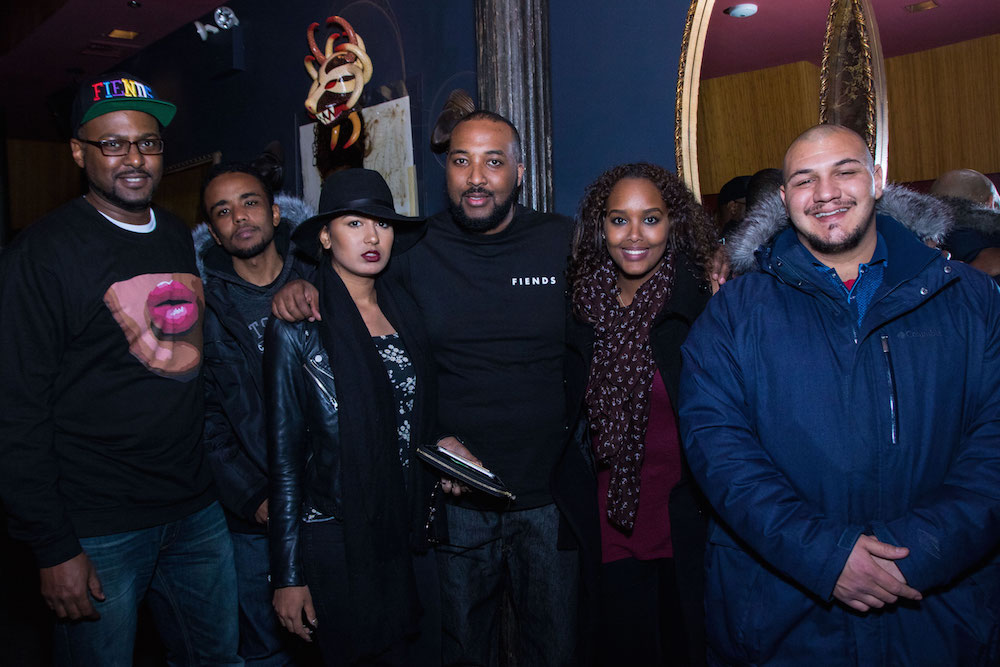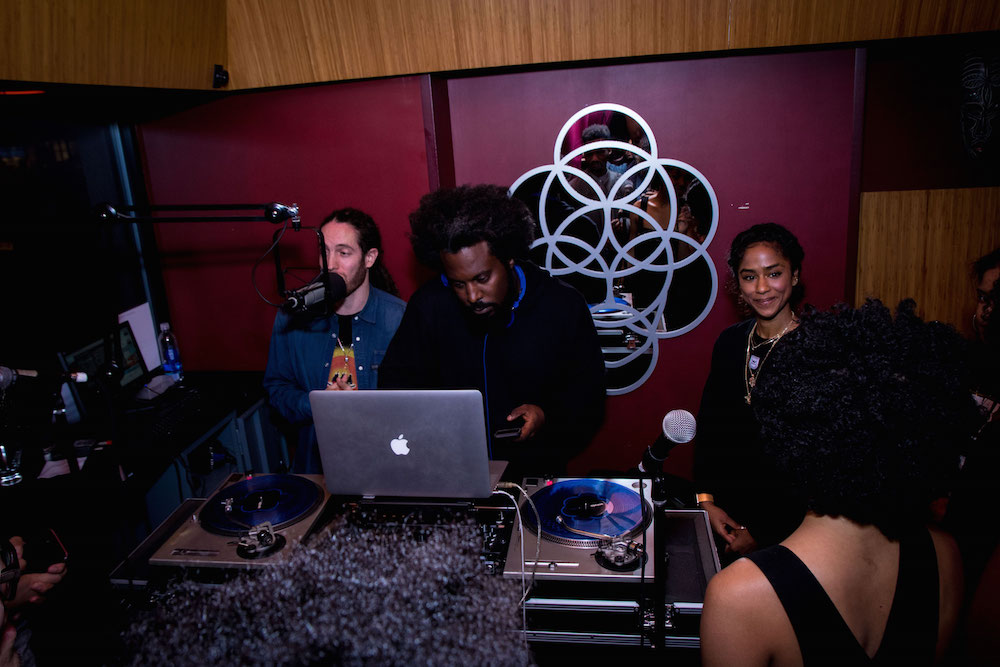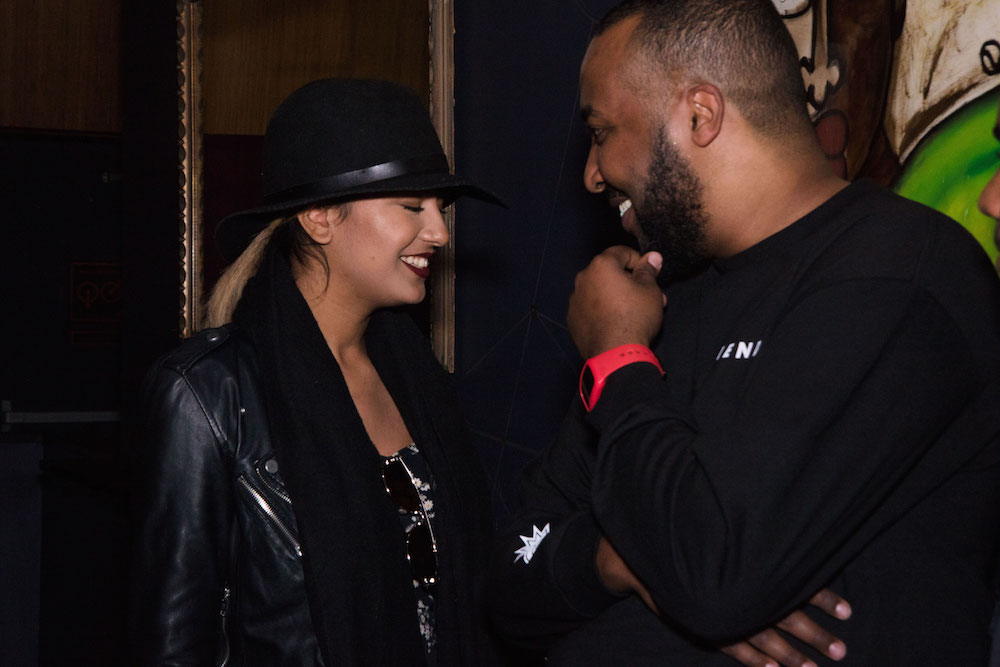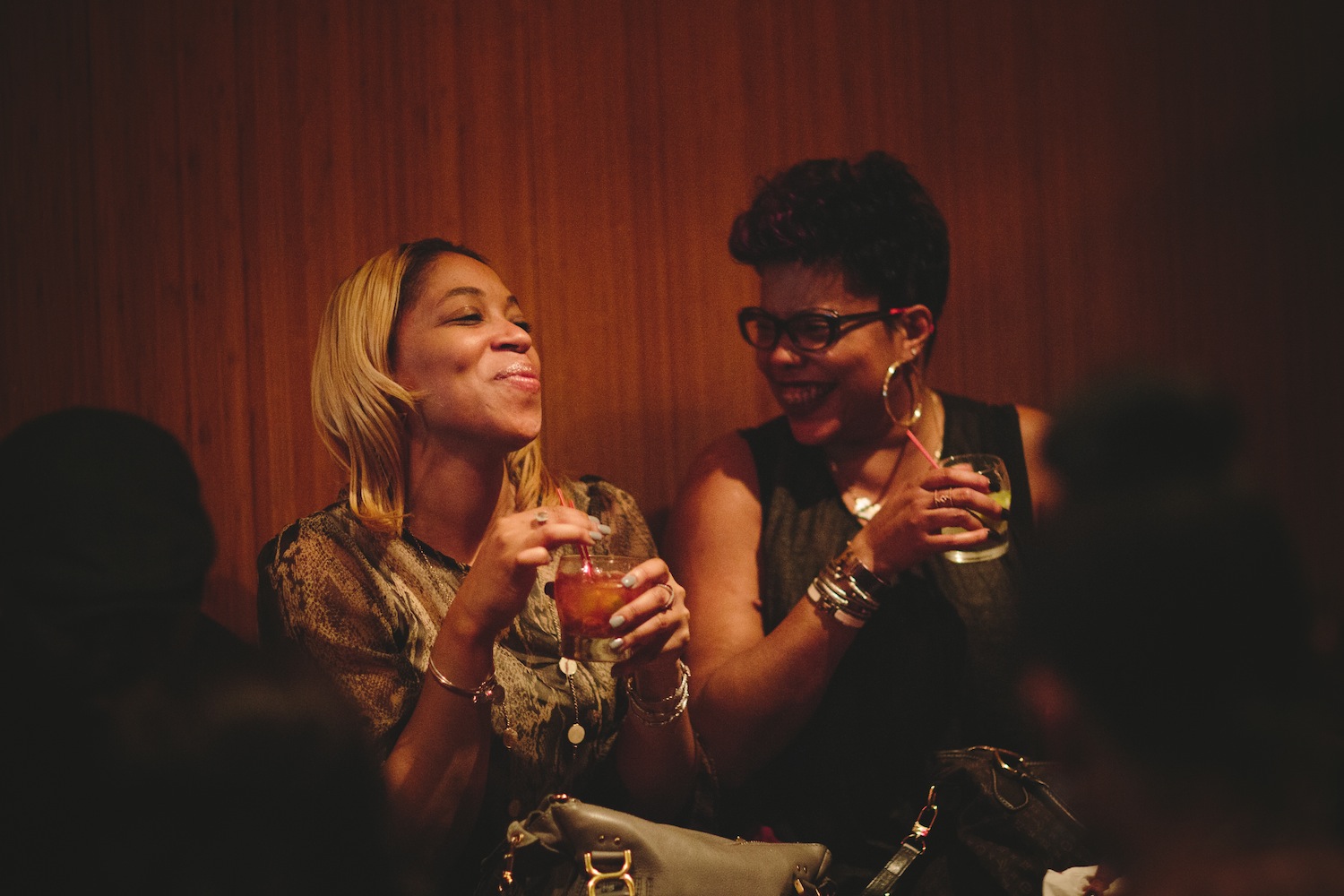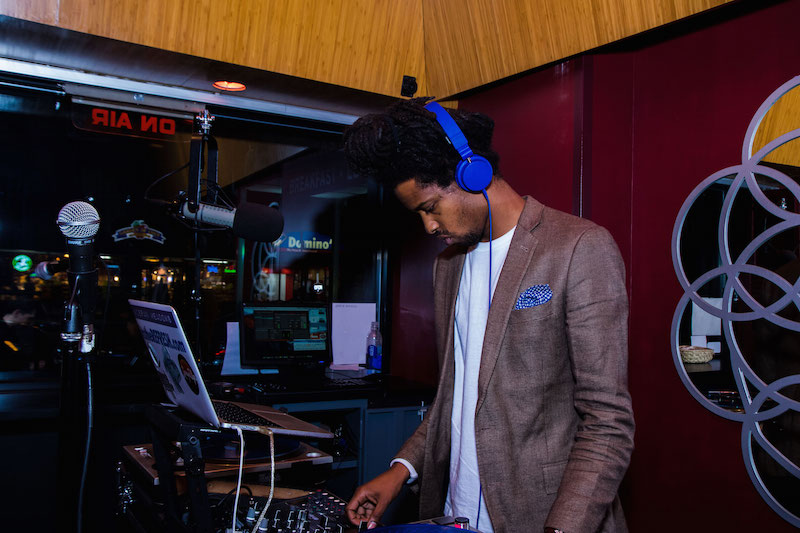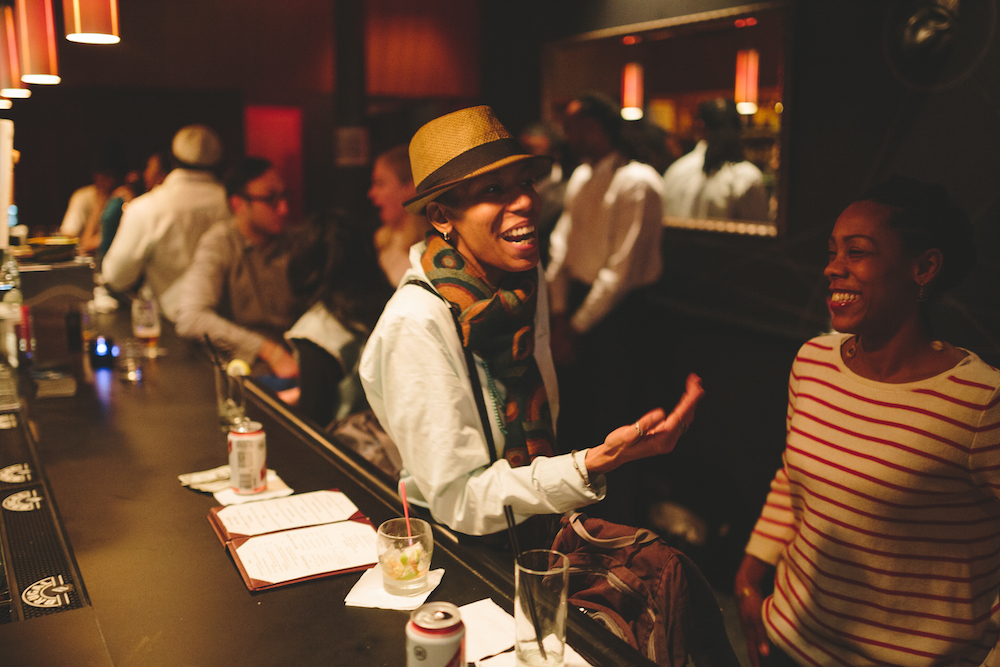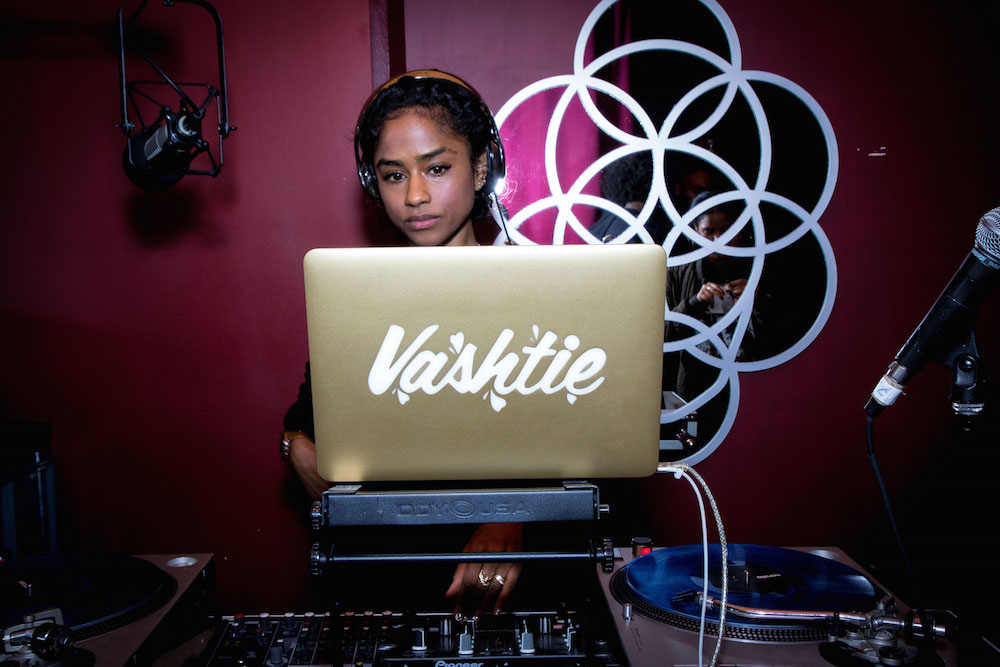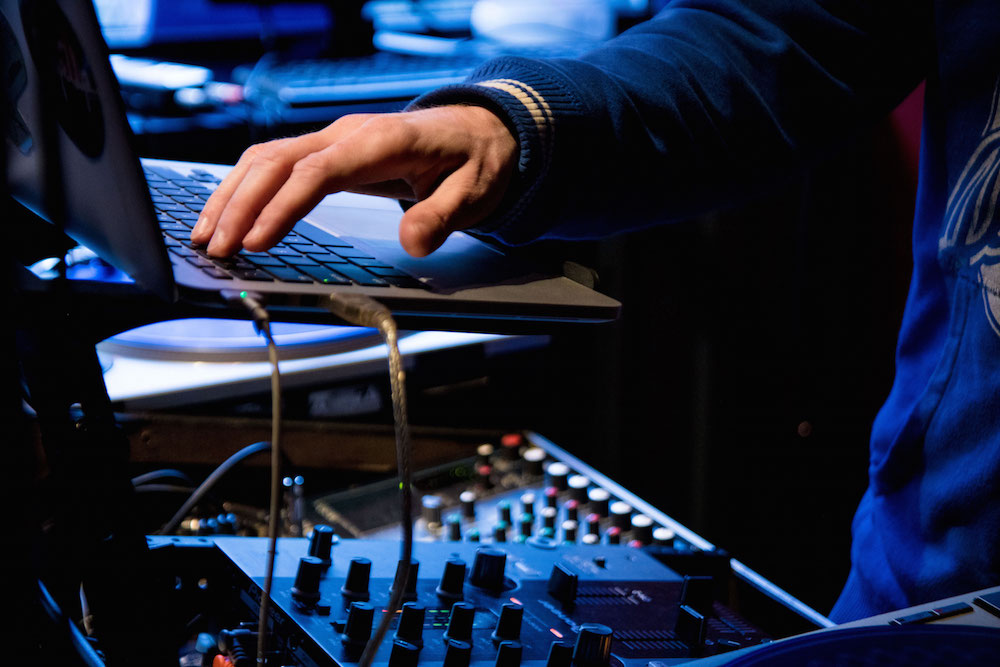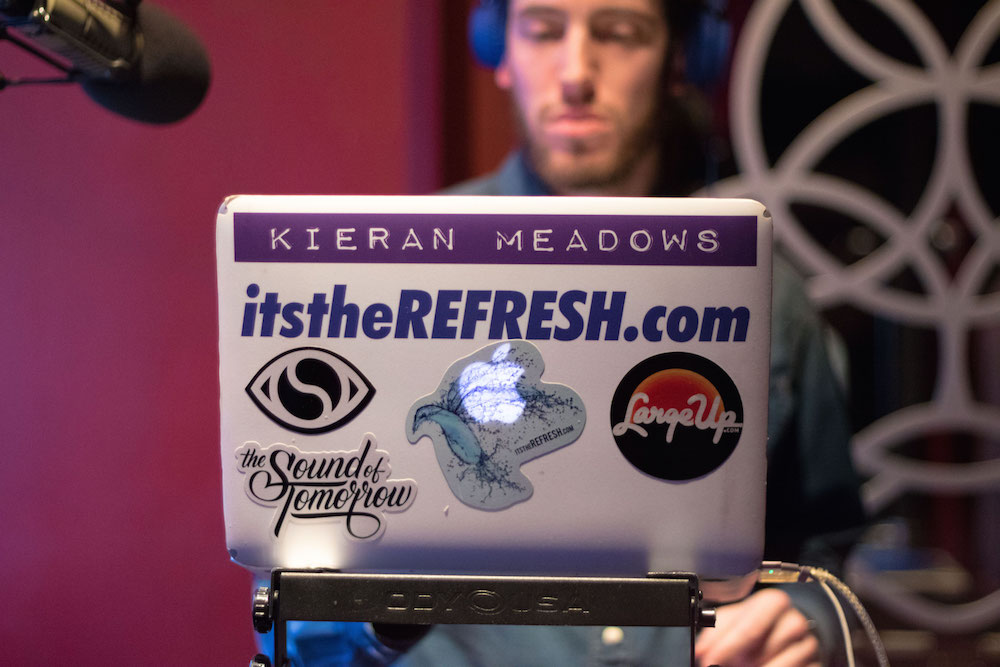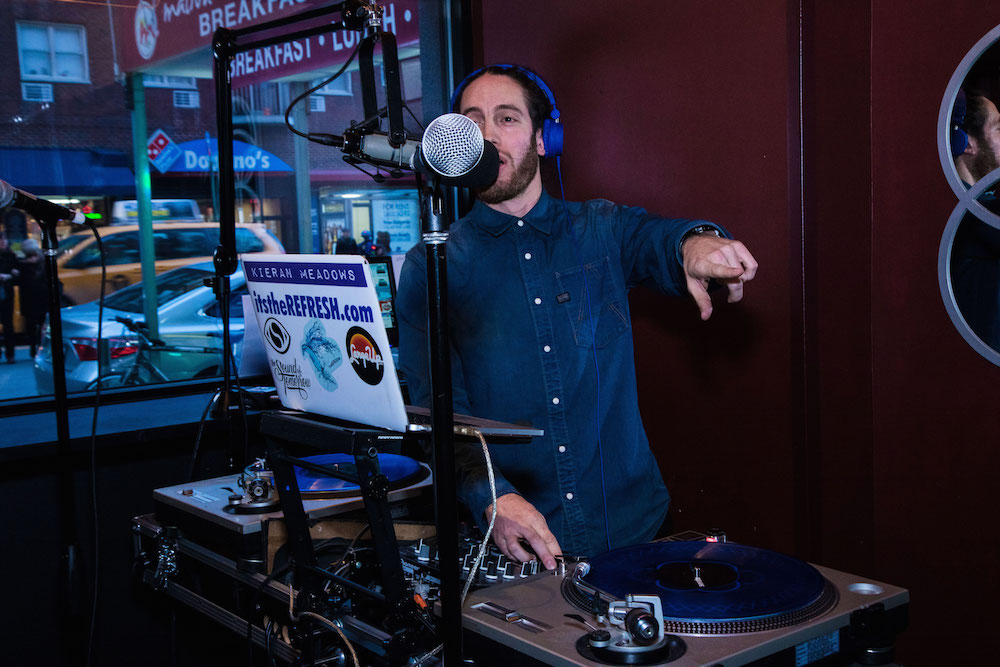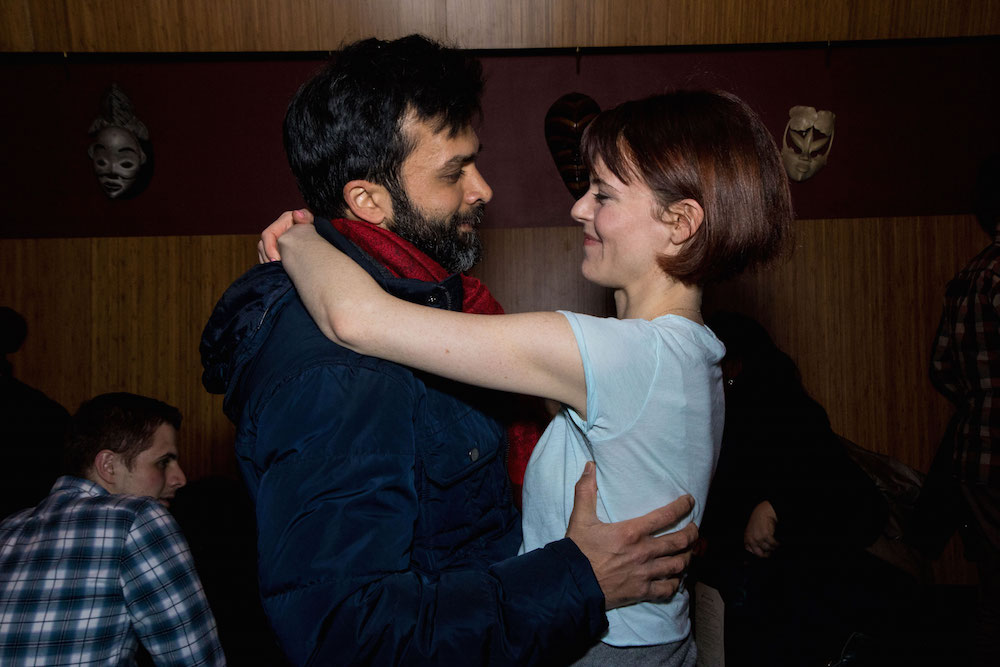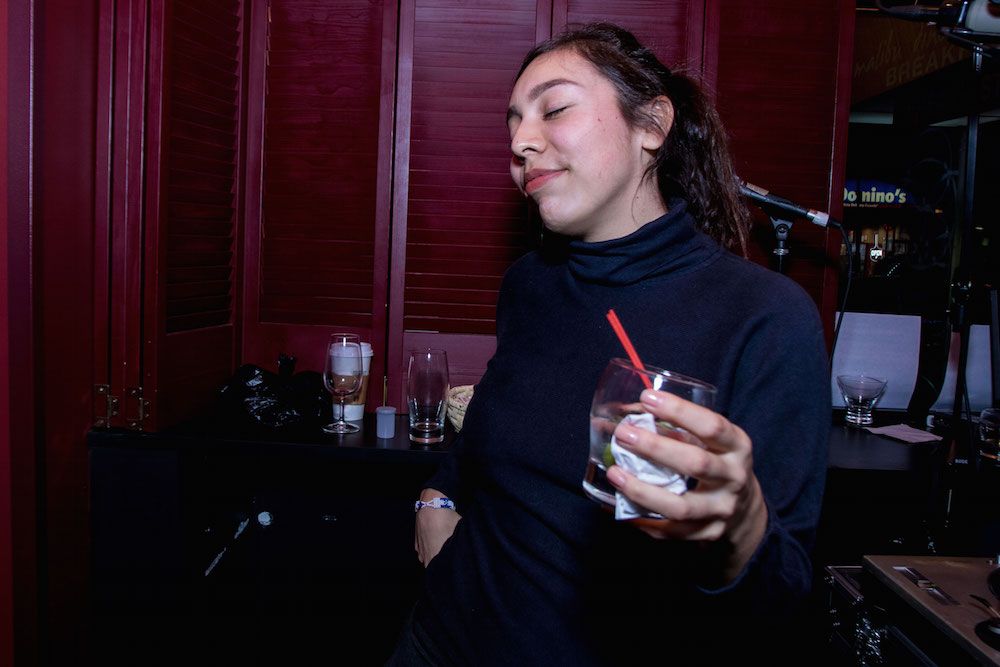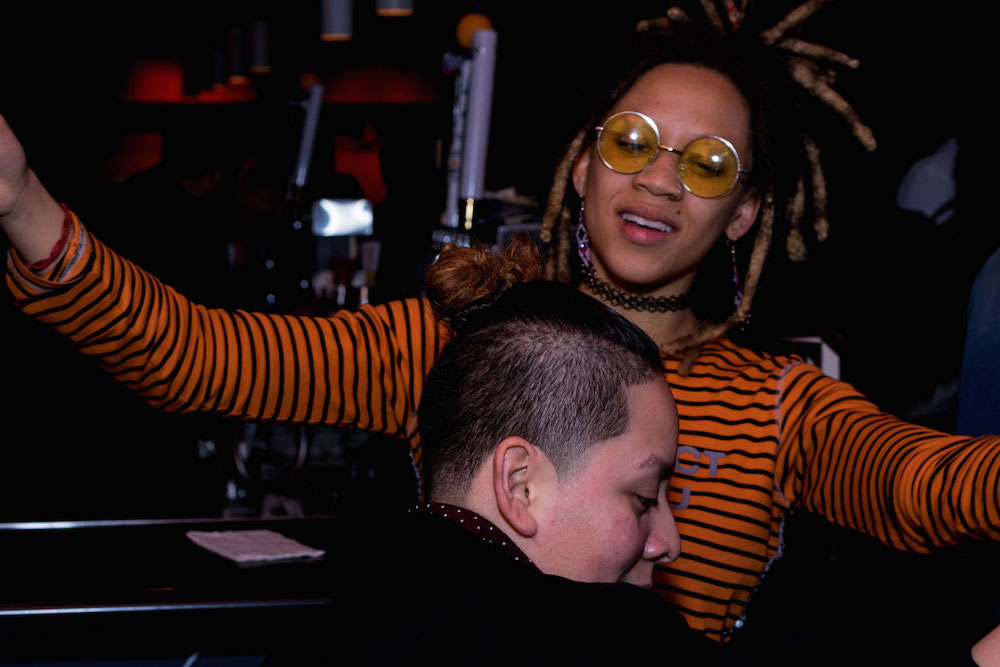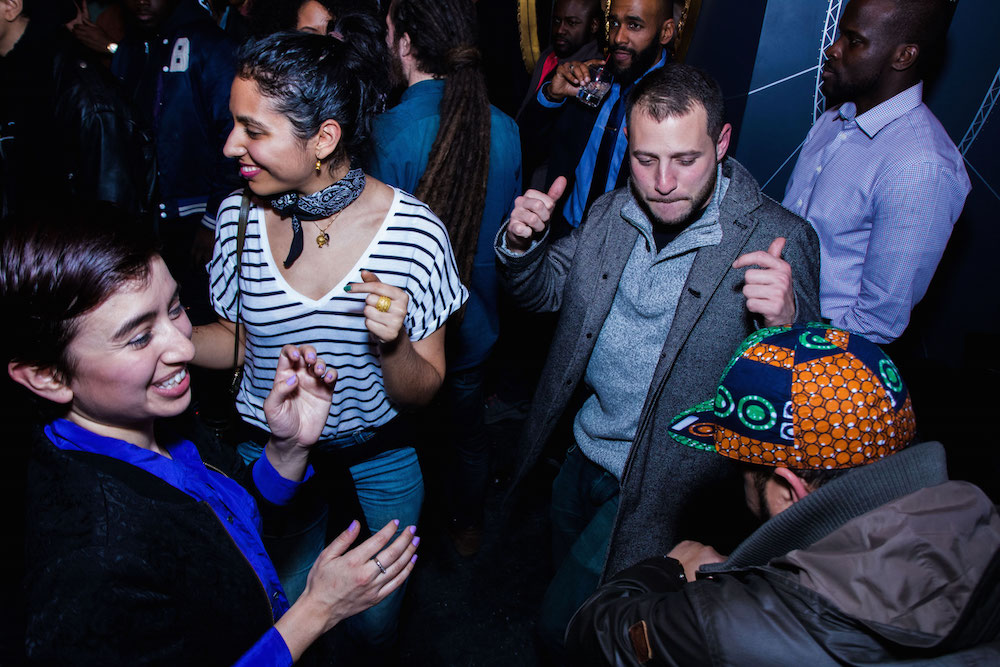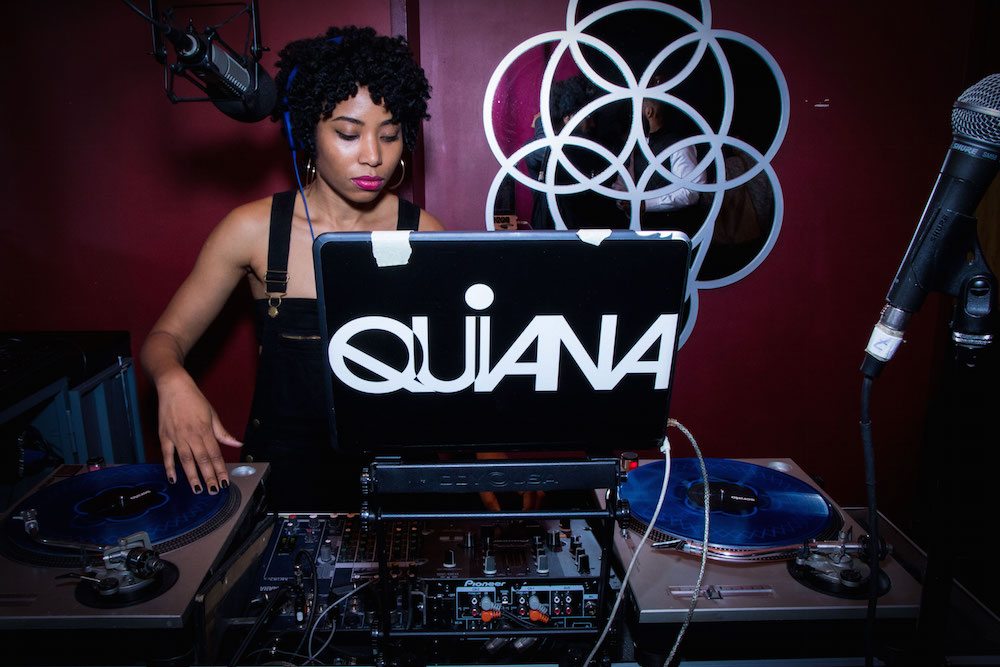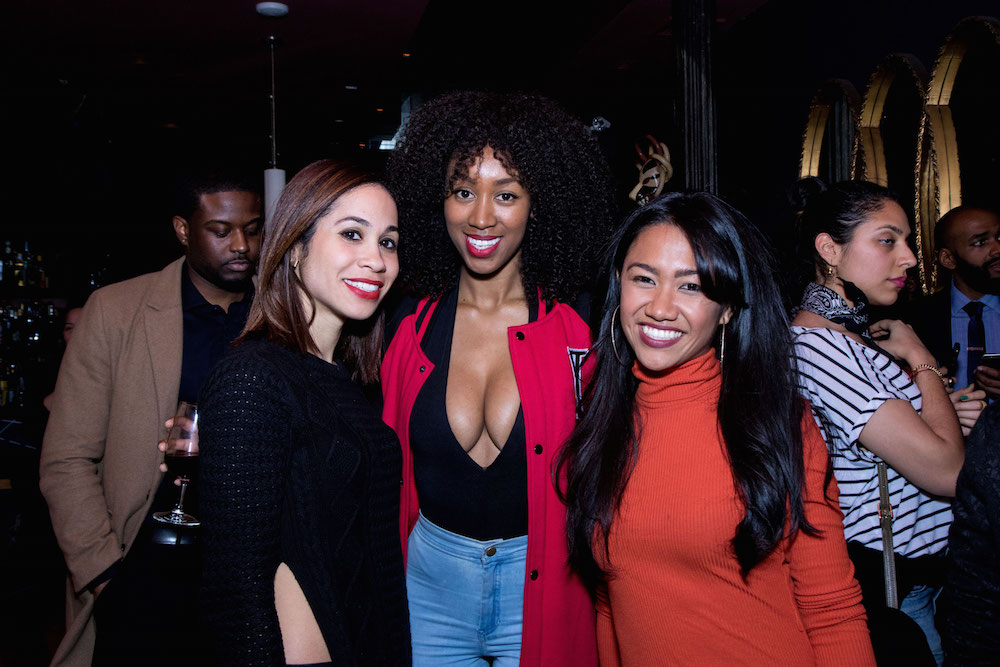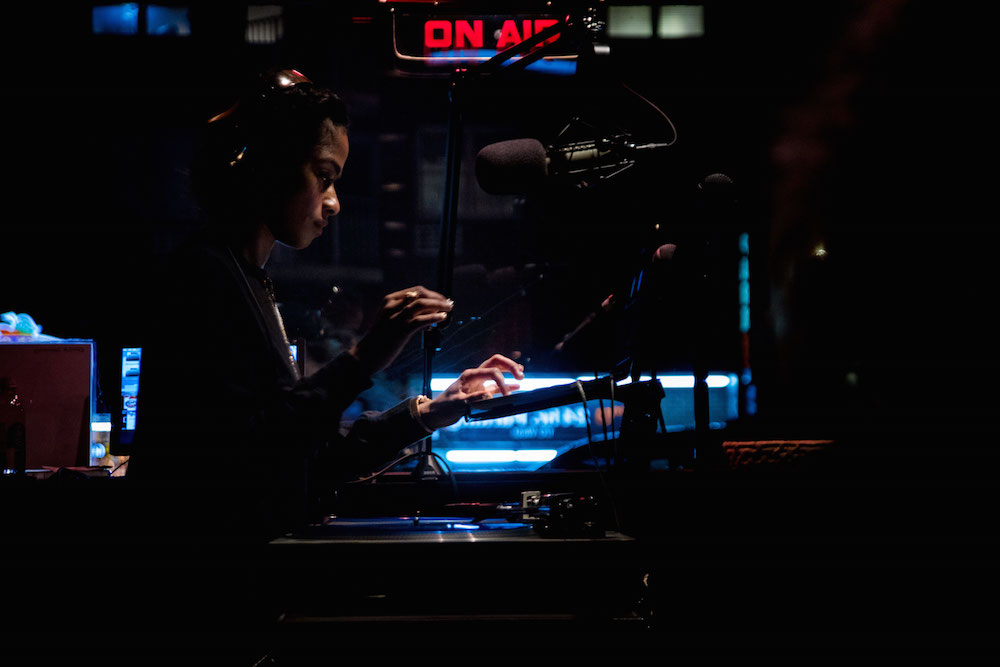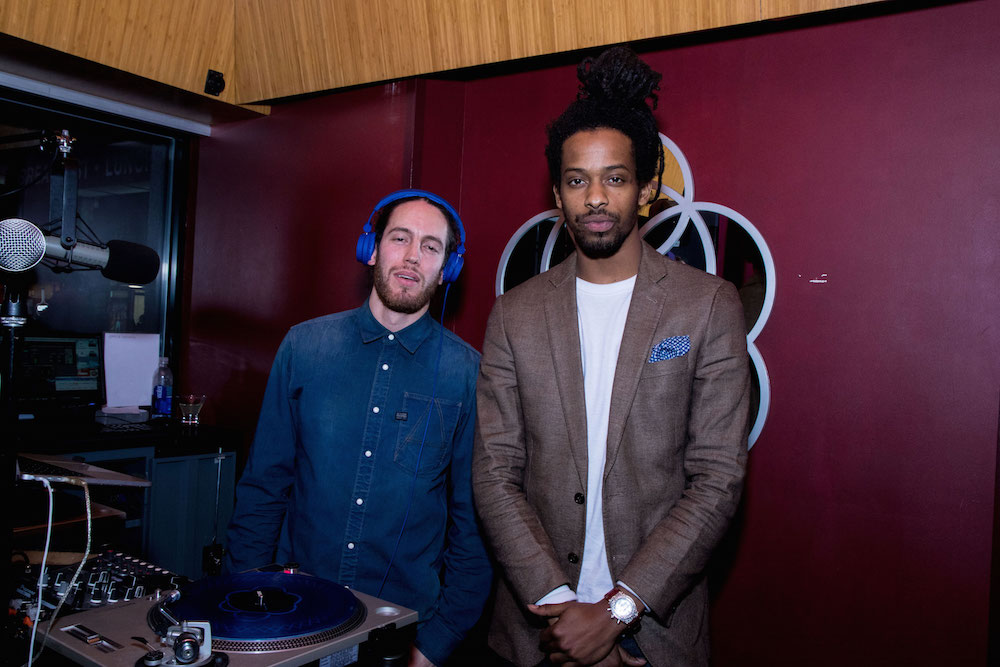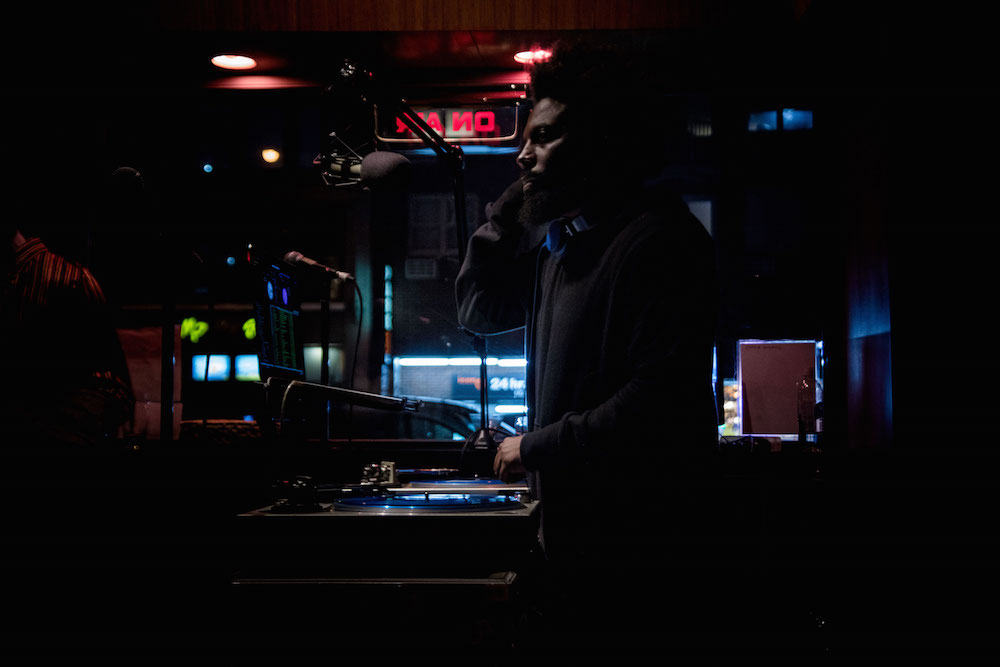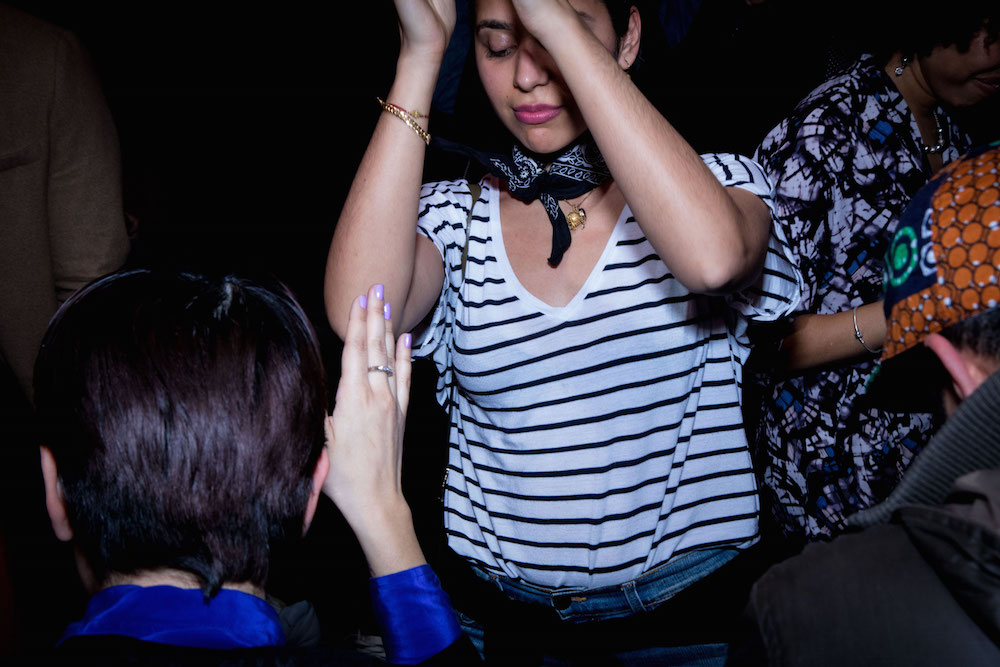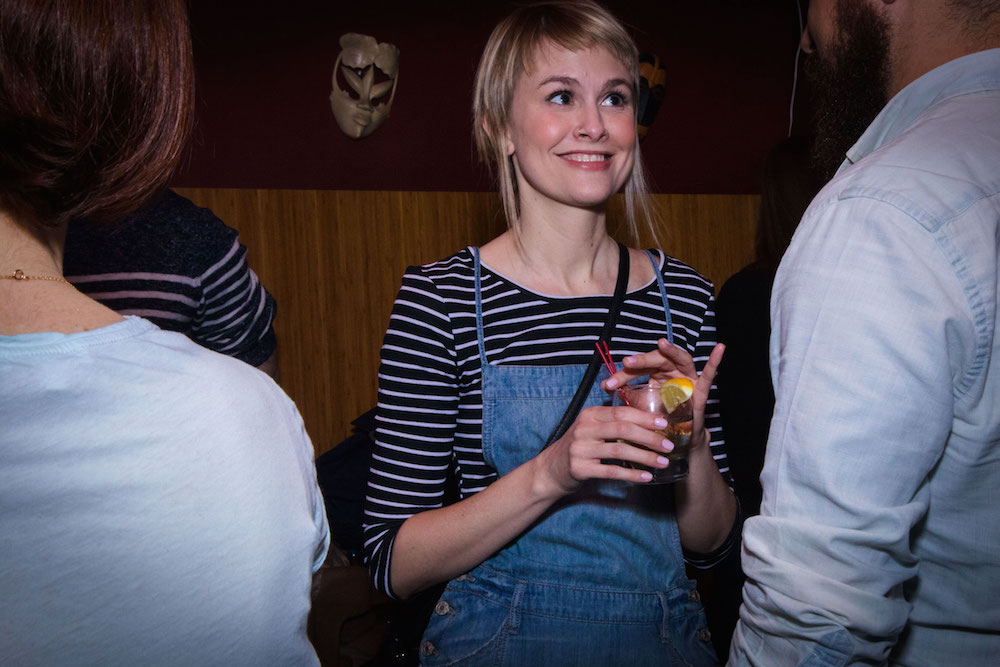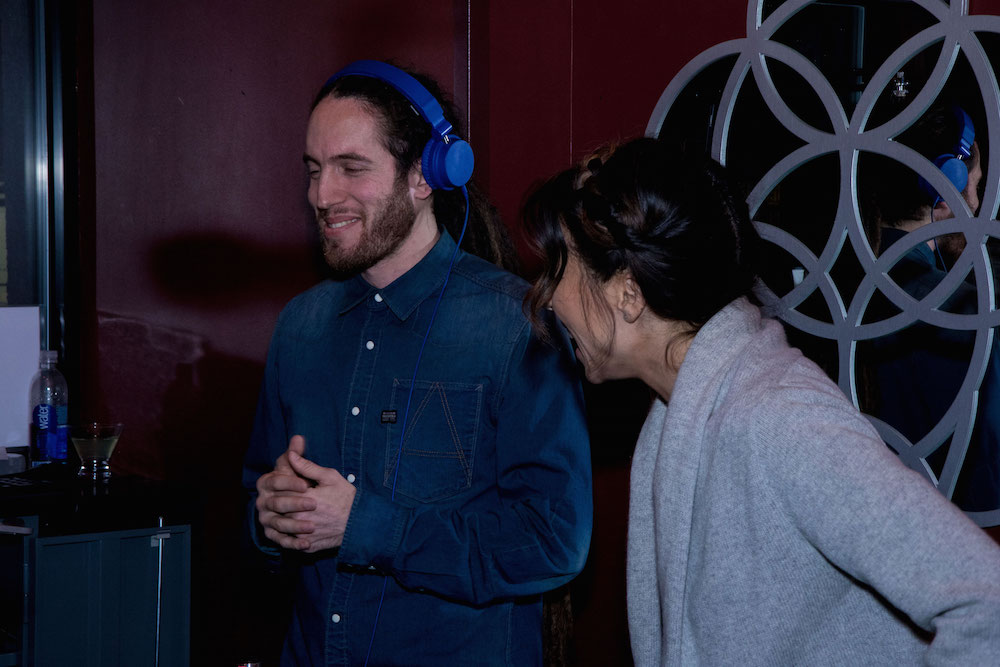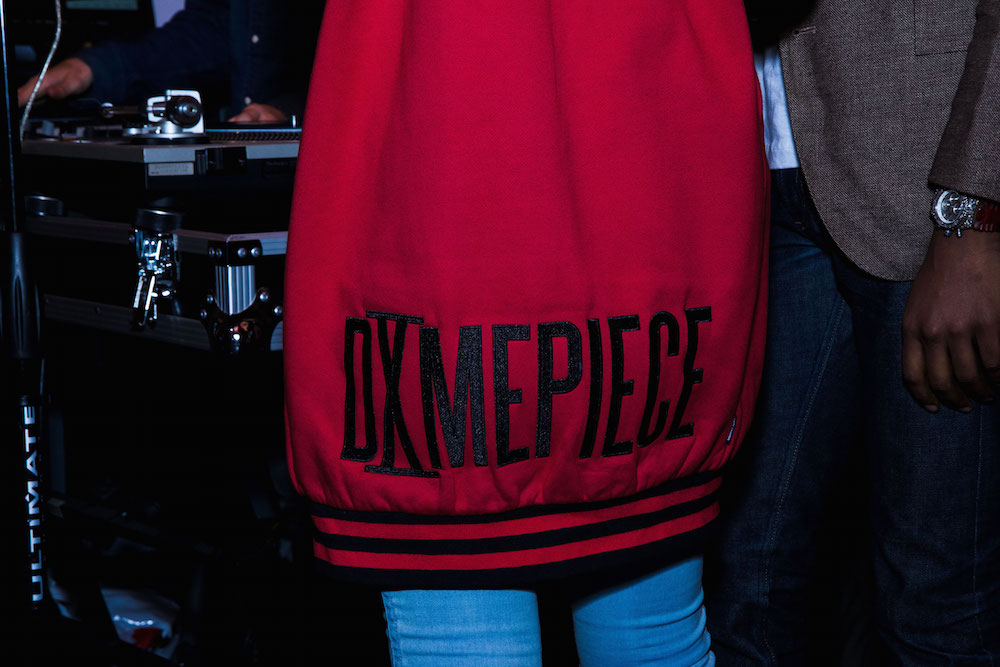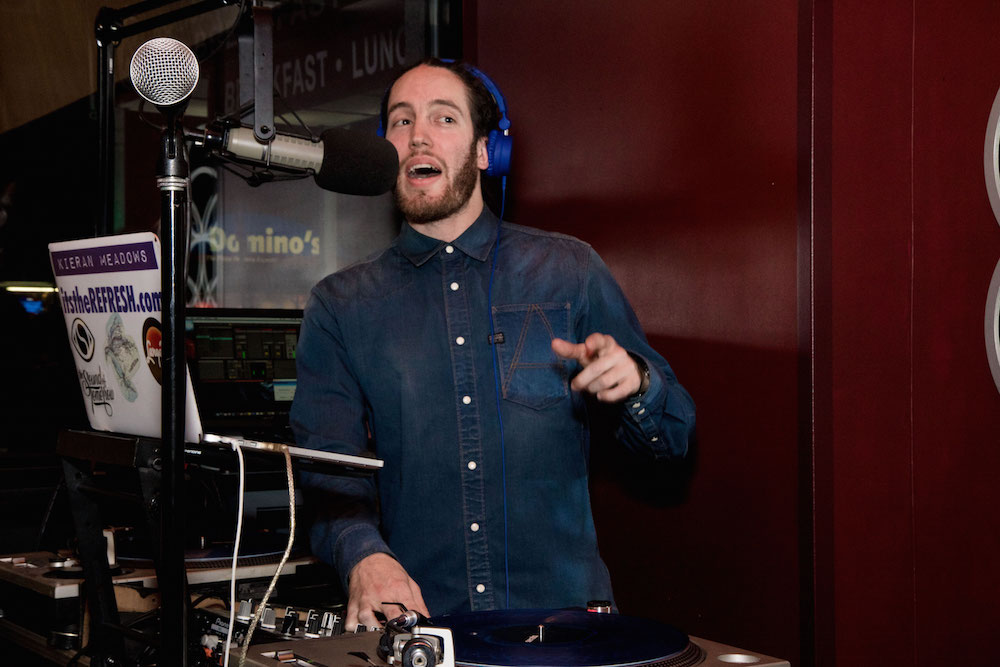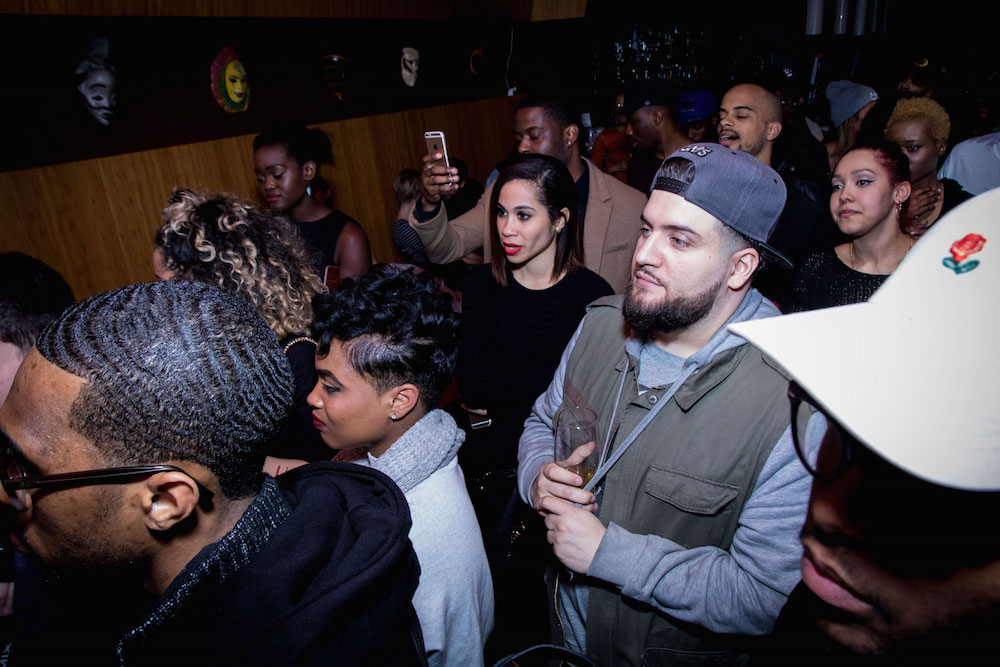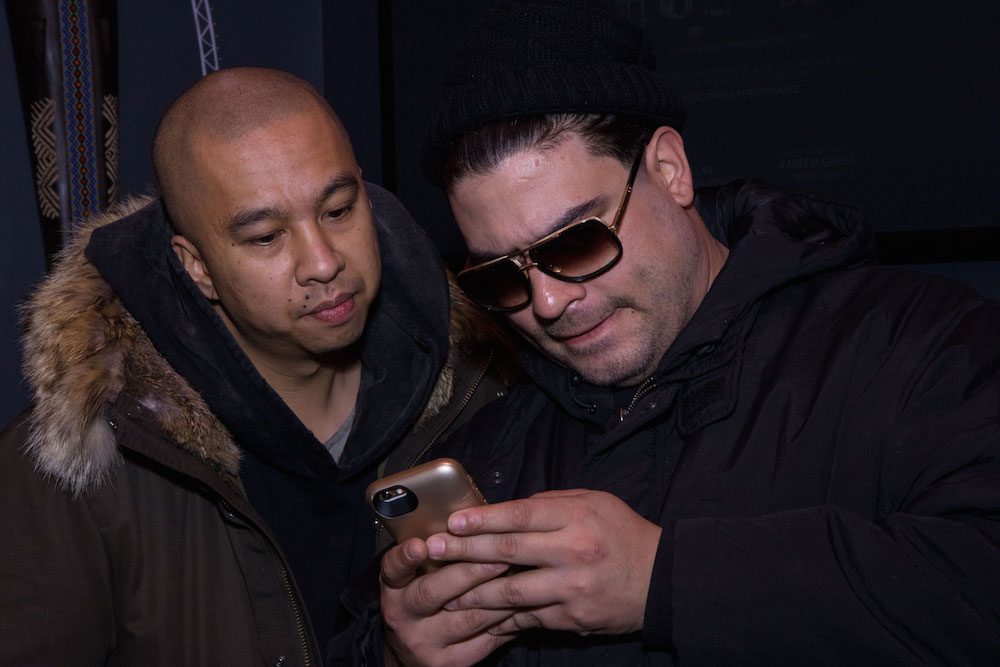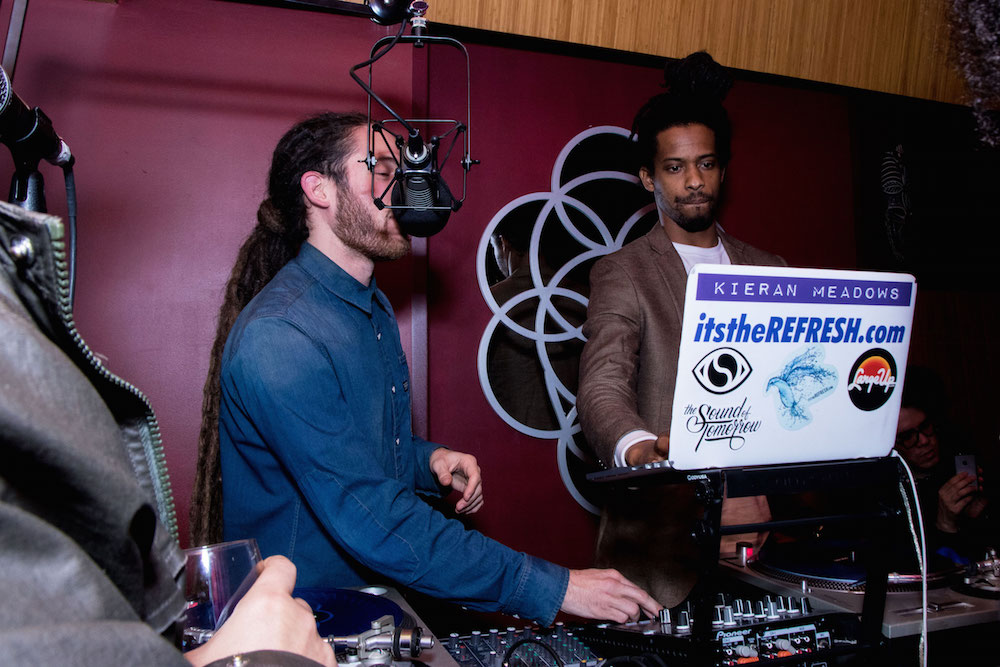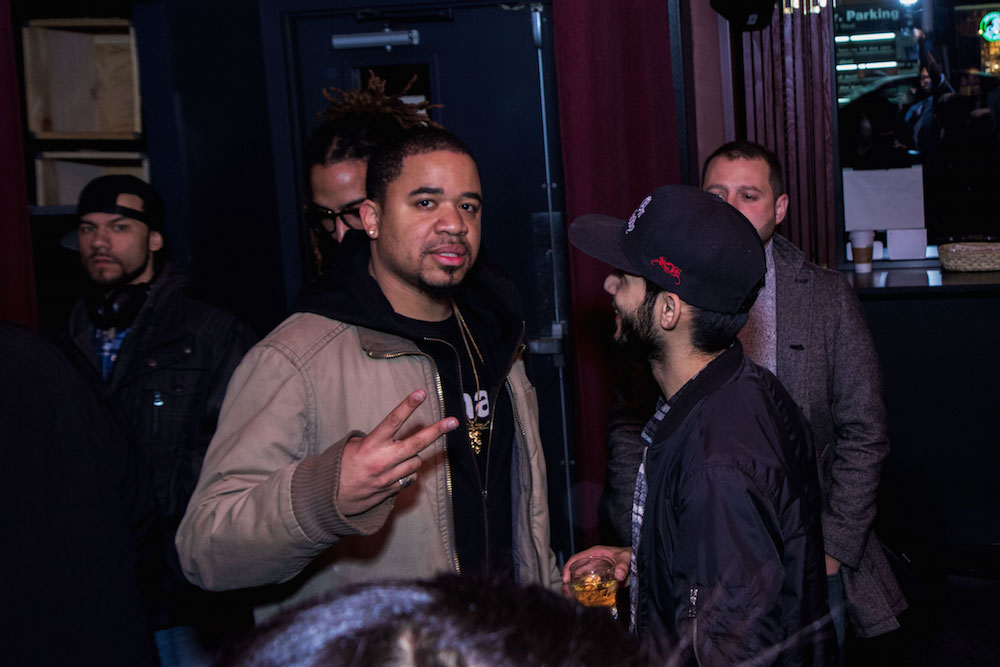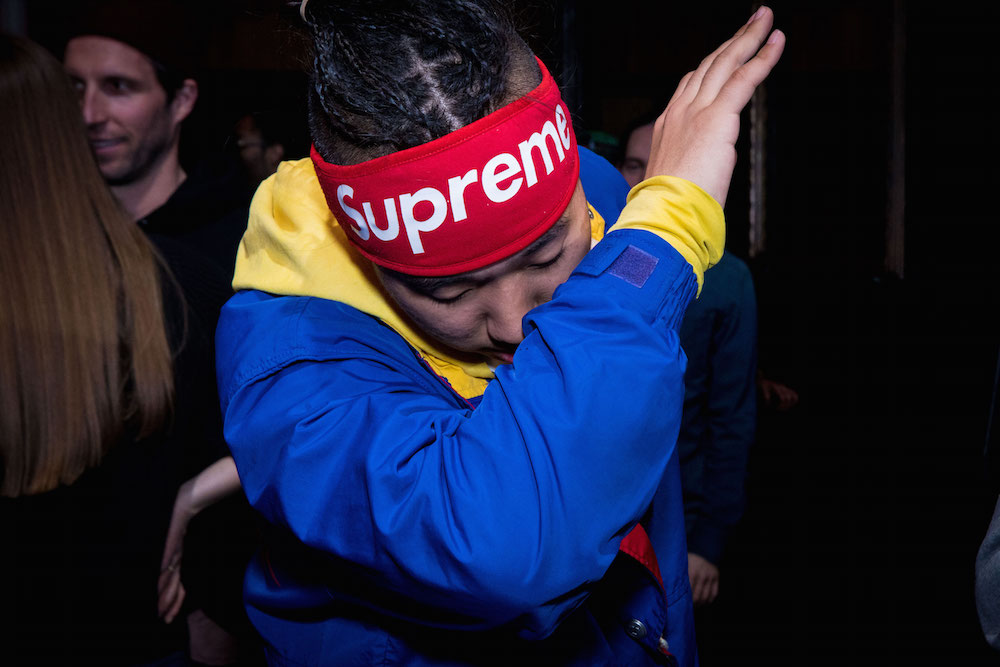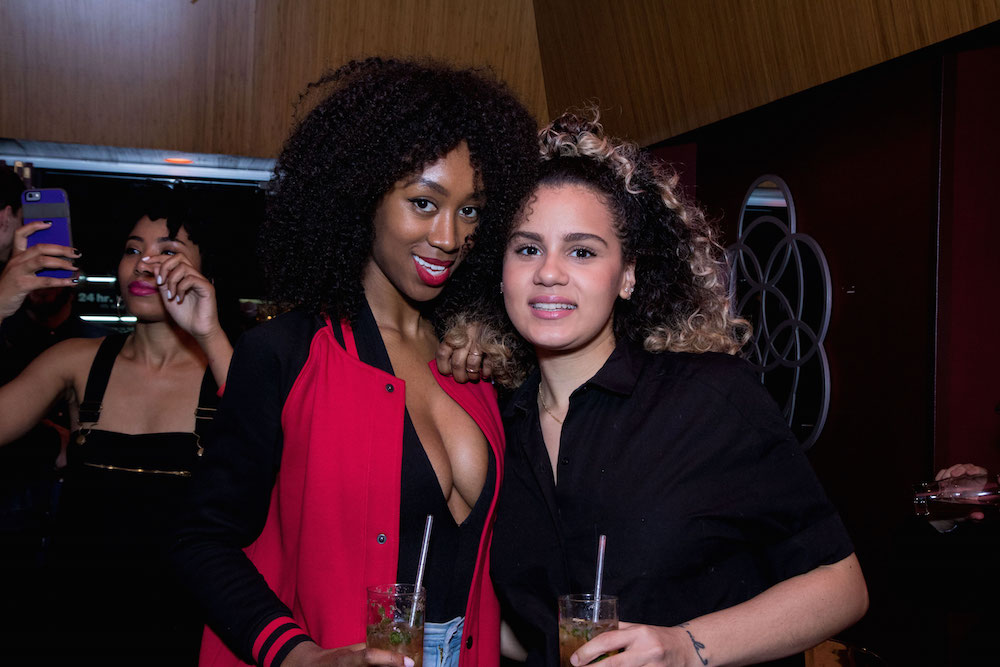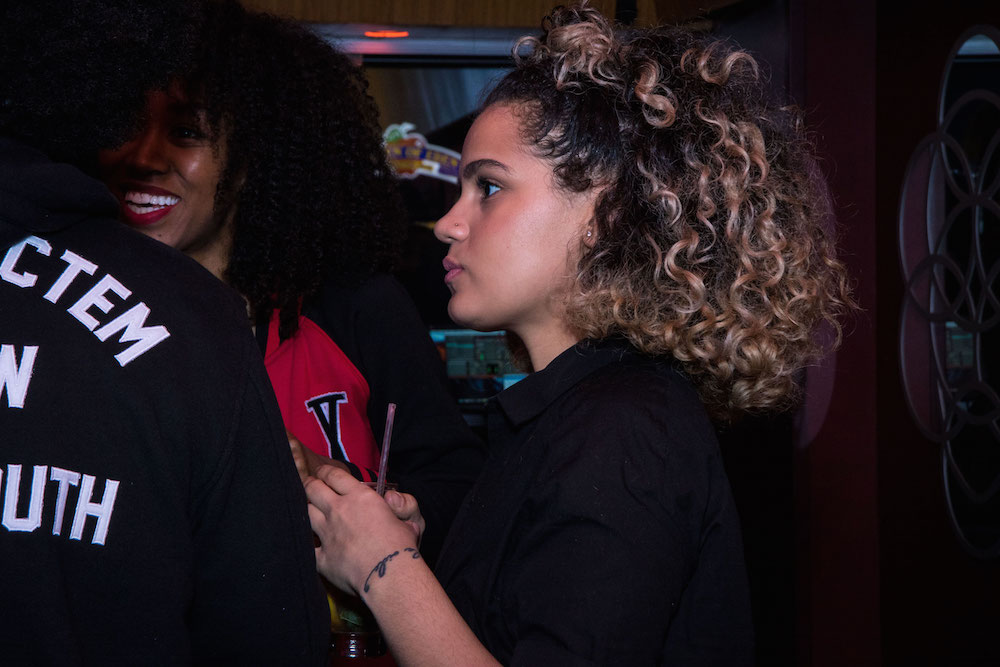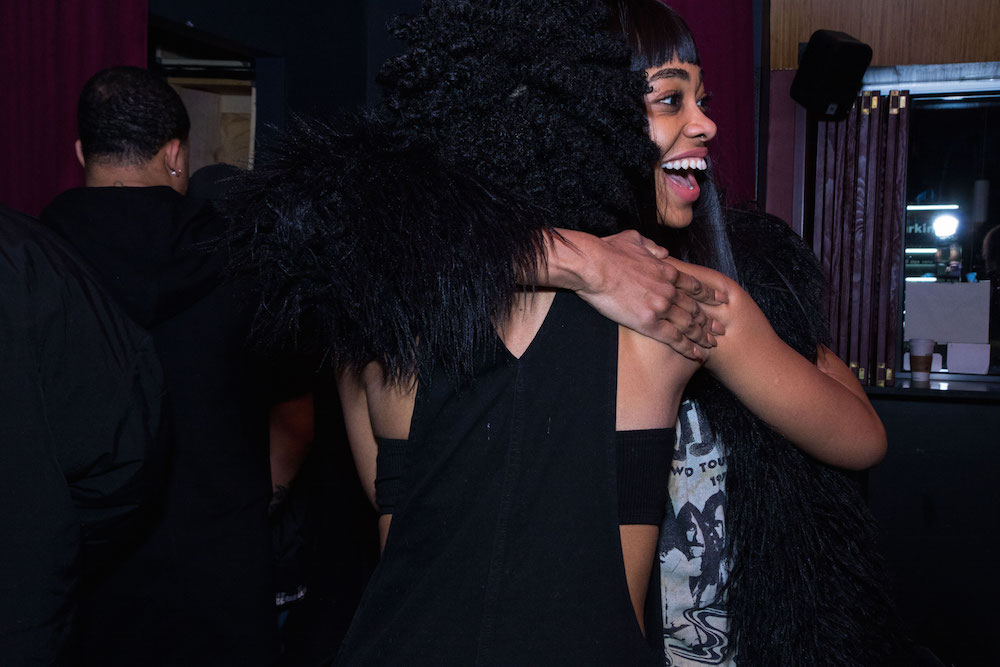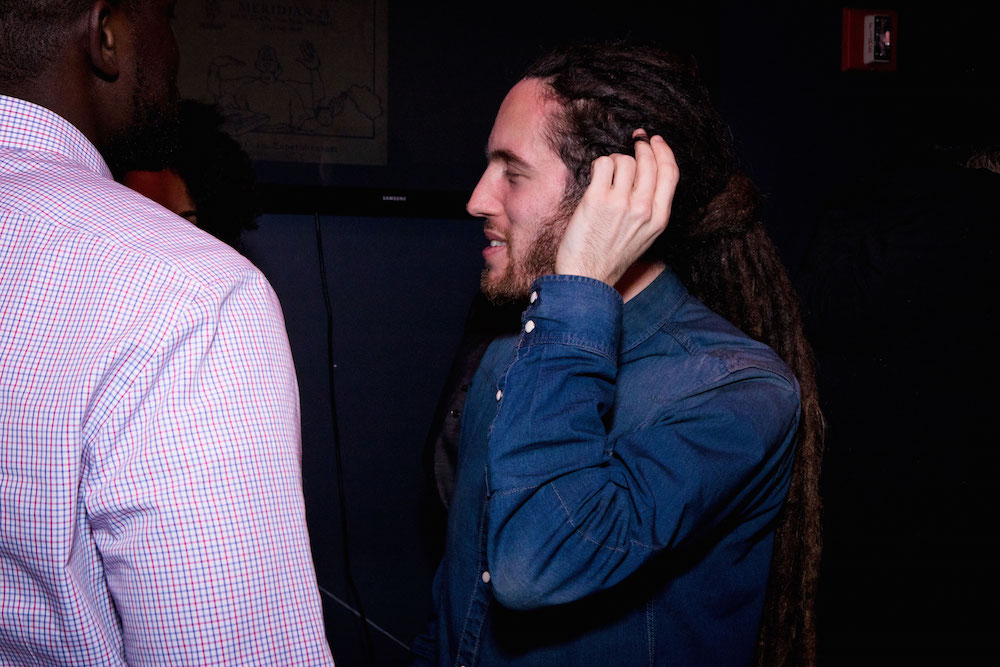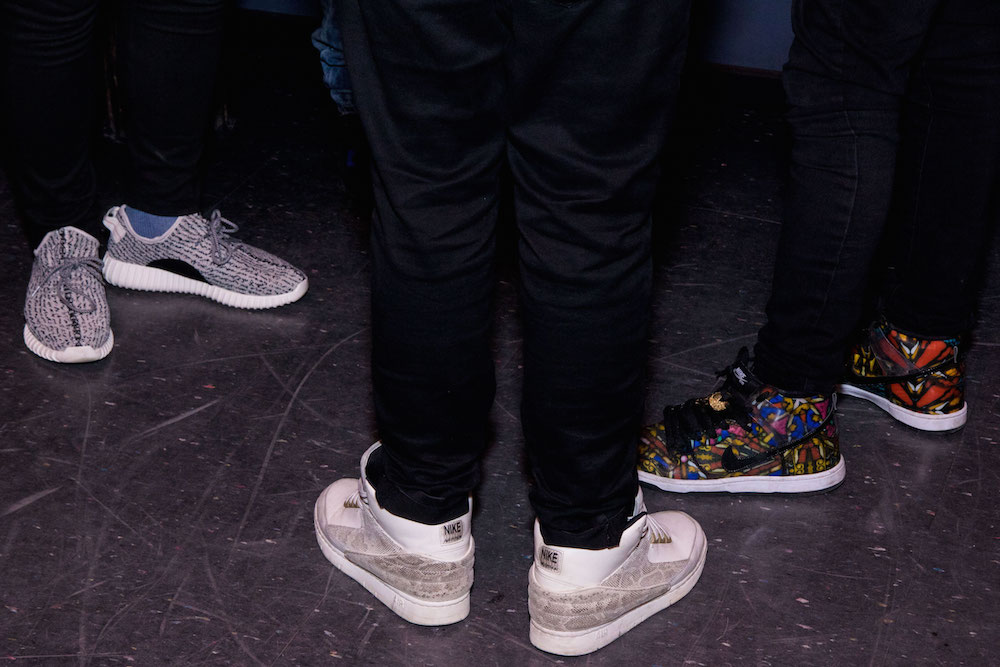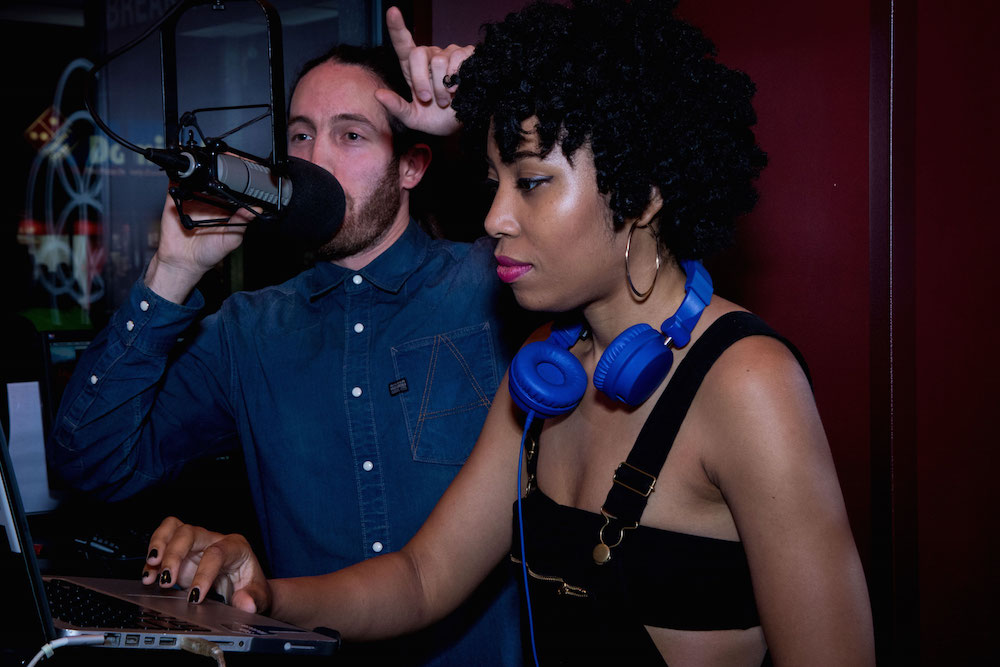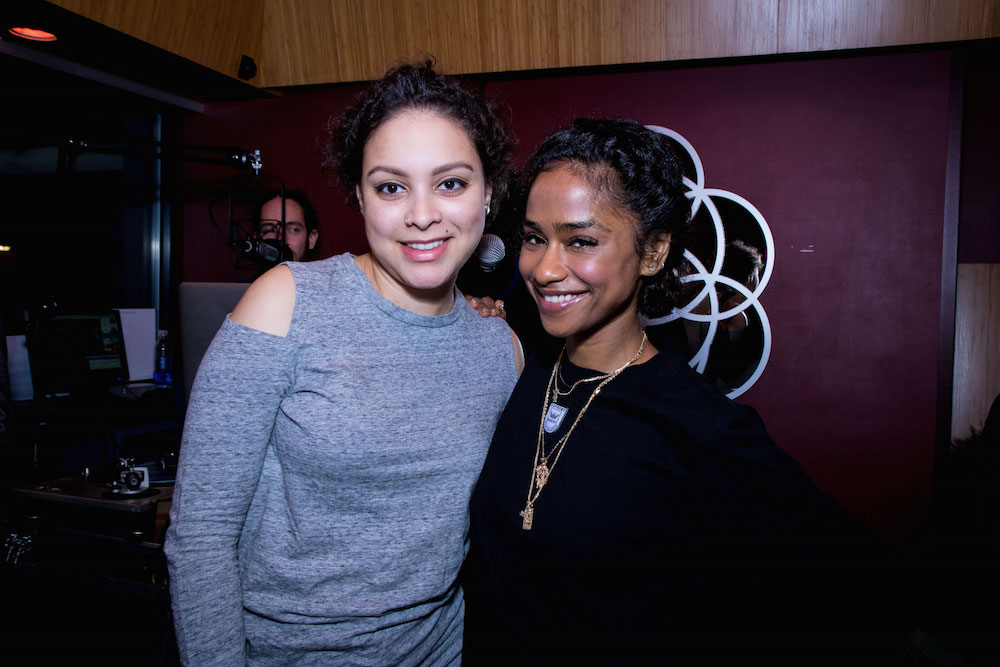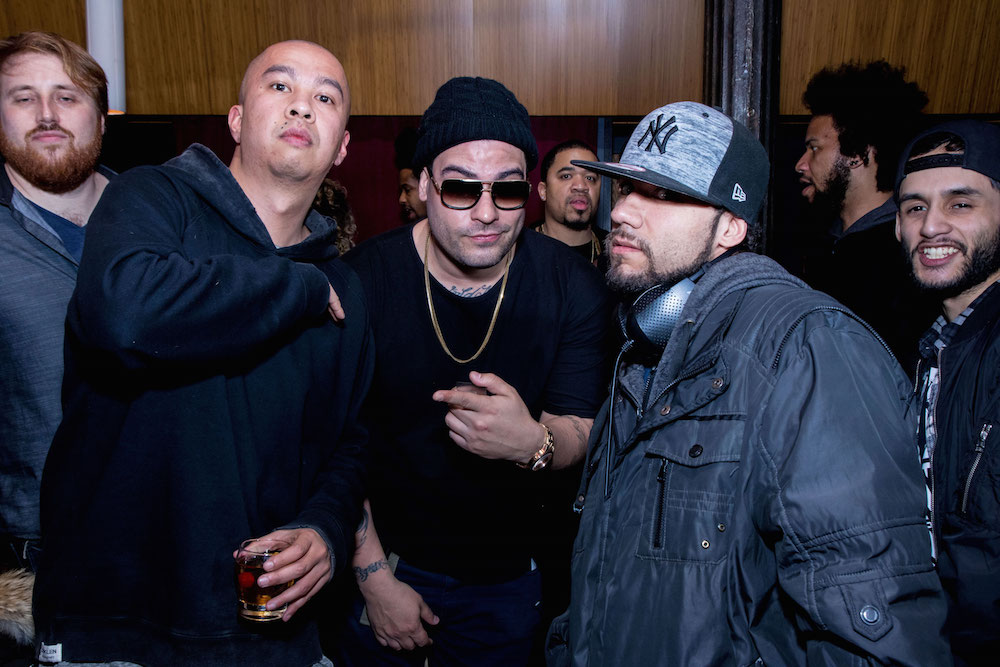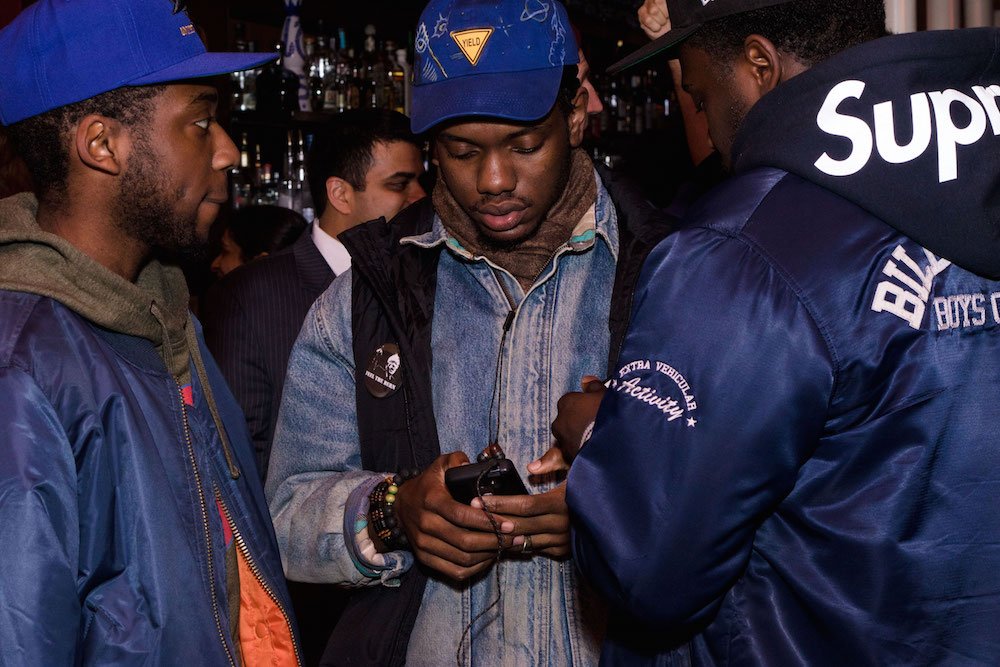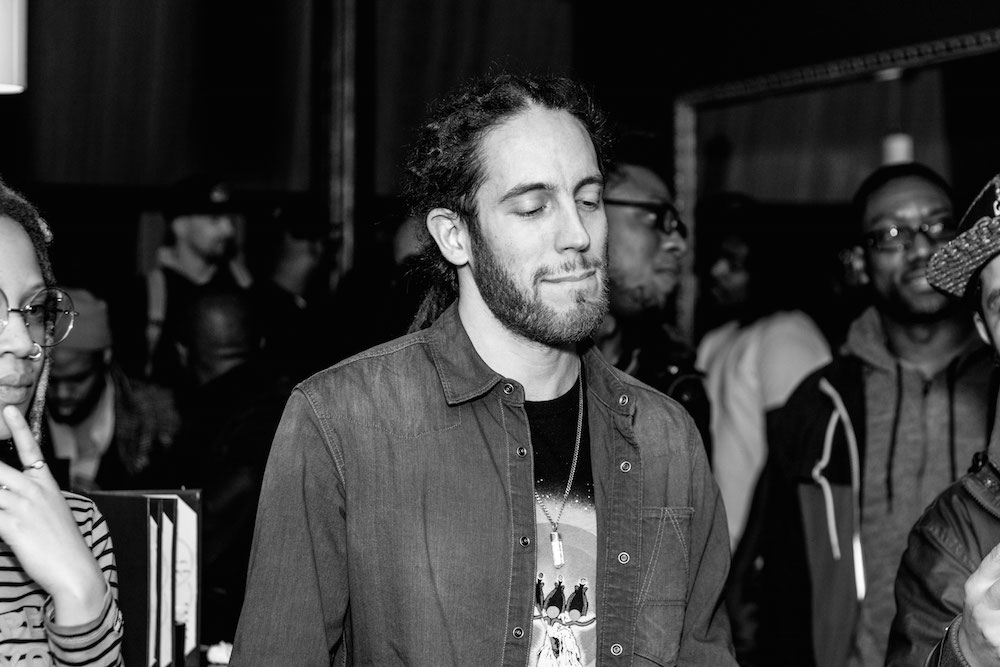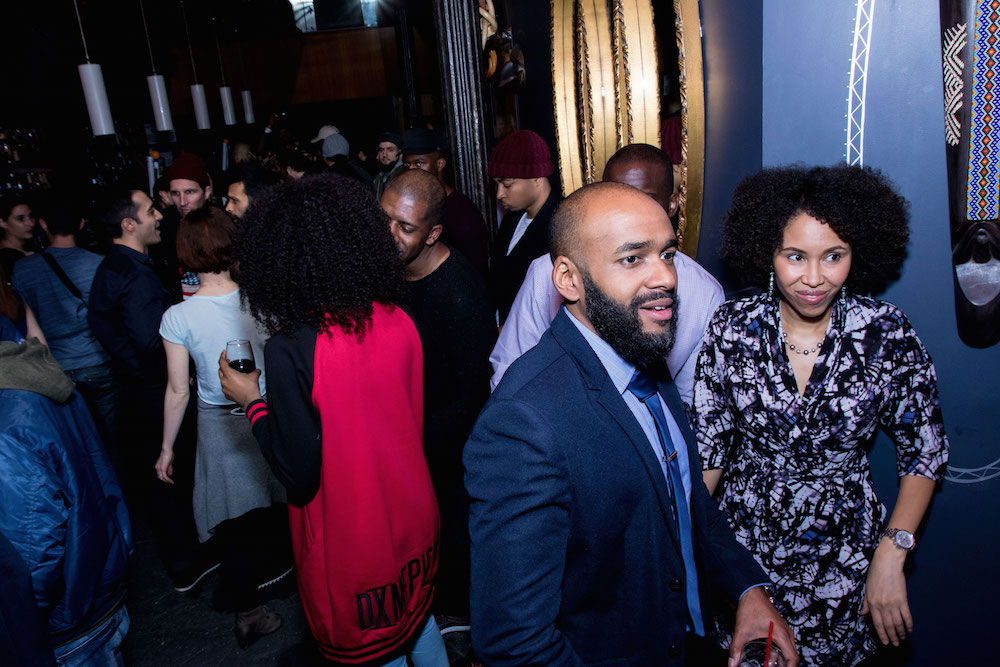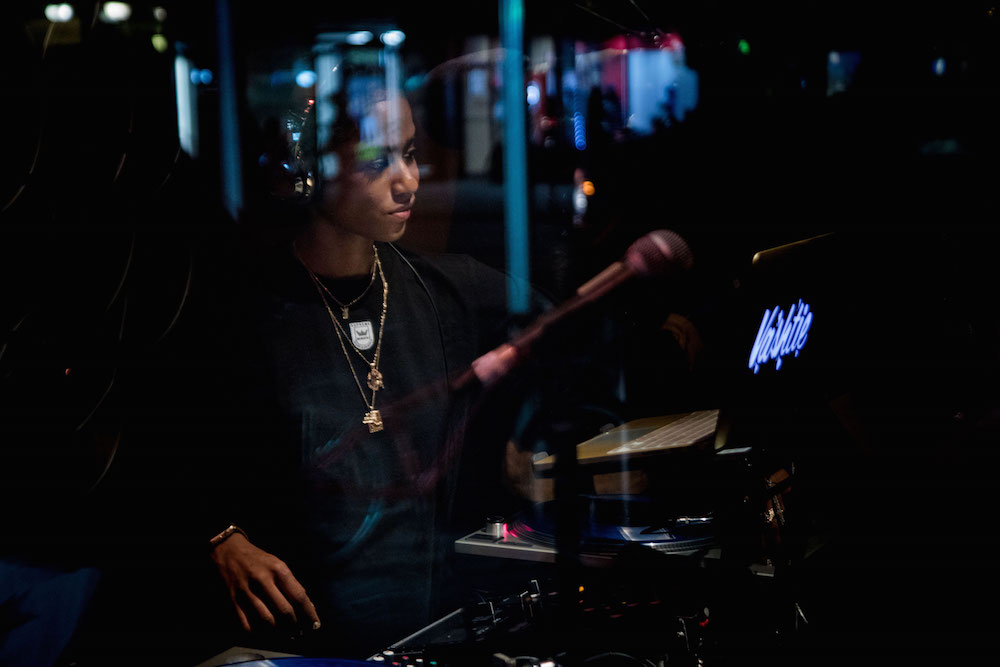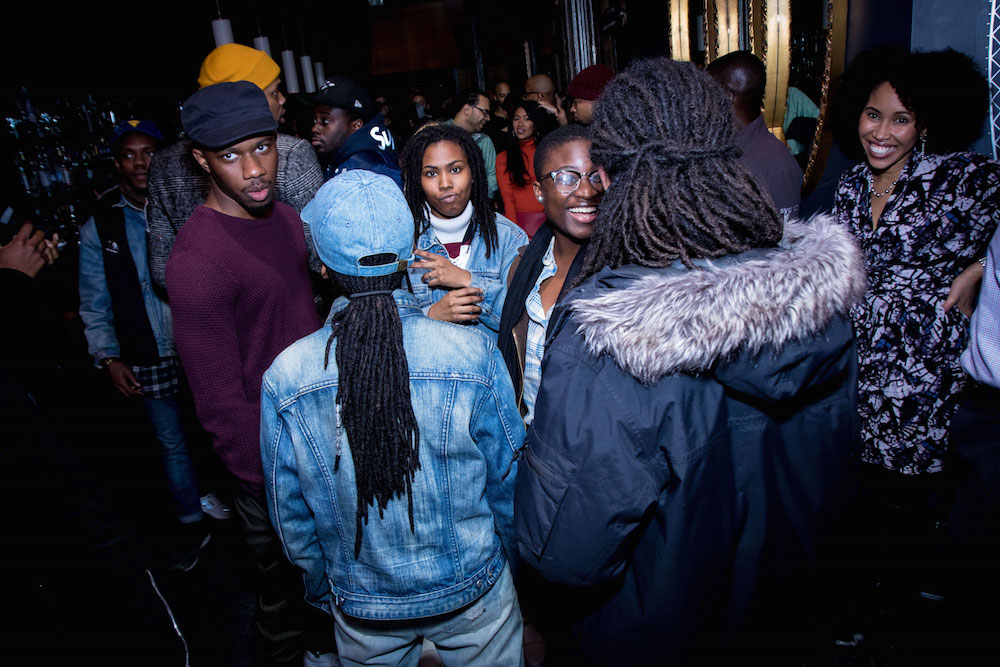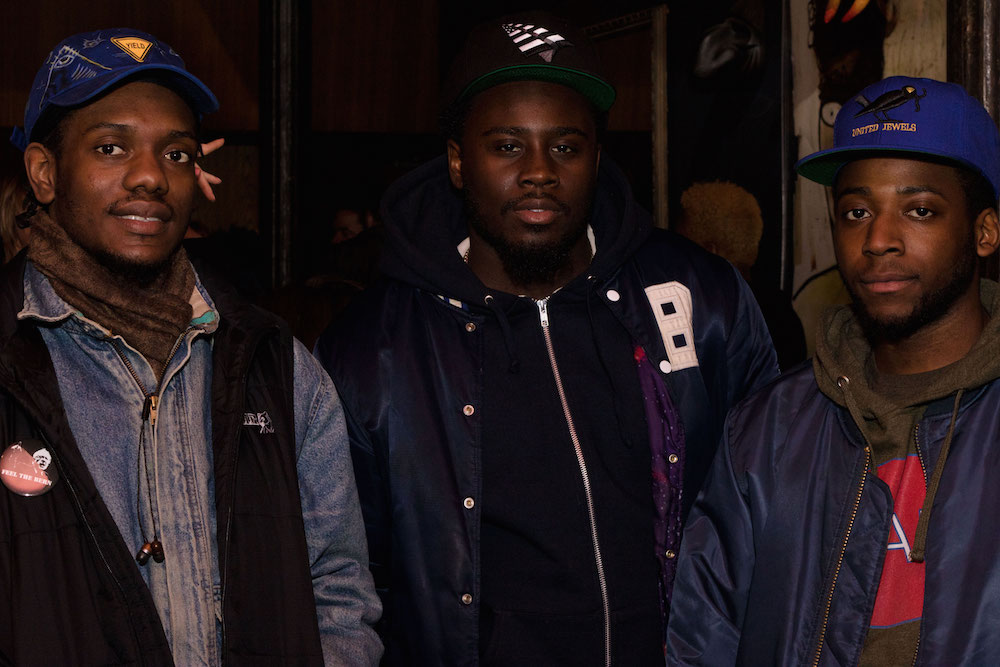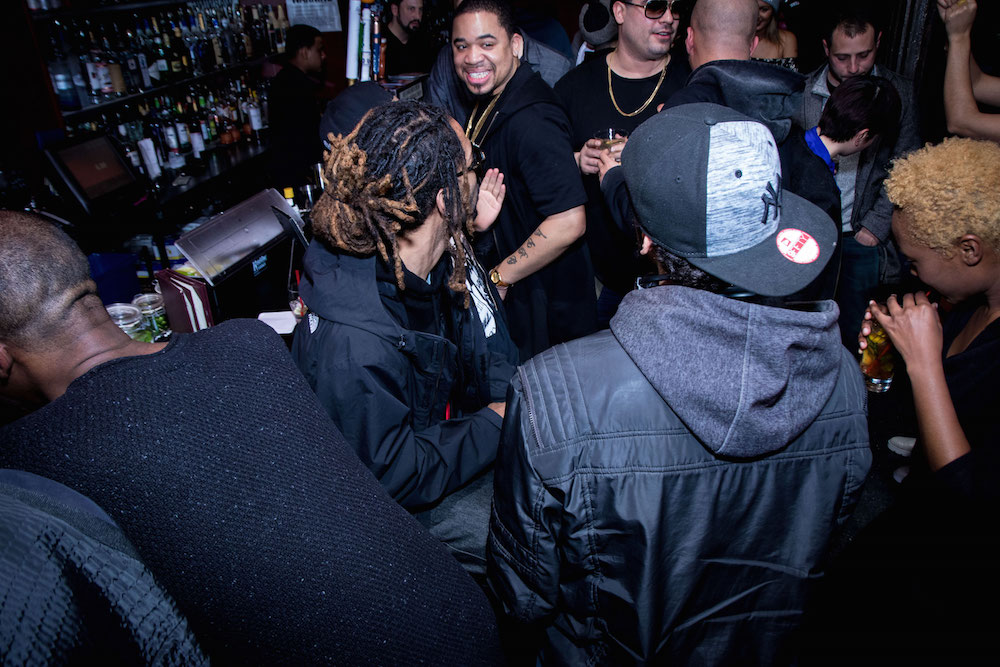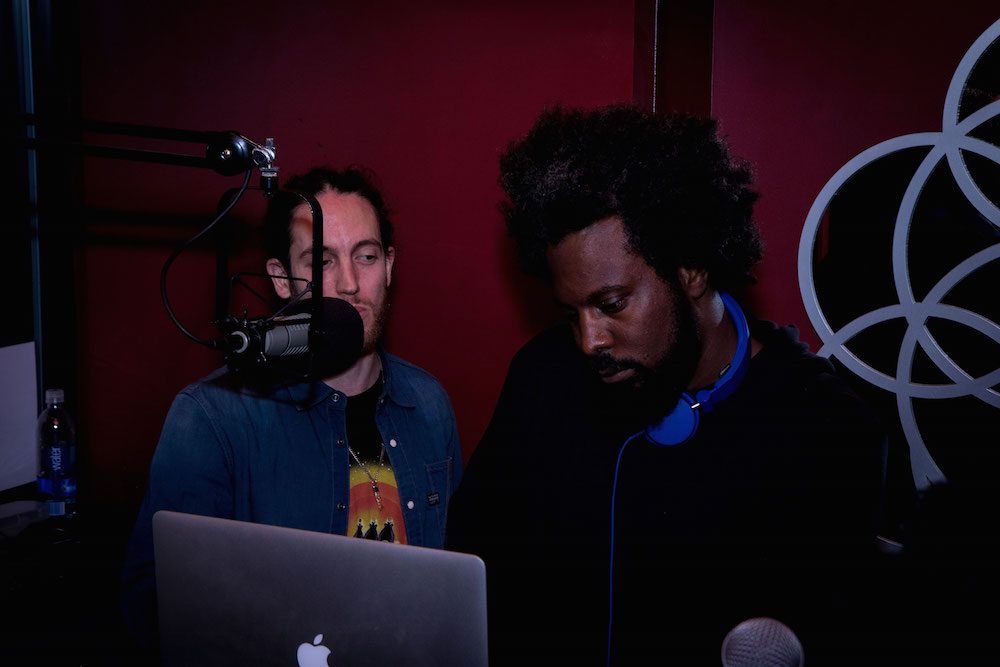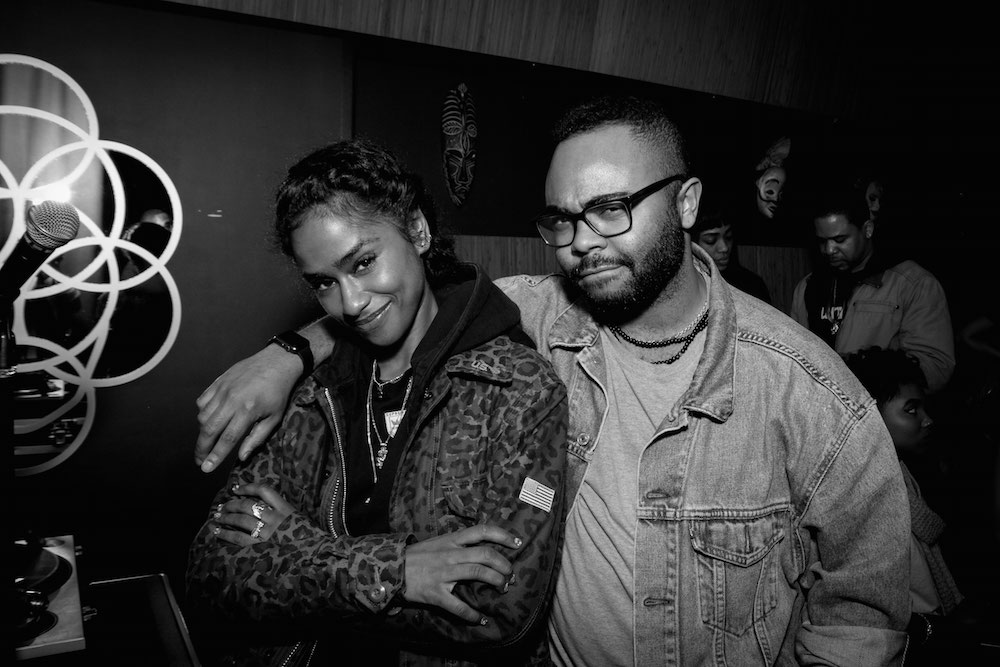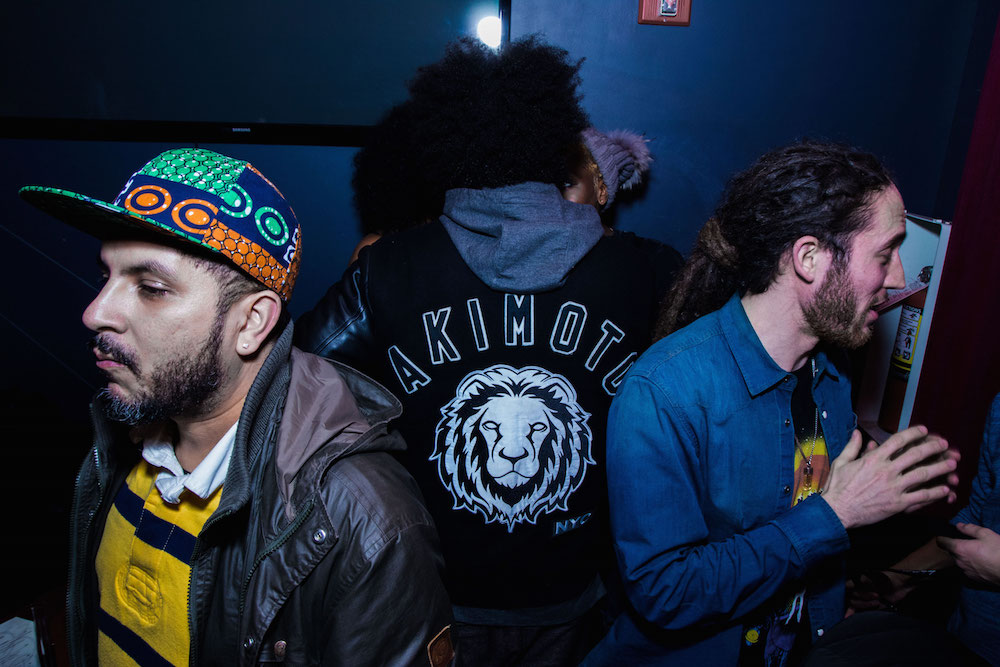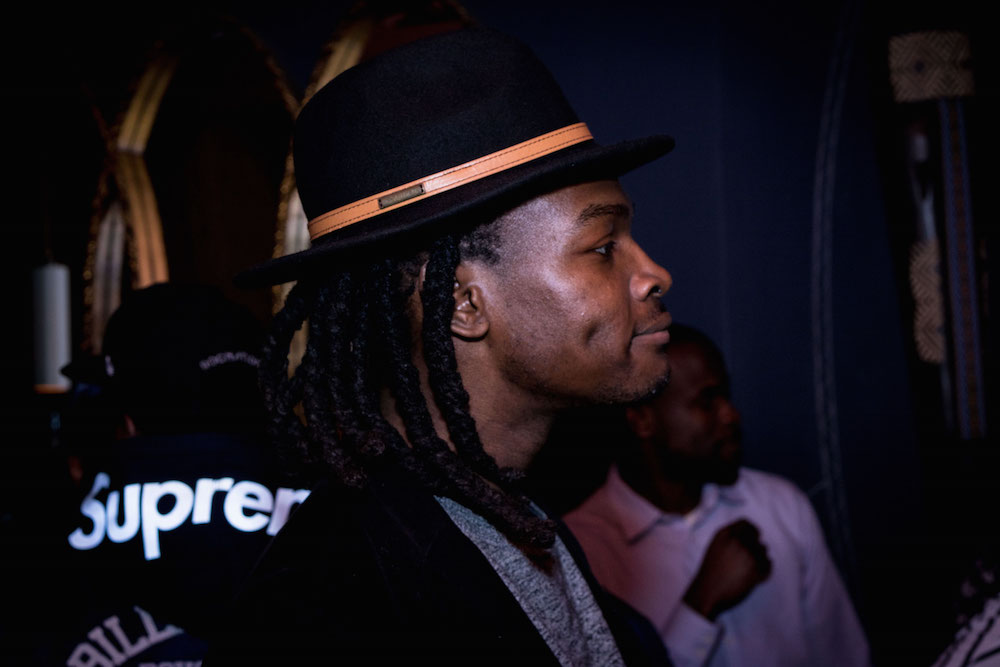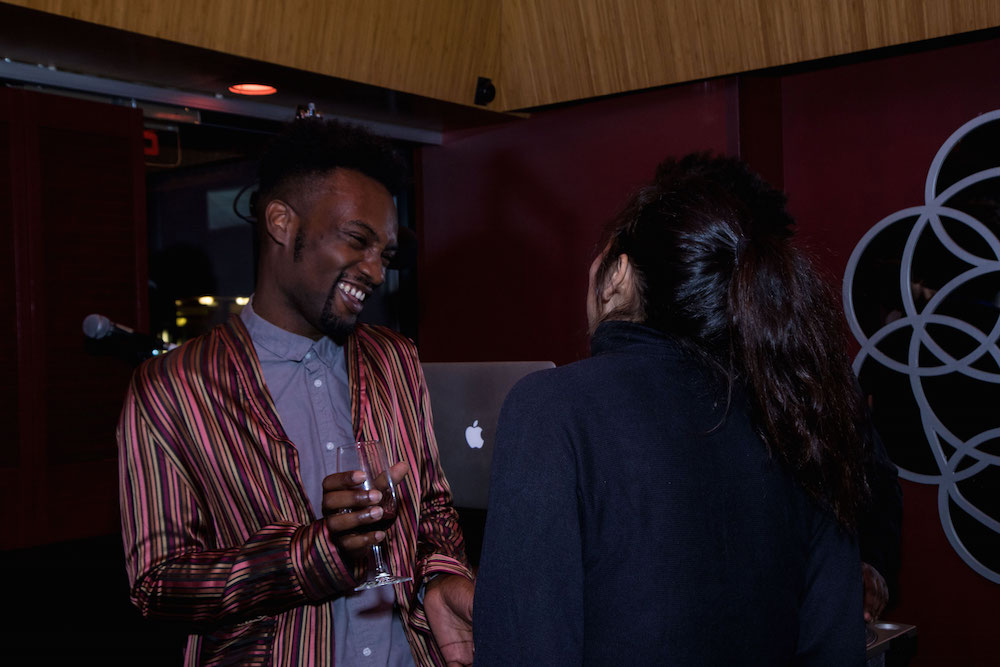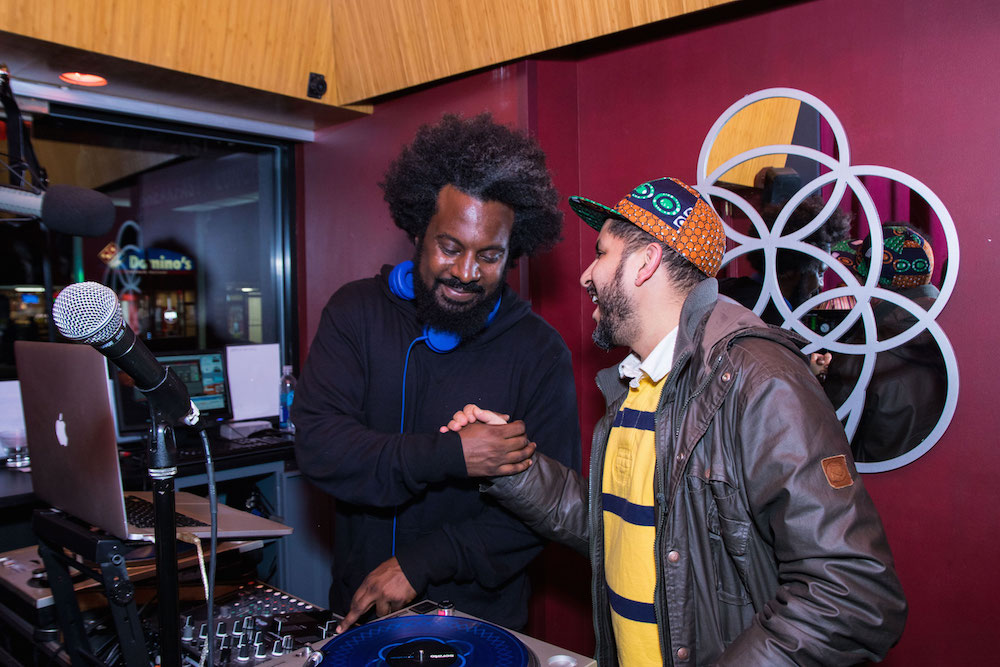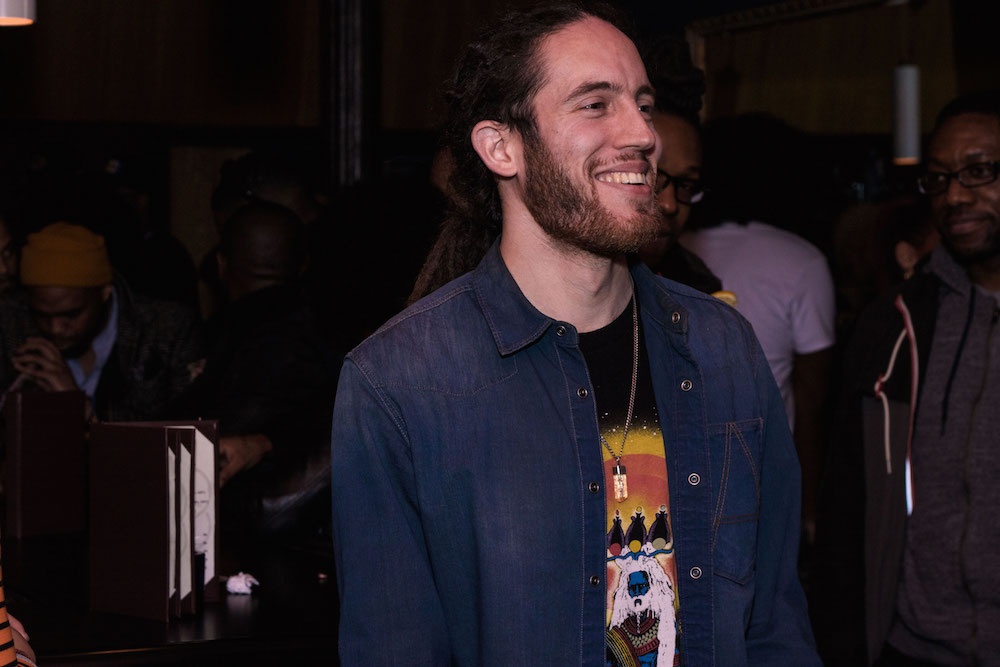 Photos by Jordan Tempro, Jose Miranda, Brian Petchers and Andre Power.